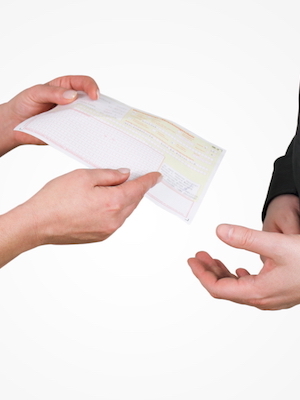 HARRISBURG, Pennsylvania — A former employee is suing a Mount Joy chocolate company, alleging he was terminated due to age discrimination.
Kennth Hoerner Jr. of Pennsylvania filed a lawsuit Aug. 13 in the U.S. District Court for the Middle District of Pennsylvania against Cargill Cocoa & Chocolate Inc of Mount Joy, alleging age discrimination.
According to the complaint, Hoerner was employed by Cargill since 1984 and, though his position changed multiple times, he always performed satisfactorily. The suit states on Aug. 8, 2014, Steve Drake, an employee of Cargill from human resources summoned Hoerner into a meeting where he was fired.
The suit says the alleged reason for termination was Hoerner had been viewing pornography on his work computer, although the plaintiff denies such claims. Hoerner alleges he has suffered economic losses and damages.
Hoerner seeks damages for lost wages and benefits, court costs and attorney fees. He is represented by attorney Lisa Matukaitis of Matukaitis Law LLC in Harrisburg.
U.S. District Court for the Middle District of Pennsylvania Case number 1:15-cv-01582