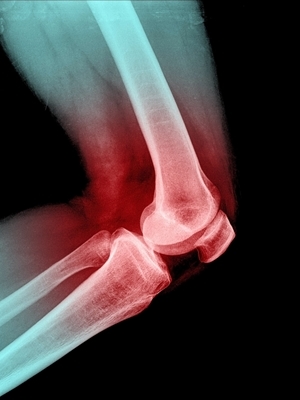 PHILADELPHIA – A Pennsylvania man is suing a Coatesville business, alleging racial discrimination and failure to accommodate his medically verified disability.
Drew Harris filed a lawsuit Feb. 16 in U.S. District Court for the Eastern District of Pennsylvania against Arcelormittal Plate LLC, alleging violations of the Pennsylvania Human Relations Act, the 1964 Civil Rights Act and the Uniformed Services Employment and Re-employment Act.
According to the complaint, Harris, an African-American U.S. veteran with a knee injury, began working for Arcelormittal Plate in 2006. Once he applied for veteran's preference with the defendant in 2008, the suit says, the plaintiff received several written reprimands resulting from the limitations imposed by his knee injury.
Once Arcelormittal became aware Harris had filed an EEOC complaint in 2012, the lawsuit states, the defendant began assigning him work he could not perform because of his knee disability or holding him to standards he could not meet because of the injury. He has been written up numerous times, the suit says, because of his disability.
Harris seeks a jury trial, punitive and compensatory damages, and an order directing the defendant to cease discriminatory behavior. He is represented by attorneys Martell Harris and Chris DelGaizo of Kraemer, Manes & Associates LLC in Pittsburgh.
U.S. District Court for the Eastern District of Pennsylvania case number 2:16-cv-00748-MSG