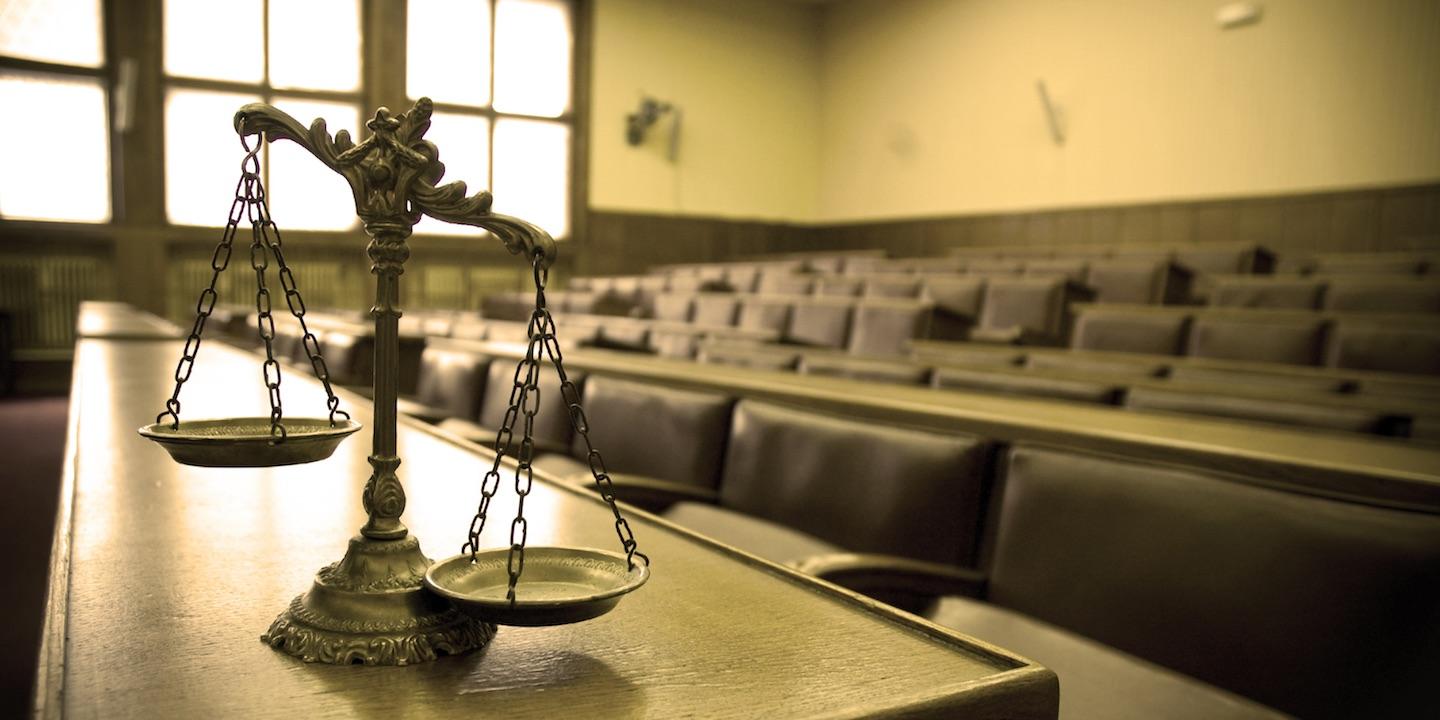 PHILADELPHIA — A man has filed a class-action lawsuit against North Shore Agency, a collection agency, citing alleged unlawful collection practices.
John Mitros filed a complaint on April 19 in the U.S. District Court for the Eastern District of Pennsylvania against North Shore Agency, alleging that the collection agency violated the Fair Debt Collection Practices Act.
According to the complaint, the plaintiff alleges that, on Jan. 26 and March 1, he received collection letters attempting to collect a consumer debt on a bill allegedly originally owed to Publishers Clearing House. He says the letters were in an envelope with a visible bar code that could could easily be scanned by a bar code scanner, and alleges that the bar code, when scanned, results in a display of a string of numbers, thus revealing personal identifying information about him. The plaintiff holds North Shore Agency responsible because the defendant allegedly used unfair or unconscionable means to collect or attempt to collect a debt, disclosed the account number assigned to consumers through the envelope window and failed to take necessary steps to bring its collection activity into compliance with the FDCPA.
The plaintiff requests a trial by jury and seeks compensation for all damages, reasonable attorneys' fees and costs and such other and further relief as the court may deem just and proper. He is represented by James A. Francis and David A. Searles of Francis & Mailman PC in Philadelphia.
U.S. District Court for the Eastern District of Pennsylvania Case number 2:16-cv-01853