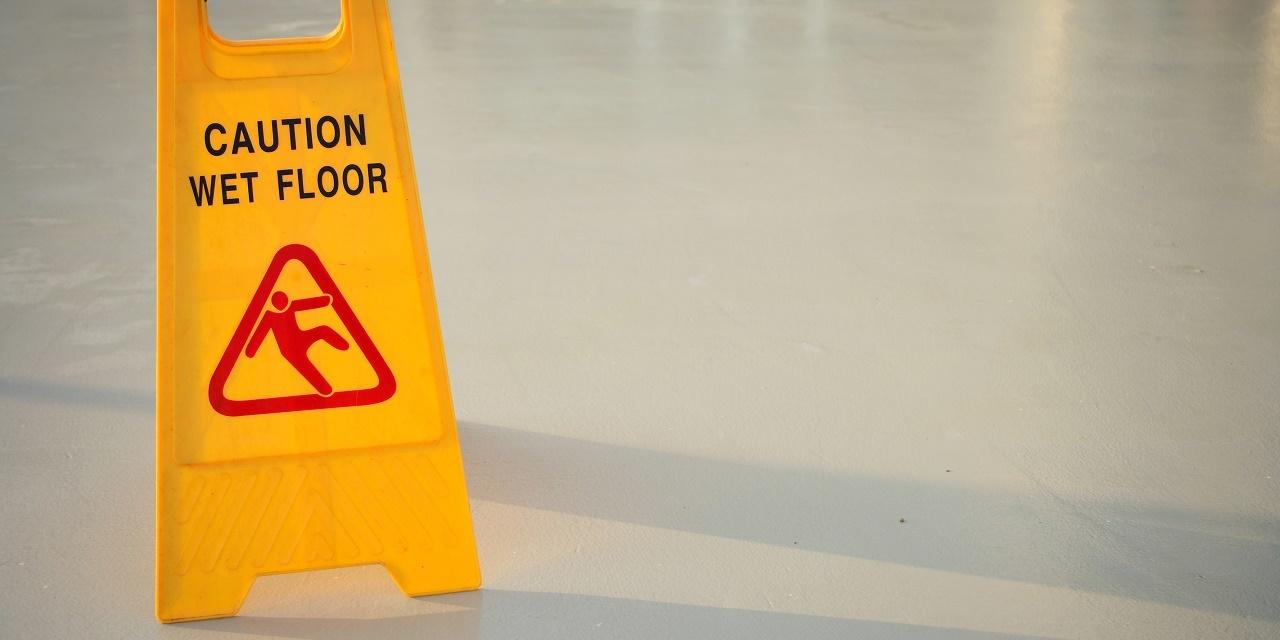 Lewisburg residents accuse Kawneer Company Inc. of negligence and loss of consortium
Scranton — Lewisburg residents are suing Kawneer Company Inc., an aluminum manufacturer, citing alleged loss of consortium and negligence.
Benjamin and Sherry Hahn filed a complaint on April 19, in the U.S. District Court for the Middle District of Pennsylvania against Kawneer Company Inc. alleging that the aluminum manufacturer failed to check the condition of its property premises, give warnings on the unsafe conditions and take the necessary actions to clear ice.
According to the complaint, the plaintiffs allege that, in December 5, 2014, Benjamin Hahn went to a property owned by the defendant to pick up a trailer. When he connected the trailer to the cab of the truck, he went out of the cab and suddenly slipped and fell on ice. Plaintiff acquired injuries that required surgery with internal fixation with rods and nails. Aside from that, he also experienced humiliation, embarrassment, and emotional distress. Plaintiff Sherry Hahn, on the other hand, lost assistance, companionship and consortium because of this incident. The plaintiffs hold Kawneer Company Inc. responsible because the defendant allegedly did not properly inspect and treat the premises, particularly the parking lot, for ice. This has resulted to present and future pain and suffering, physical disability, medical costs, and financial losses.
The plaintiffs request a trial by jury and seek amount in excess of $75,000.00 (exclusive of interest and costs). They are represented by Thomas Waffenschmidt of The Waffenschmidt Law Firm LLC in South Williamsport, Pennsylvania.
U.S. District Court for the Middle District of Pennsylvania Case number 4:16-cv-00655-YK