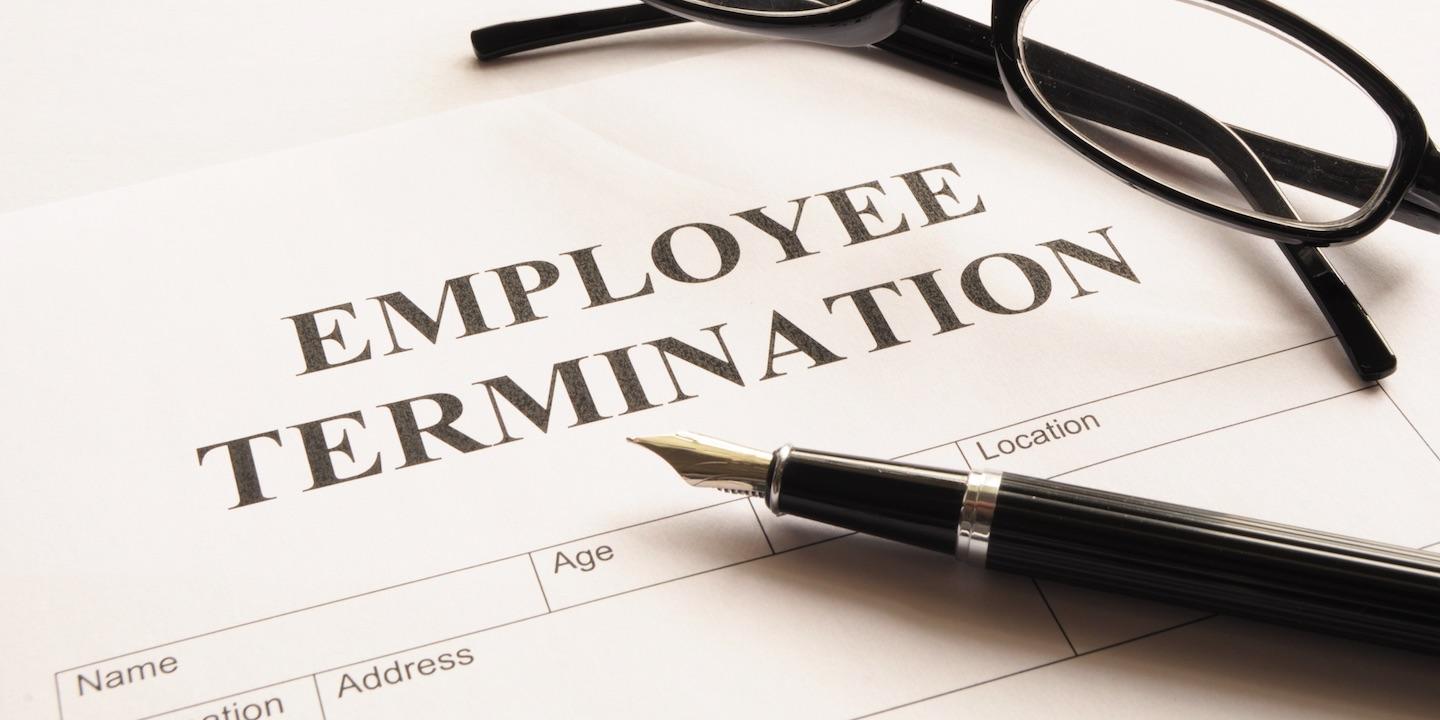 Philadelphia resident accuses Giggity Group LLC of failure to accommodate
PHILADELPHIA — A massage therapist is suing Giggity Group LLC, a former employer, citing alleged disability discrimination, retaliation and wrongful termination.
Gina Griffin filed a complaint on April 20, in the U.S. District Court for the Eastern District of Pennsylvania against Giggity Group LLC alleging that the former employer violated the Pennsylvania Human Relations Act.
According to the complaint, the plaintiff alleges that she requested accommodations before and after her knee surgery on April 3, 3014. About a week after her surgery, she began contacting defendant, requesting a return to work date. They never replied. After her supervisor receive a notice that she is planning to file discrimination complaint, her supervisor immediately processed her termination paper. As a result she has suffered and will continue to suffer damages. The plaintiff holds Giggity Group LLC responsible because the defendant allegedly failed to provide reasonable accommodations for her disability and fired her because she had taken leave due to her knee surgery.
The plaintiff requests a trial by jury and seeks an order prohibiting defendant from maintaining its illegal policy, compensate her for any and all pay and benefits, liquidated and/or punitive damages, costs and expenses of this action and legal fees. She is represented by Daniel A. Horowitz of Swartz Swidler LLC in Cherry Hill, New Jersey.
U.S. District Court for the Eastern District of Pennsylvania Case number 2:16-cv-01881