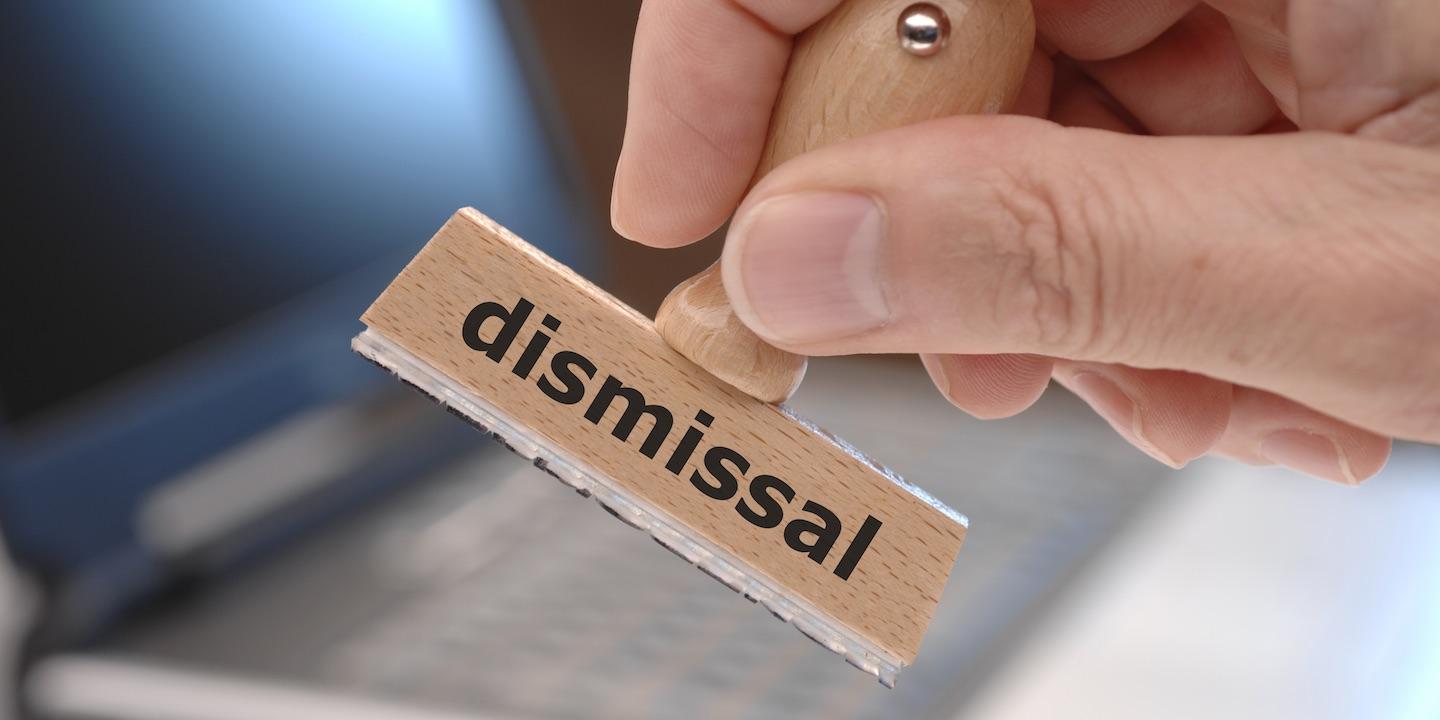 PHILADELPHIA — A man is suing Chata Biosystems LLC, a former employer, citing alleged age discrimination, violation of human rights and wrongful termination.
Stephen Hoare filed a complaint on April 25, in the U.S. District Court for the Eastern District of Pennsylvania against Chata Biosystems LLC, alleging that the former employer allegedly violated the Age Discrimination in Employment Act and the Pennsylvania Human Relations Act.
According to the complaint, the plaintiff alleges that during his employment, defendant's owners and managers made age-based statements including "the ideal gal should be a young Asian gal that can sell to these labs." He was subjected to adverse employment action when he was fired, the suit says. The plaintiff holds Chata Biosystems LLC responsible because the defendant allegedly treated younger employees better than him, fired him on November 6, 2014, and transferred his job duties to someone younger than him.
The plaintiff requests a trial by jury and seeks reinstatement, compensation for all damages, back pay, front pay, attorney's fees and any other relief that the court deems proper. He is represented by John S. Harrison of Broughal & DeVito LLP in Bethlehem.
U.S. District Court for the Eastern District of Pennsylvania Case number 2:16-cv-01939