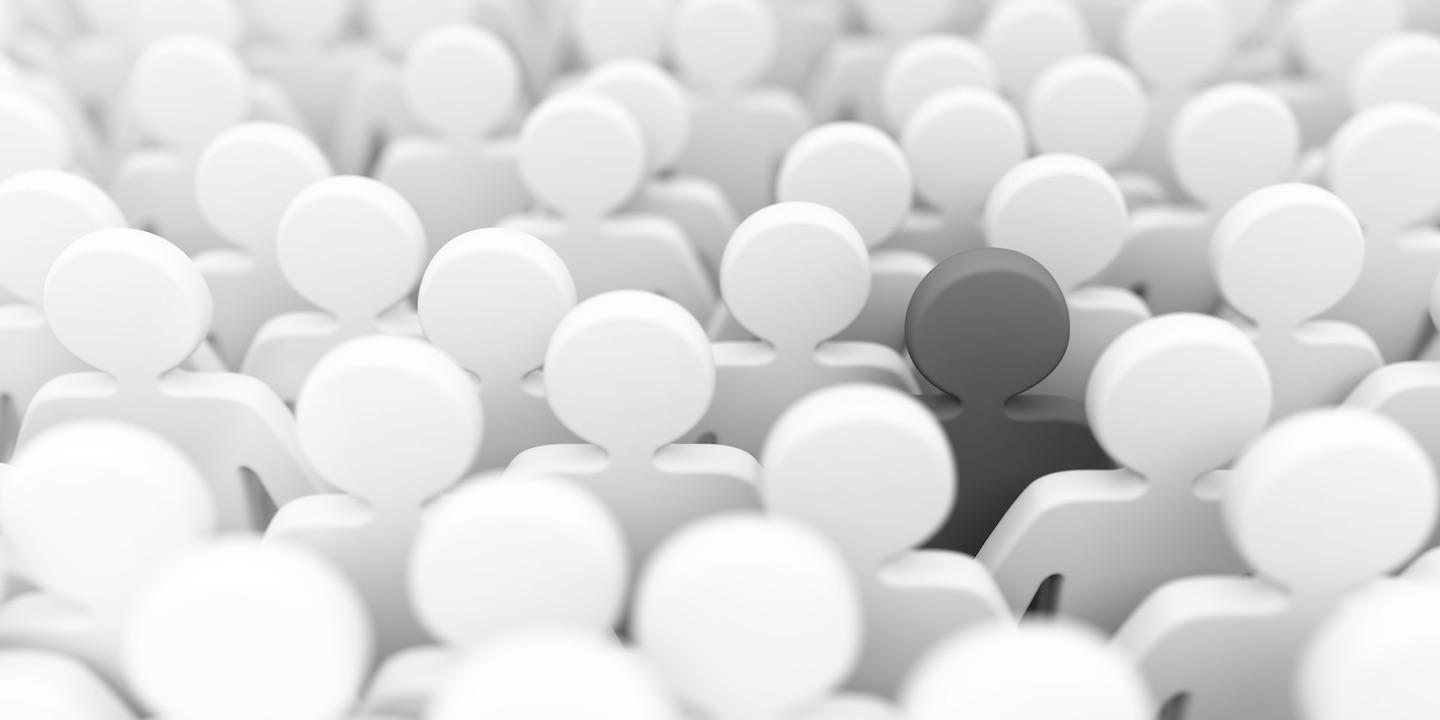 Pittsburgh resident accuses former employer of discrimination
PITTSBURGH — A woman is claiming age and gender discrimination in a lawsuit against former employer Accredo Health Group Inc.
Jacqueline Carswell filed a complaint on April 22, in the U.S. District Court for the Western District of Pennsylvania against Accredo Health Group, Inc. alleging that the former employer allegedly violated the Civil Rights Act.
According to the complaint, the plaintiff alleges that during down times, her supervisor provided easier work to new younger hires. New hires provided overtime not provided to older experienced employees. She complained that processing 25 claims per day is impossible with downtime because an actual claim involve many steps and various calls. She was provided a final warning on September 16, 2014 and was terminated for alleged lack of productivity on November 3, 2014. As a result, she has suffered loss of income and benefits. The plaintiff holds Accredo Health Group, Inc. responsible because the defendant allegedly has discriminated against her by implementing unequal standards, with regard to duties and tasks and expectations than similarly situated new male employees.
The plaintiff requests a trial by jury and seeks all available relief for a willful and malicious violation of federal law, costs, fees and attorney fees. She is represented by Erik M. Yurkovich of Erik M. Yurkovich, Attorney At Law in Wexford.
U.S. District Court for the Western District of Pennsylvania Case number 2:16-cv-00492