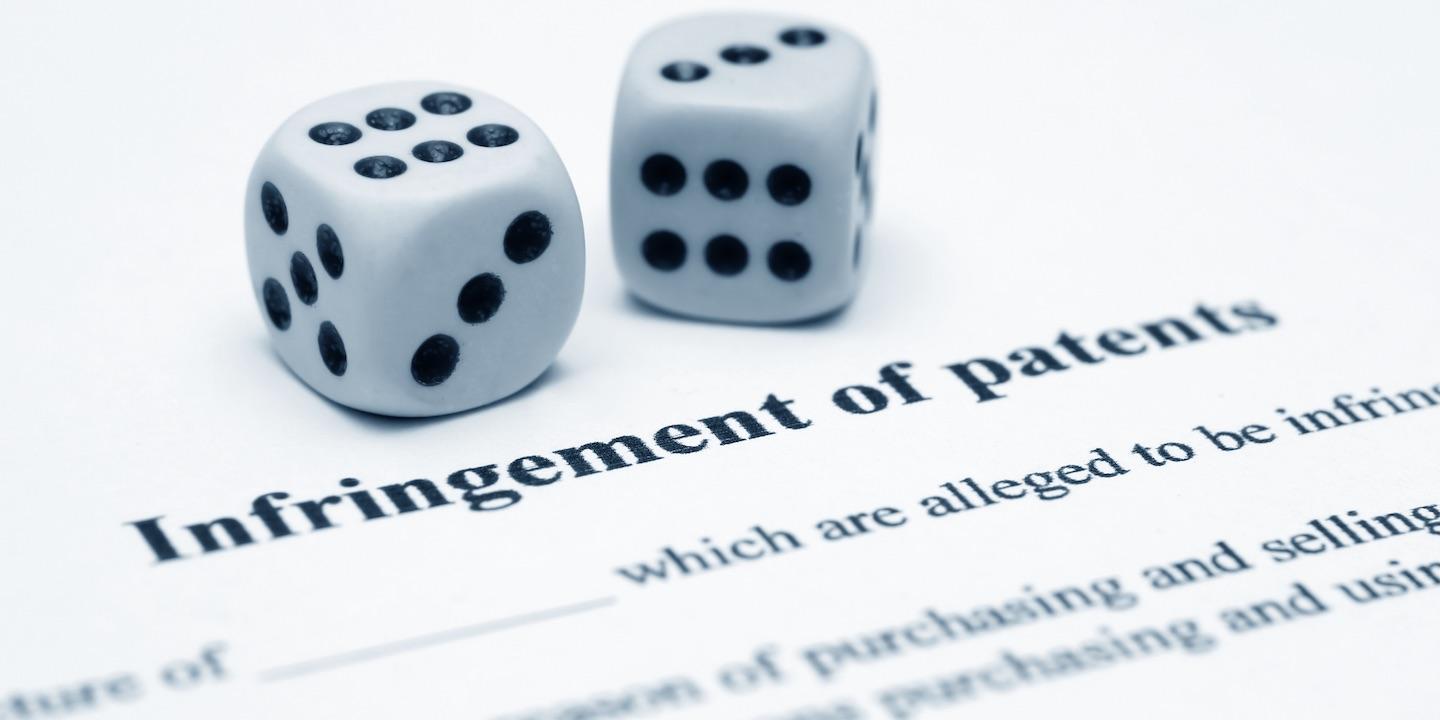 PITTSBURGH — Trademark owners are suing Proven Winners North America LLC and Plant 21 LLC, competitors, citing alleged plant patent infringement, unfair competition and tortious interference with contractual relationships.
Gartenbau Und Specialkulturen Westhoff GBR and Westhoff Vertriebsgesellschaft MBH filed a complaint on May 4 in the U.S. District Court for the Western District of Pennsylvania against the defendants, alleging that they violated the Patent Act of the United States and the Lanham Act.
According to the complaint, the plaintiffs allege that they have sustained significant losses as a result of the defendants' misrepresentations, in hundreds of thousands of units of lost sales, as well as damage to their overall business reputation now that they have been falsely branded as infringers of intellectual property.
The plaintiffs hold the defendants responsible because they allegedly have infringed and continue to infringe directly their U.S. Plant Patent No. 26,272, known as the Calibrachoa plant, by engaging in the commercial use of Westhoff's plant patent without authorization or license, asexually reproducing Calibrachoa plants under the Holy Moly trademark and campaigning to discredit Westhoff and to divert orders for Candy Bouquet Calibrachoa plants by willfully and falsely suggesting that Candy Bouquet Calibrachoa plants are the infringing impostor of Holy Moly Calibrachoa plants.
The plaintiffs request a trial by jury and seek an order prohibiting the defendants from continuing to infringe the plant patent, compensation for actual damages, enhanced damages, attorneys' fees and costs, pre-judgment and post-judgment interest and any other and further relief that the court may deem just and proper. They are represented by Russell D. Orkin, Kent E. Baldauf, Jr., Cecilia R. Dickson and Brian J. Jackson of The Webb Law Firm in Pittsburgh.
U.S. District Court for the Western District of Pennsylvania Case number 2:16-cv-00554