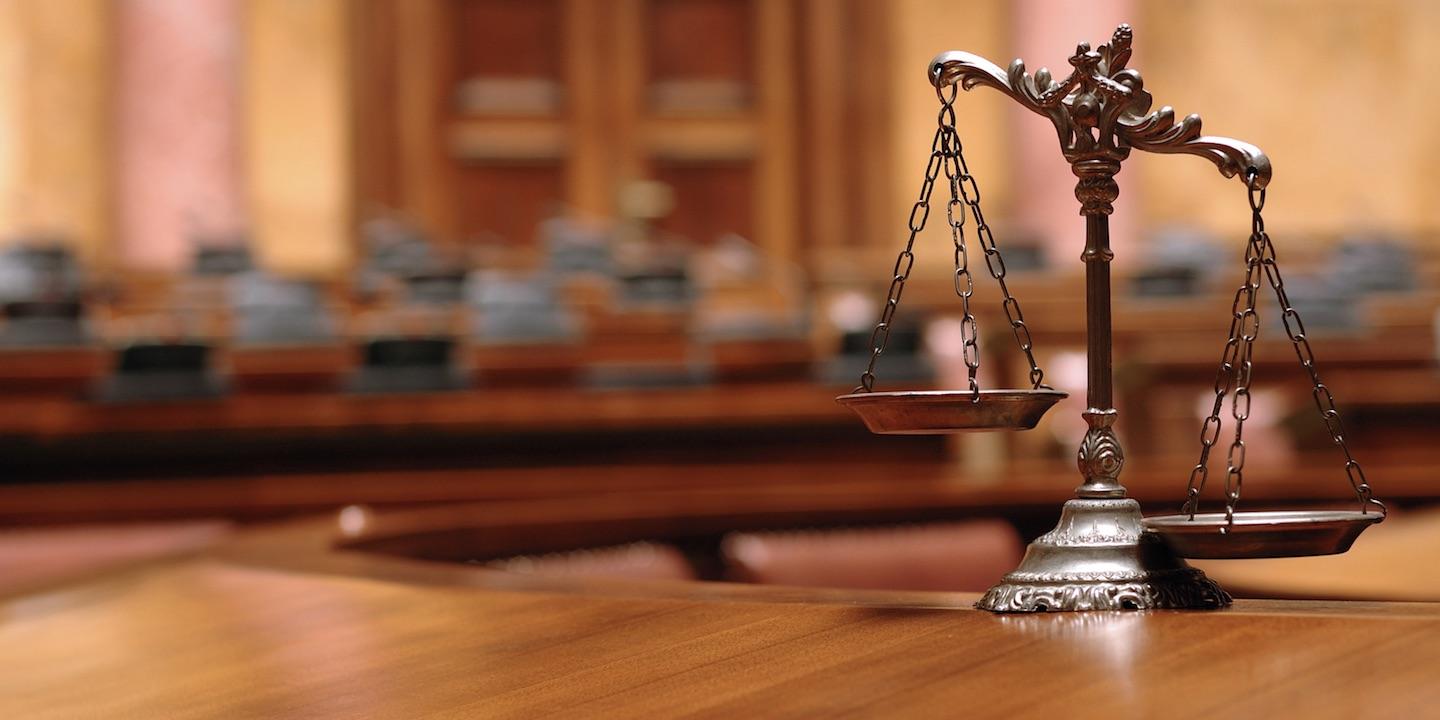 HARRISBURG — Regardless of the politics involved in the state legislature's legal fight over judges' age limits, the issues of age discrimination and voter disenfranchisement are front and center, according to a University of Pittsburgh political science professor.
"People are living longer and there are a lot of judges who feel they can continue to be active and contribute," Chris Bonneau, an associate professor of political science at the University of Pittsburgh, told the Pennsylvania Record. He primarily studies American politics with an emphasis on judicial political and public law.
Bonneau said most states have judge age restrictions written into their constitutions. He said, for some reason, it seems to be the only public profession with an expiration date.
He said he's surprised someone hasn't sued over such restrictions, though many states have considered increasing judge age limits.
"Judges just don't seem as likely to sue," he said, so the issue has never been properly addressed.
He said the idea behind the laws is to keep judges, especially in judicial systems where they are appointed, from serving for life without being held accountable to voters.
Outside of keeping competent judges who happen to be older from working, Bonneau said such limits also take choices out of voters' hands – denying them the chance to vote for someone who may have deep experience in the court system,
"If voters want to keep a judge, they should have that choice," he said. "There shouldn't be a limit. Most judges are elected, so there is a change to get rid of them if they aren't performing up to standard."
The issue in Pennsylvania began four years ago, when the question of whether to raise the retirement for judges from 70 to 75 was put on the ballot and defeated.
The outcome was nullified before the votes were even cast after Republicans held up the primary initiative, claiming the wording in it would be confusing to voters, and pushing it to the November ballot.
Democrats cried foul and said that not only were politics played to protect the chief justice of Pennsylvania, who turns 70 this year and is the only Republican on the court, the move to delay the ballot initiative was illegal. The Democrats' case is expected to soon go to Commonwealth Court to answer those questions.
"The entire goal was to change the language so they can get the ballot question passed," Sen. Davlin Leach, D-Montgomery, one of three Democrats suing, told The Morning Call. "They want the proposal to pass — and they want it to pass because they want a Republican chief justice for the next five years."
Changing the mandatory retirement age for judges requires a change in Pennsylvania's state constitution, and must be approved by the General Assembly in two consecutive sessions.