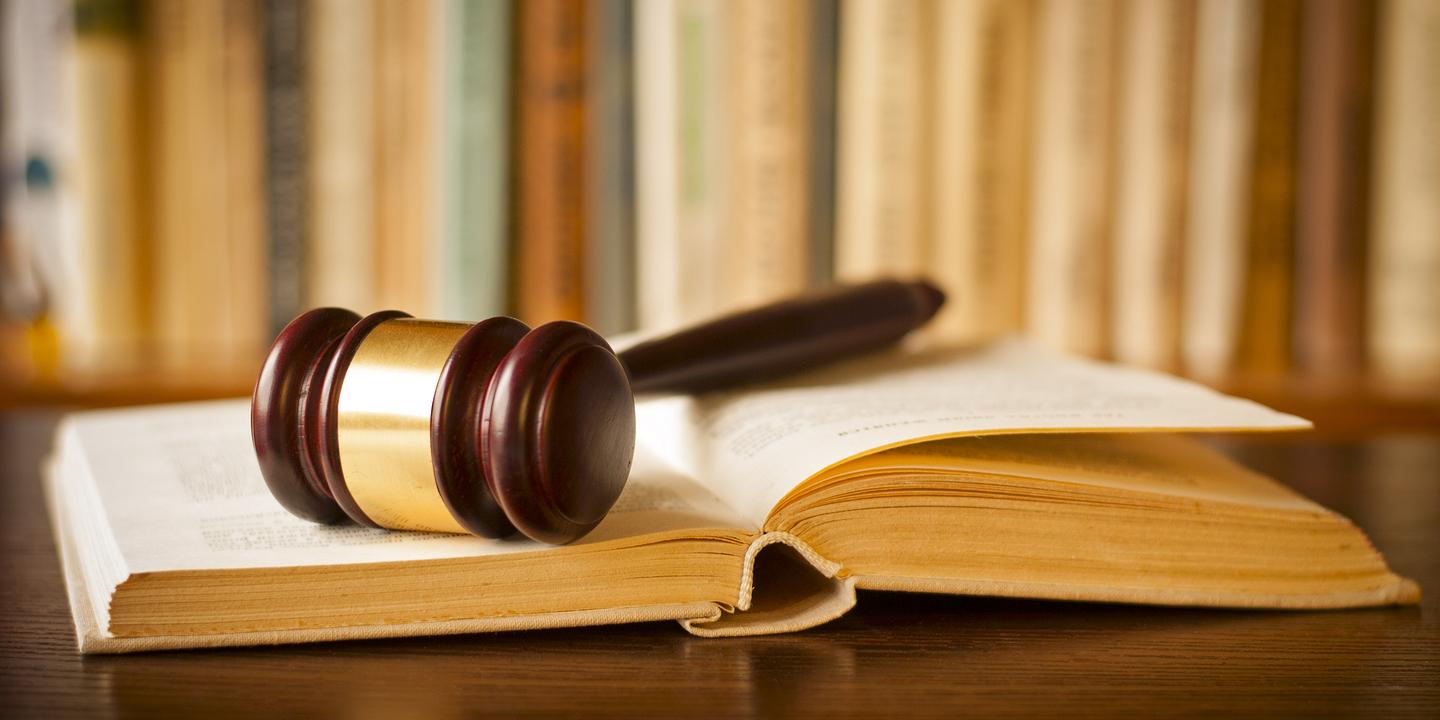 HARRISBURG — An East Stroudsburg resident with cervical radiculopathy is suing Genco Distributions Inc., a former employer, citing alleged failure to uphold Americans with Disabilities Act regulations, retaliation and wrongful termination.
Francisco Medero filed a complaint on May 10 in the U.S. District Court for the Middle District of Pennsylvania against Genco Distributions Inc., alleging that the former employer allegedly violated the Family and Medical Leave Act and the Pennsylvania Human Relations Act.
According to the complaint, the plaintiff alleges that he was subjected to discrimination, harassment and retaliation on the basis of his disability, and his application at Wal-Mart failed to result in a job because he believes that the defendant, by and through its employees, including but not limited to his former supervisor Mike Durrick, intentionally and erroneously provided Wal-Mart with a negative job reference.
The defendant's action caused him to suffer financial injury including, but not limited to, past and future loss of earnings, pain and suffering, humiliation, depression, anxiety and embarrassment, he alleges.
The plaintiff holds Genco Distributions Inc. responsible because the defendant allegedly treated individuals without a disability more favorable than him, failed to provide reasonable accommodations and terminated him for exercising his rights under the FMLA.
The plaintiff requests a trial by jury and seeks a declaration that defendant's practices are unlawful, an award for damages, with statutory interest, liquidated damages, punitive damages, attorney's fees and costs and such other relief as the court deems just, proper and equitable,. He is represented by Edith A. Pearce of The Pearce Law Firm in Philadelphia.
U.S. District Court for the Middle District of Pennsylvania Case number 3:16-cv-00835