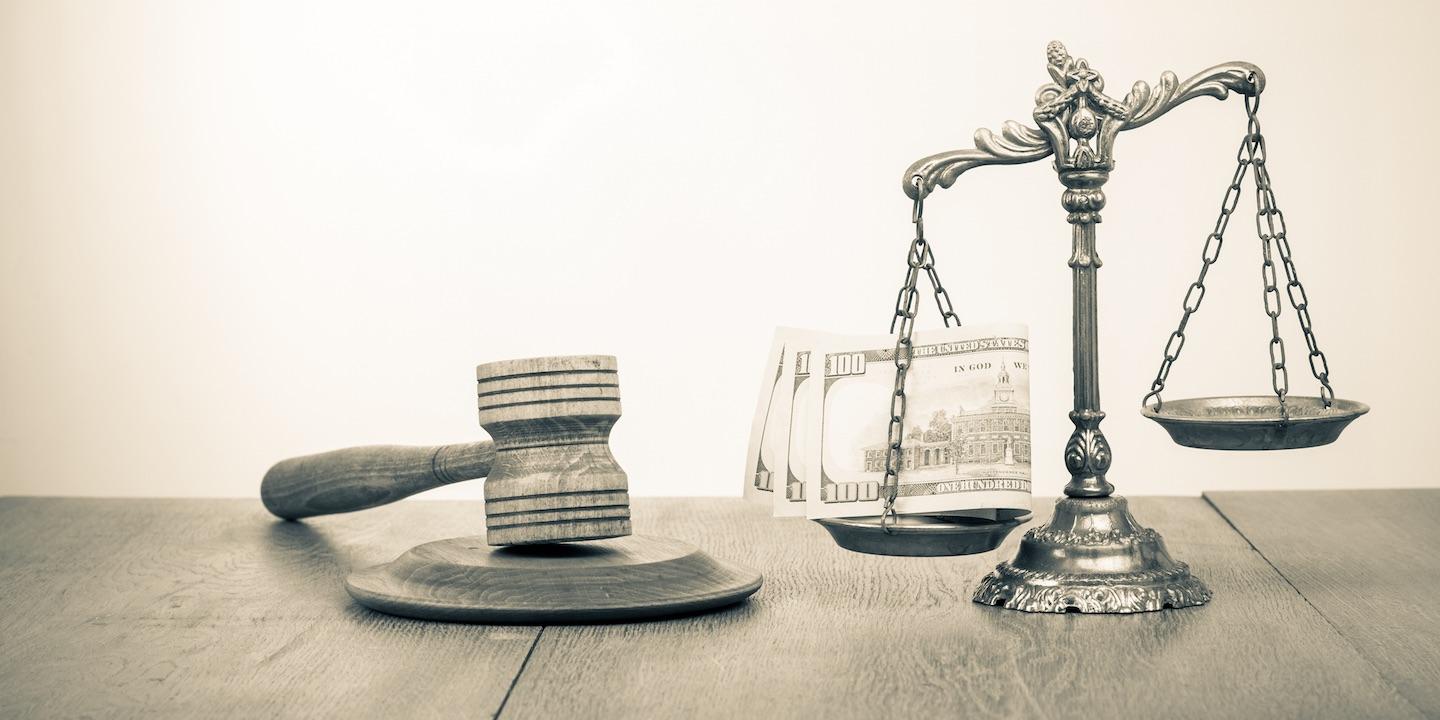 HARRISBURG — The estate of a man is suing the United States of America, alleging negligence and insufficient measures taken to prevent injuries.
Donna Hurlbut, executrix of the estate of Leonard Valitski, filed a complaint on Aug. 31 in the U.S. District Court for the Middle District of Pennsylvania against the United States of America, alleging that a driver of a government-owned van failed to control the vehicle, causing it to be involved in a crash.
According to the complaint, the plaintiff alleges that on Nov. 7, 2014, Valitski sustained fatal physical injuries when the van he was riding in violently collided with a trailer. The plaintiff holds the United States of America responsible because the defendant's driver allegedly failed to stop the vehicle when a traffic light was red.
The plaintiff requests a trial by jury and seeks judgment against the defendant in an amount in excess of $75,000 plus interest, court costs and any further relief the court grants. She is represented by Michael A. Dempsey of Lenahan & Dempsey, P.C. in Scranton.
U.S. District Court for the Middle District of Pennsylvania Case number 3:16-cv-01805-MEM