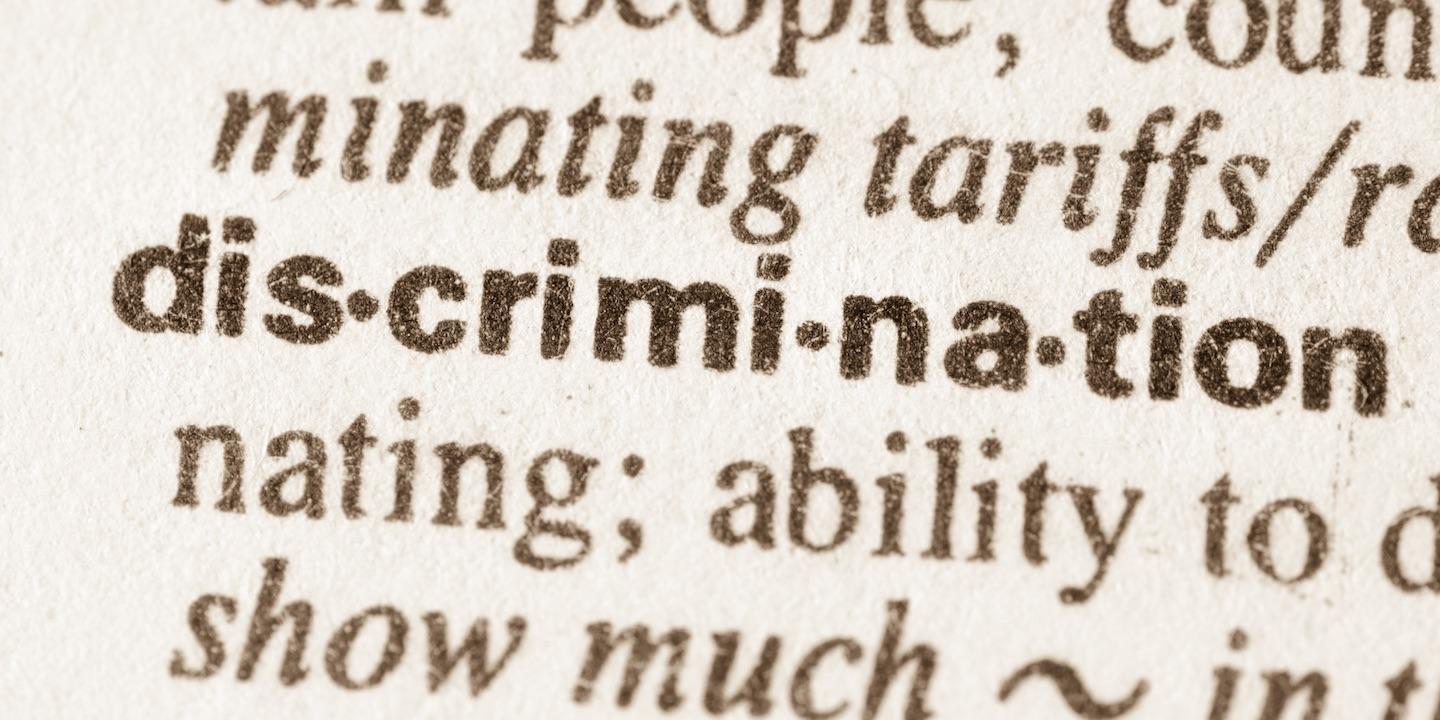 PITTSBURGH — A former employee is suing Southwest Airlines, citing alleged retaliation and racial discrimination.
Nikia Montgomery filed a complaint on Aug. 30 in Court of Common Pleas of Allegheny County against Southwest Airlines, alleging that the employer mistreated the plaintiff during her employment based on her race.
According to the complaint, the plaintiff alleges that, between 2012 and 2014, she experienced discrimination and was treated differently than Caucasian employees by the management. The plaintiff holds Southwest Airlines responsible because the defendant allegedly made several false allegations against plaintiff, each with corresponding disciplinary action, without properly evaluating the situation.
The plaintiff requests a trial by jury and seeks economic and compensatory damages plus interest, court costs and any further relief this court grants. She is represented by Sean L. Ruppert of Kraemer, Manes & Associates LLC in Pittsburgh.