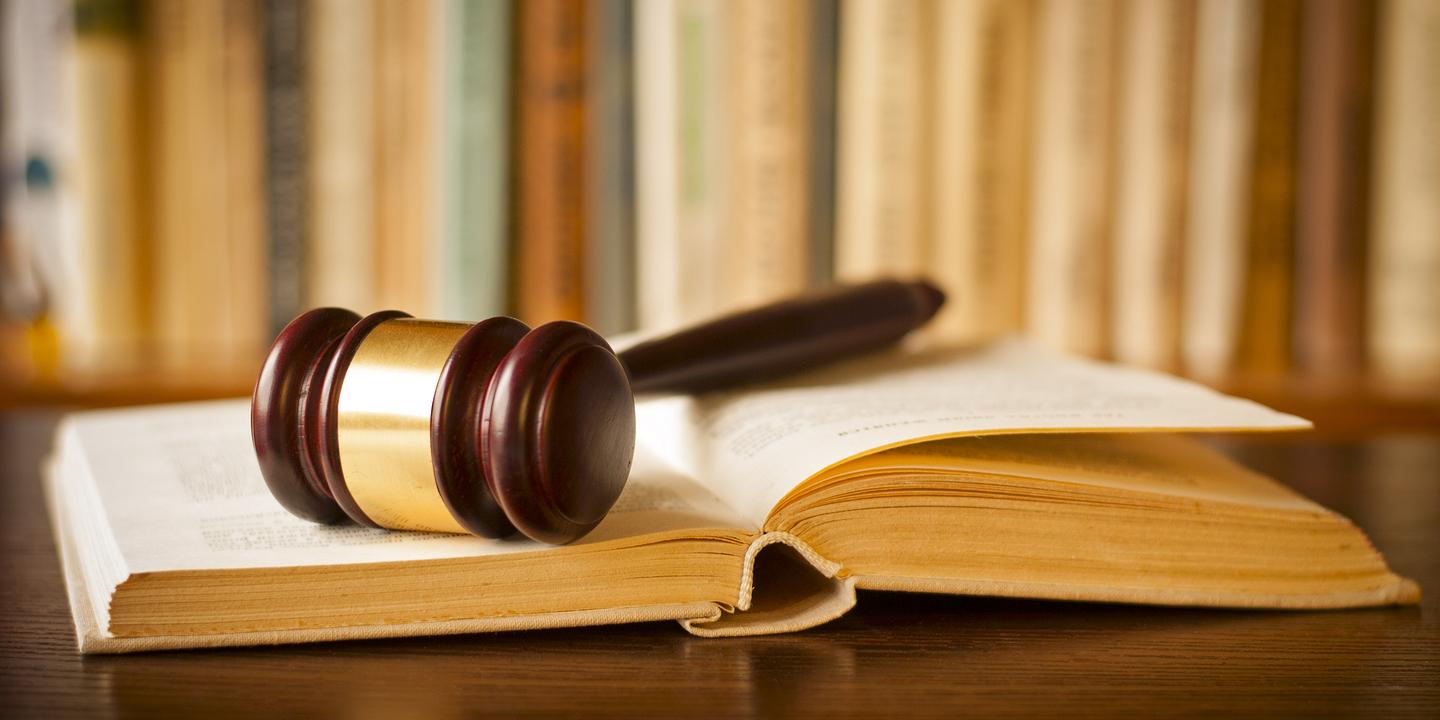 PHILADELPHIA — A former employee is suing over alleged violations of wage and wiretapping laws.
Tami Davies-Coleman is suing McCool Properties LLC, Andrew McCool and Christopher McCool, alleging that the didn't pay her proper overtime and illegally recorded her conversations. She filed her complaint on Sept. 7 in the U.S. District Court for the Eastern District of Pennsylvania.
According to the complaint, the plaintiff alleges that, between March 2015 and February 2016, she worked for more than 40 hours per week without being paid any overtime compensation and was secretly recorded, and she claims the defendants violated various wage and wiretapping laws.
The plaintiff requests a trial by jury and seeks unpaid compensation, liquidated damages, all court costs and any further relief this court grants.
U.S. District Court for the Eastern District of Pennsylvania Case number 5:16-cv-04824-EGS