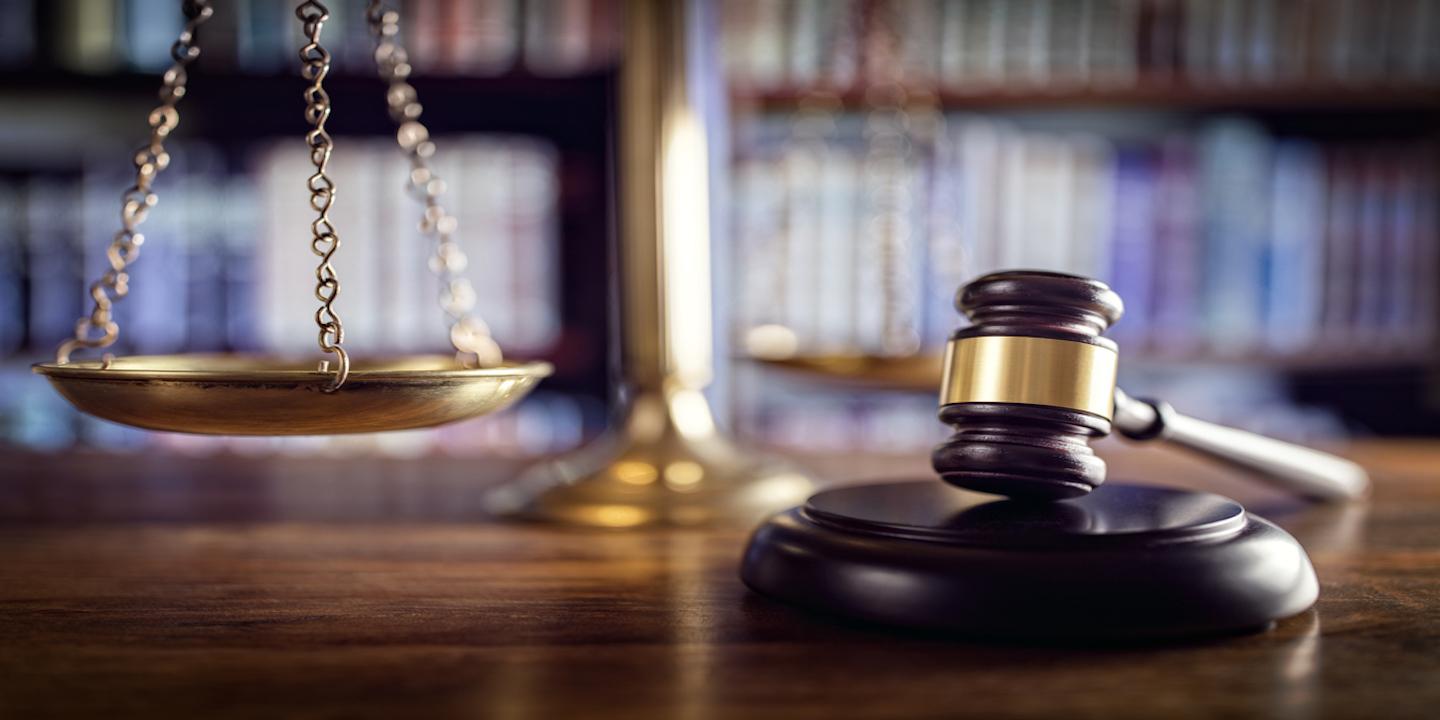 HARRISBURG — A married couple's lawsuit accuses property owners Buchanan Auto Park Inc. and Chrysler Group LLC of negligence and insufficient measures taken to prevent injuries.
Frank W. Ramsey Jr. and Illona A. Ramsey filed a complaint on Sept. 13 in the U.S. District Court for the Middle District of Pennsylvania against the defendants alleging that they failed to properly maintain the safety of their premises.
According to the complaint, the plaintiffs allege that on Sept. 18, 2014, Frank W. Ramsey Jr. suffered physical injuries when a wheeled cart became stuck and began to tip over. The plaintiffs hold the defendants responsible because they allegedly failed to make sure that their premises had safe, even pathways.
The plaintiffs request a trial by jury and seek judgment against the defendants in an amount in excess of the jurisdictional limits of the court, delay damages, court costs, interest and any further relief this court grants. They are represented by Randall M. Justice of Savoca Justice, LLC in Lancaster.
U.S. District Court for the Middle District of Pennsylvania Case number 1:16-cv-01879-CCC