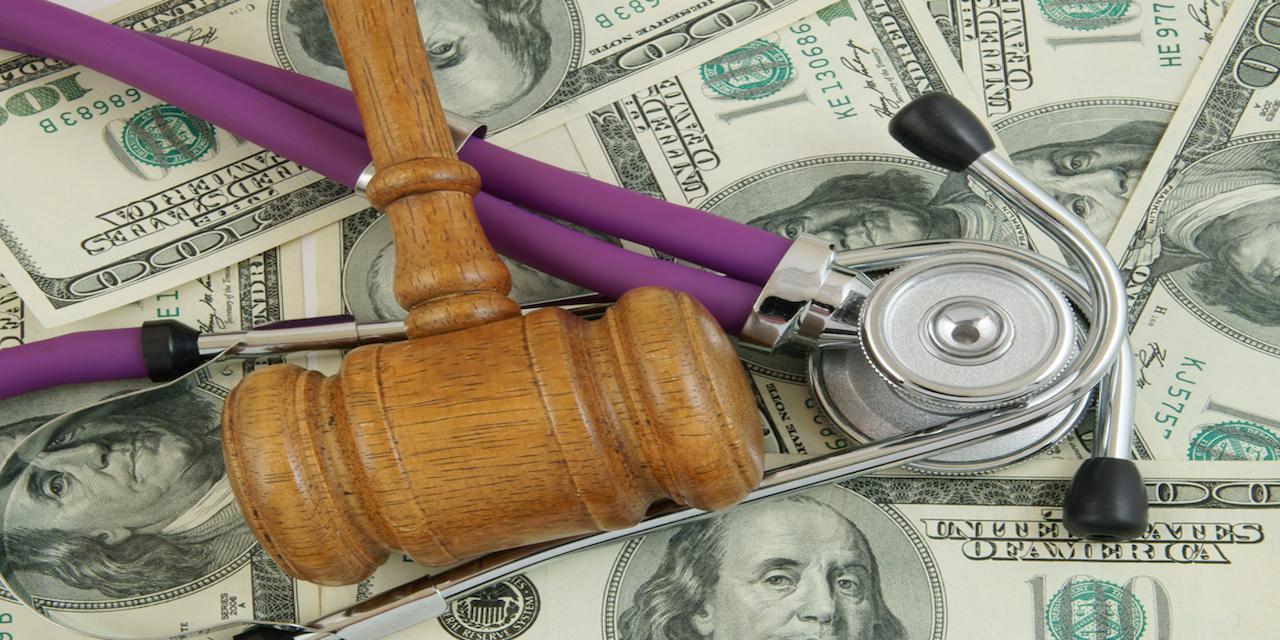 PITTSBURGH — An administrator of a deceased man's estate is suing several health care providers, Butler County officials and correctional employees, claiming inadequate medical care led to a jail inmate's death.
Khadijah Townsend, administrator of the estate of Richard Townsend, is suing Wexford Health Sources, Inc., James Minshull, M.D., Jeffrey Houk, Rebecca Watterson, Butler County, William L. McCarrier, A. Dale Pinkerton, James Eckstein, Richard Shaffer, Mark Bishop and John Stojka, alleging negligence and insufficient measures taken to prevent injuries.
Khadijah Townsend, administrator of the estate of Richard Townsend filed a complaint on Sept. 16, in the U.S. District Court for the Western District of Pennsylvania against the defendants alleging that they failed to provide proper medical care to Richard Townsend.
According to the complaint, the plaintiff alleges that in 2015, Richard Townsend died from a subdural hemorrhage after a lengthy ordeal of trying to receive proper medical care. The plaintiff holds the defendants responsible for allegedly failing to properly evaluate Richard Townsend's condition and recognize the symptoms of his brain injury.
The plaintiff requests a trial by jury and seeks judgment against the defendants in an amount in excess of the jurisdictional limits of the court plus interest and court costs. She is represented by Joshua P. Geist of Goodrich & Geist, P.C. in Pittsburgh and Douglas J. Olcott of Dallas W. Hartman, P.C. in New Castle.
U.S. District Court for the Western District of Pennsylvania Case number 2:16-cv-01428-NBF