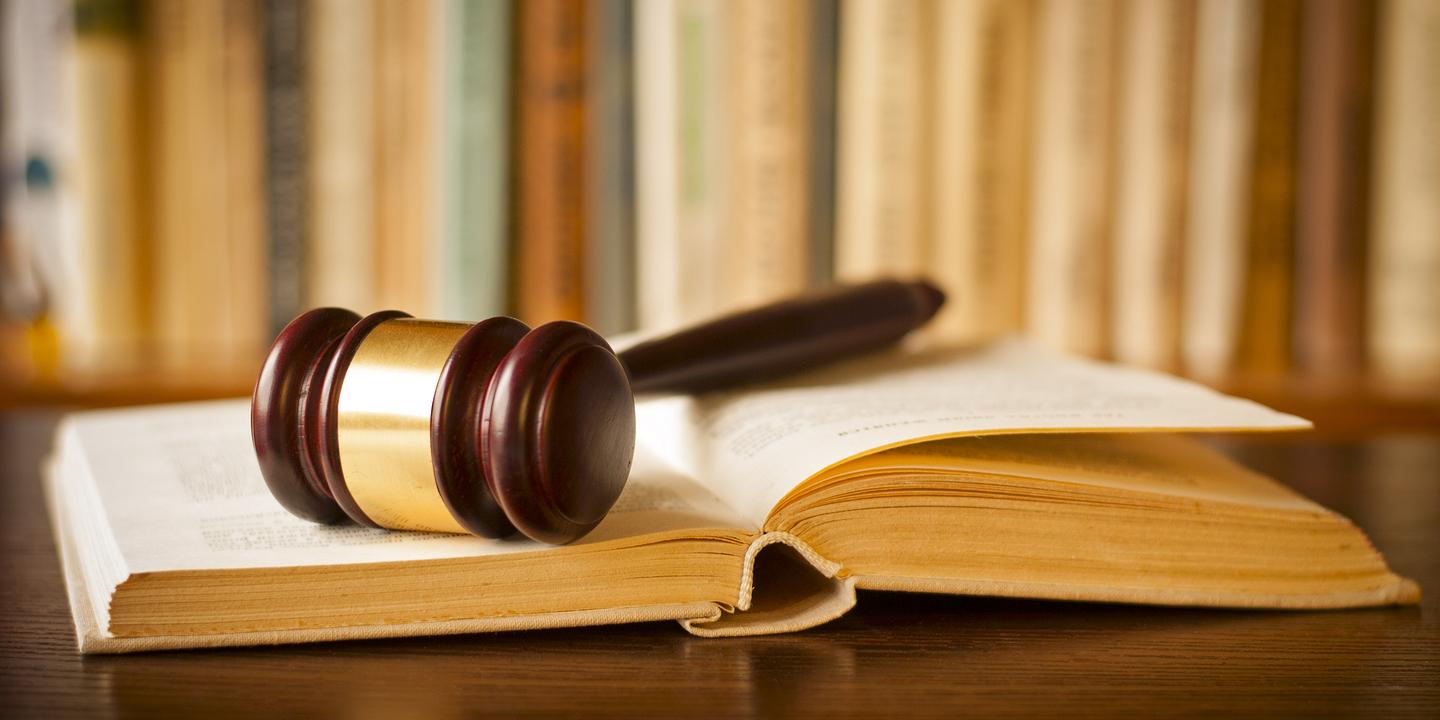 PHILADELPHIA – Eight individuals have signed on to a class action lawsuit alleging that 3M and several other defendants should be held responsible for injuries they sustained from water contaminated when others used the aqueous film forming foam, or AFFF, that 3M has sold in the past.
The lawsuit was filed in the U.S. District Court for the Eastern District of Pennsylvania on Sept. 15. The lawsuit against 3M, Angus Fire, The Ansul Company, Buckeye Fire Protection Company, Chemguard and National Foam has no merit, William A. Brewer III told the Pennsylvania Record. Brewer is a partner at Brewer, Attorneys & Counselor, and serves as counsel for 3M.
This is not the first time that 3M has been sued for injuries allegedly caused by the foam product used in firefighting, but Brewer said that 3M has not sold the product in a decade.
"AFFF is a product that was used by the U.S. military and departments of defense around the world because it saves lives – which likely explains why this product remains in use approximately a decade after 3M exited the sale of it," Brewer said.
"In any event, we believe these claims lack merit. 3M sold these products with instructions regarding their safe use and disposal."
The U.S. Navy purchased the product for firefighting use in ships and other locations, including at the former Willow Grove Naval Air Station Joint Reserve Base in Horsham and the former Naval Air Warfare Center in Warminster.
The chemicals in this firefighting suppressant include perfluorooctanoic acid (PFOA) and perfluorooctane sulfonate (PFOS), which, when used on military bases in the area, allegedly washed into the drinking water, which led to alleged health issues for residents of several communities where these products were used.
AFFF works to block oxygen when used in a firefighting situation.
"3M has prevailed in similar cases," Brewer said. "In a recent matter, the plaintiff dismissed its claims against 3M and agreed to pay a significant portion of the company's legal fees for having brought the case."
The plaintiffs in this class action lawsuit include Hanah Bates; Michael S. Bridges; Ann Marie Kuter; Kelley Liott; Lynda Mills, as parent and natural guardian of a minor identified as S.M.; Jennifer Rock; and Carolyn Sippel.
The plaintiffs seek an order from the court that would require the defendants to create a testing protocol for wells and install filtration devices on wells that test positive for contaminants, and also ask for damages, court costs and other relief that the court may impose.
"3M will vigorously defend this new lawsuit and its record of responsible behavior," Brewer said. "3M is proud of its record of responsible stewardship in connection with its manufacturing and sale of AFFF."