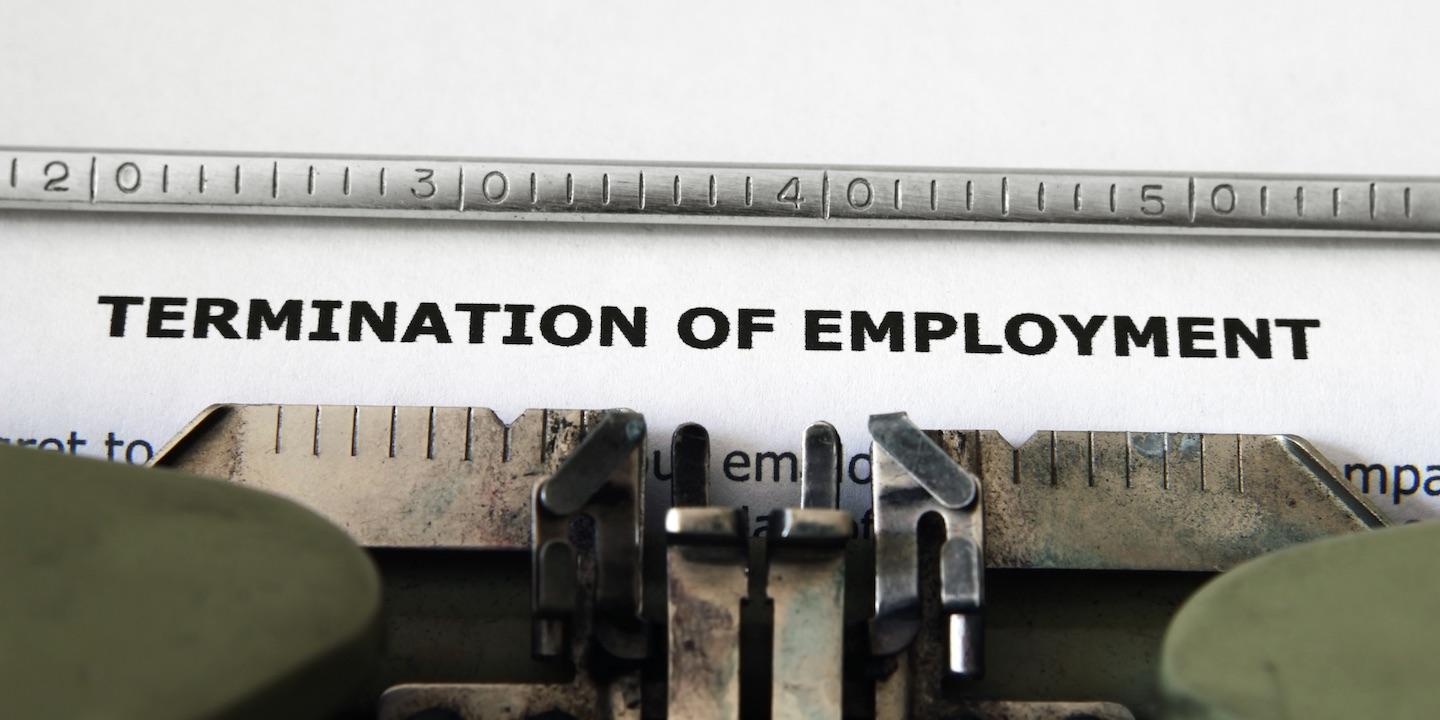 SCRANTON — For jobs that place real and necessary physical requirements on employees, employers encounter some challenges to maintain those standards without violating laws protecting individuals with disabilities.
In the U.S. District Court for the Middle District of Pennsylvania, an employer faces allegations that it violated the Americans with Disabilities Act by firing an employee after he revealed a physical disability.
Michael Butera, the plaintiff, filed a suit against his former employer and one of its clients, alleging discrimination and wrongful termination. Butera claims in court documents that in 2003, he suffered a severe injury to his legs that required extensive surgery. As a result, metal rods were placed in his legs.
He was hired in April 2015 as a security officer by defendant St. Moritz Security Services Inc. A month later, on May 4, 2015, he informed defendant SKF USA — a client of St. Moritz — of a health condition. He was terminated a day later because the defendant alleged his condition would cause him to be a liability if he were injured.
Federal standards require employers to provide reasonable accommodations for employees with disabilities, Dena Calo, an employment lawyer and partner at Saul Ewing in Philadelphia, told the Pennsylvania Record. She said it's too early in the Butera case to know whether the plaintiff was offered accommodations. But there are limits to what's required of an employer.
"I have to make sure that the individual can perform the essential functions of the job," she said. "I don't have to change the job in any way."
An employer can put certain policies and practices in place to ensure an employee doesn't face discrimination and prevent issues — and lawsuits — like this from arising, Calo said.
In a case like this, an employer could require all job candidates take a pre-hire test to determine if they will be able to perform the essential duties of the job.
"To me, as an employer, if you have concerns about the physical requirements of a position, one of the ways you can ensure that everyone — not just someone with a disability — is to do some pre-hire testing that's business-related and meets the necessities of the job," Calo said
From there, the employer should assess reasonable accommodations for new hires with disabilities that allow them to perform the essential functions without posing a risk to themselves or others.
"Here, the issue is going to be whether this security guard with his disability could have had an accommodation made for him to allow him to remain qualified for the position," she said.
At a human resources level, employers should have a set policy outlining how it accommodates employees with disabilities and requiring the employee to come forward and request accommodations.
"That would put the burden on the person to step forward and ask for accommodations rather for the employer to guess," she said. "If they have a good policy on disability accommodations, that kind of shifts that burden to the employee to say, 'I'm struggling or I'm having trouble performing certain duties.' "
Having a policy in place and training managers, who are more likely to field requests from employees, could help an employer address a problem early on.