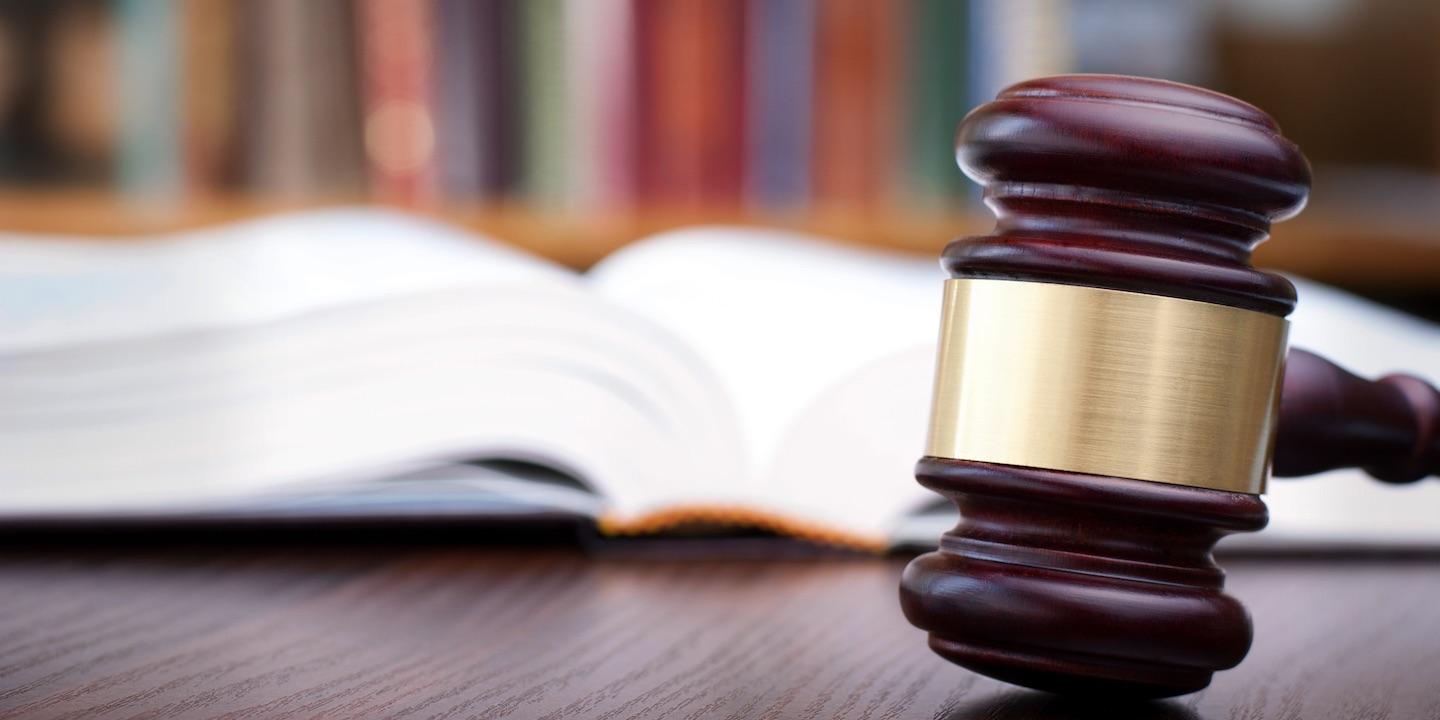 JOHNSTOWN – A Clearfield county woman alleges she was burned when vapors from a polish remover she was using caused a flash fire.
Angela Stuckey filed a complaint on Dec. 18, 2017, in the U.S. Onyx Corp., doing business as Onyx Brands Onyx Brands USA and Onyx Laboratories LTD; and Wal-Mart Stores Inc. alleging strict liability defective design and failure to warn.
According to the complaint, the plaintiff purchased Onyx 100 percent acetone maximum strength professional remover from Walmart. The suit states on May 29, 2016, she was using the product to remove polish from her nails when the vapor from the product traveled to an ignition source and caused a flash fire. She alleges that she sustained burns to her face, chest and bilateral upper extremities.
The plaintiff holds Onyx Corp. and Wal-Mart Stores Inc. responsible because the defendants allegedly failed to warn the plaintiff regarding the possibility of the fumes of their product causing a flash fire.
The plaintiff requests a trial by jury and seeks judgment against the defendants in an amount that exceeds the jurisdictional limits of this court, interest, court costs and any further relief the court grants. She is represented by Jeffrey P. Ward and Kelly K. Iverson of Cohen & Grigsby PC in Pittsburgh and Joel L. Herz of Law Offices of Joel L. Herz in Tucson, Arizona.
U.S. District Court for the Western District of Pennsylvania case number 3:17-cv-00235-KRG