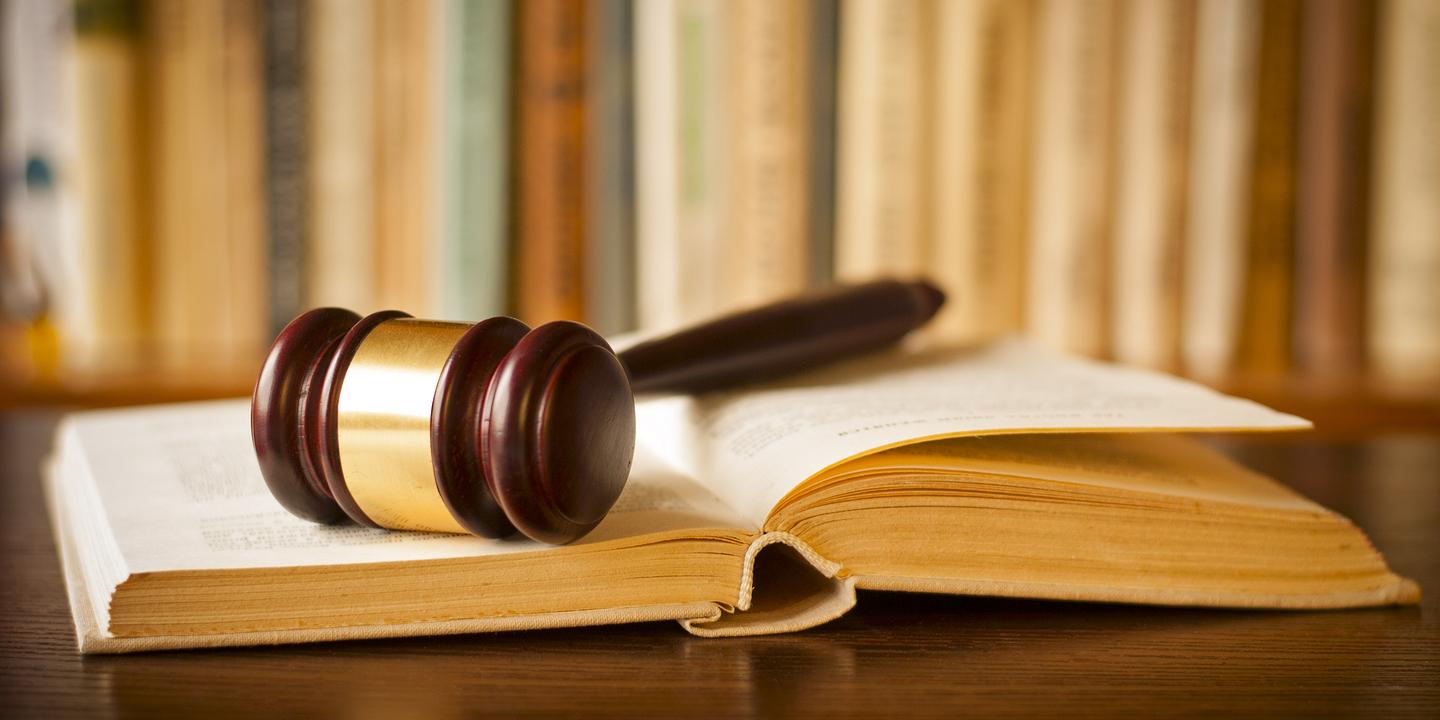 SCRANTON – A Virginia manufacturer of component parts used in firearms is seeking to enjoin a Freeland man who left to work for a direct competitor.
Cerro Fabricated Products LLC filed a complaint on Dec. 29, 2017, in the U.S. District Court for the Middle District of Pennsylvania against George Solanick citing misappropriation of trade secrets and breach of confidentiality agreement.
According to the complaint, the defendant is a former executive-level sales employee of the plaintiff who resigned in November 2017 after more than five years of employment. The plaintiff alleges that the defendant went to work for a competitor and that "it is likely and inevitable" that Solanick will use and/or disclose the plaintiff's trade secrets during his employment with the competitor.
The plaintiff seeks to enjoin the defendant, order the defendant to return all confidential information to the plaintiff, court costs and any further relief the court grants. It is represented by Tracey McDevitt Hagan of Reilly, Janiczek, McDevitt, Henrich & Cholden PC in Philadelphia.
U.S. District Court for the Middle District of Pennsylvania case number 3:17-cv-02422-RDM