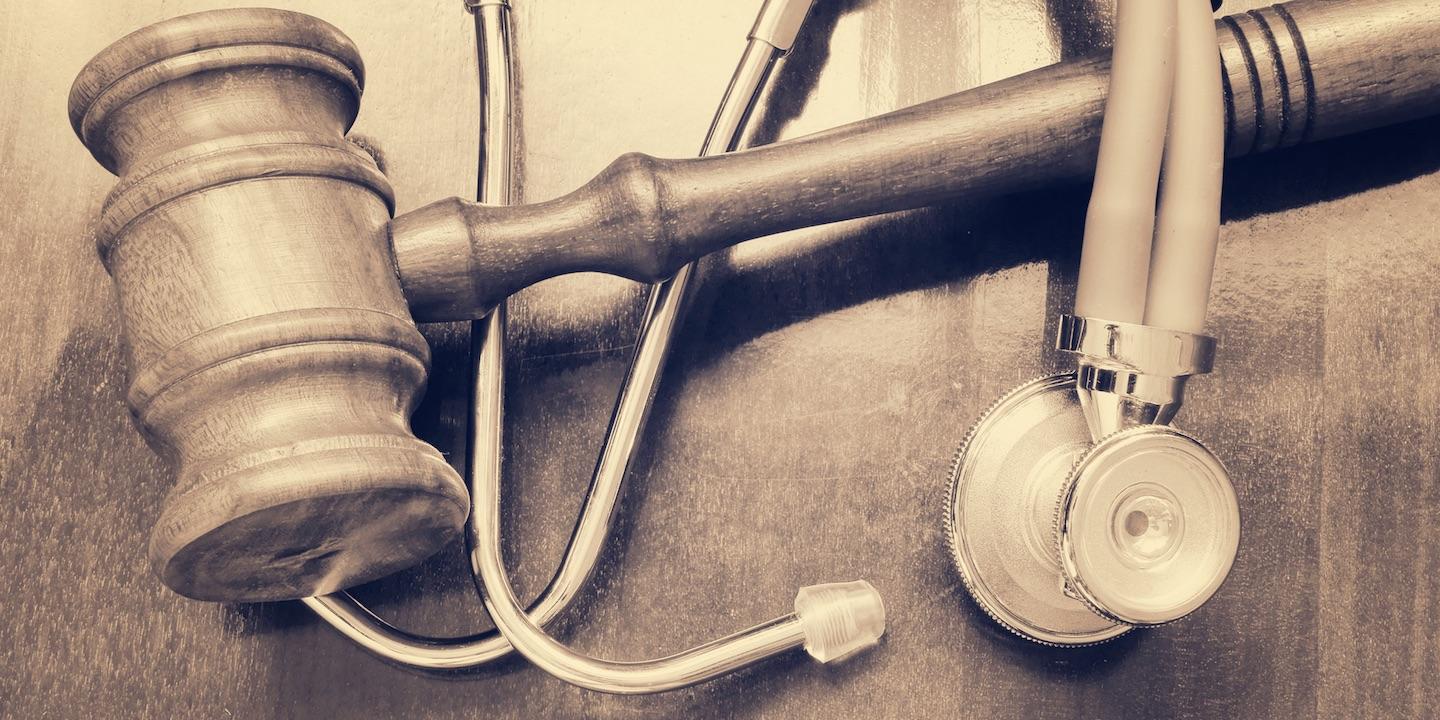 PITTSBURGH – An Ohio couple alleges the husband was injured because of treatment he received at a Pittsburgh medical facility.
Darwin Gurto and Arnesta Gurto filed a complaint on Jan. 9 in the U.S. District Court for the Western District of Pennsylvania against United States of America citing the Federal Tort Claims Act.
According to the complaint, between February 2014 and 2017, Darwin Gurto was under the care of the defendant's Pittsburgh Veterans Administration Medical Center for pain in his foot. He alleges he was injured because of the defendant's negligence.
The plaintiffs hold United States of America responsible because the defendant allegedly failed to properly diagnose Darwin Gurto's osteochondral defect, failed to perform a left ankle fusion and failed to recognize inappropriate fusion.
The plaintiffs seek judgment against the defendant in an amount of more than $50,000, interest and court costs. They are represented by Thomas R. Kline and Regan S. Safier of Kline & Specter PC in Philadelphia.
U.S. District Court for the Western District of Pennsylvania case number 2:18-cv-00053-LPL