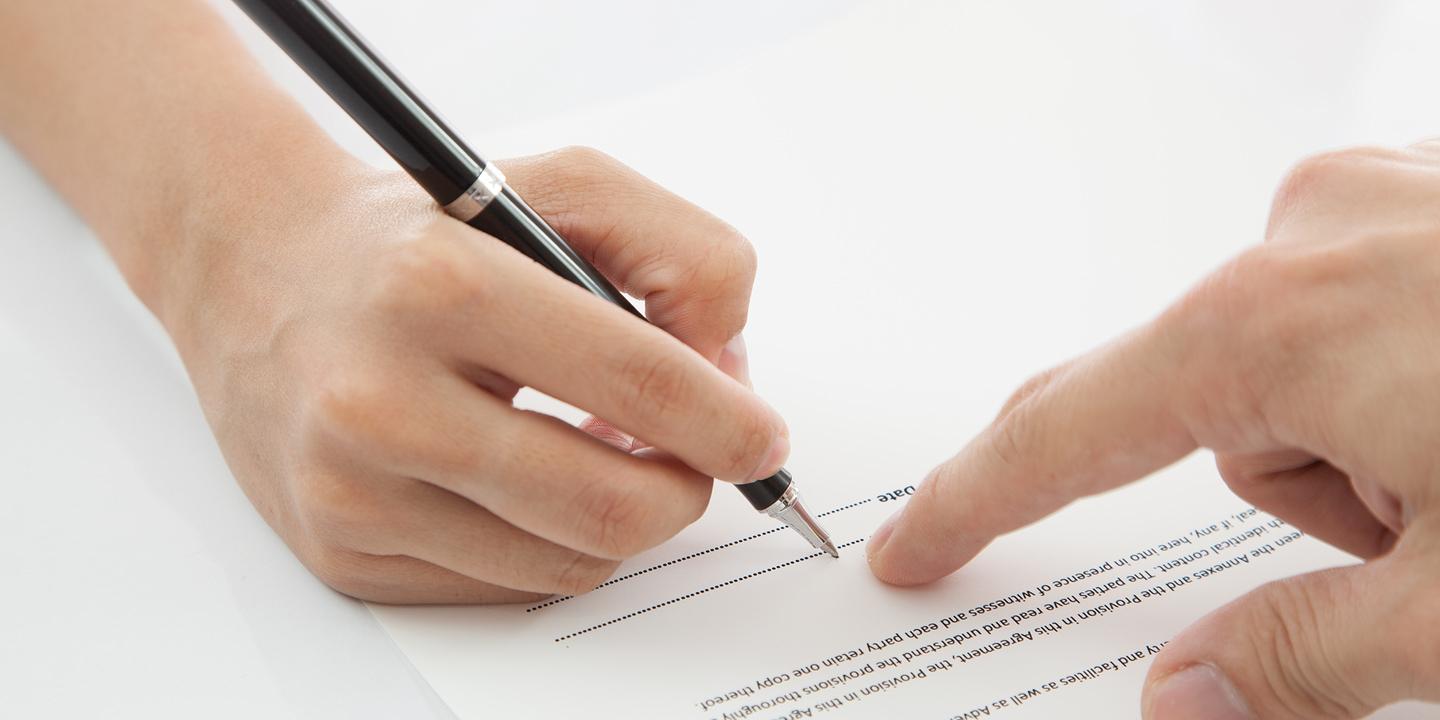 HARRISBURG – The proposed Freedom to Work Act, which proposes a ban on non-compete agreements by Pennsylvania employers, could cause a great deal of concern but faces a long road to passage, a Fisher & Phillips attorney says.
Brian R. Ellixson, of the firm's Philadelphia office, said there would be several possible results from House Bill 1938 being passed.
"(S)ome employers may find that they are able to adequately protect their business interests through lesser forms of restrictive covenants, such as non-disclosure and non-solicitation agreements," and "other employers may feel that a ban on non-competes helps them recruit new talent," he said.

Brian Ellixson | LinkedIn
"The impact on Pennsylvania business likely would be as diverse as the business models and outlooks of the huge variety of businesses that operate throughout the Commonwealth."
The bill's policy statement says it would protect Pennsylvania businesses so they can hire the employees of their choosing, that it would reduce unemployment by removing restrictions to improve employee mobility and that it would attract "major multinational high-tech companies" to Pennsylvania.
Pennsylvania is not the first state to consider making changes to non-compete laws, Ellixson said.
A March 22 memo introducing the bill to Pennsylvania representatives from Rep. Thomas R. Caltagirone (D-172), the bill's primary sponsor, says, "Some experts credit the rapid development of Silicon Valley to California's law outlawing restrictive covenants and allowing tech companies to seek out and pay the best and brightest employees."
Massachusetts has been considering a number of non-compete bills over the years, too.
Ellixson said it is difficult to predict whether any proposed legislation will pass, but that the current makeup of the Pennsylvania House of Representatives does not bode particularly well for the bill's future.
"From a pragmatic point of view, it is unlikely this bill will make it out of the Republican-controlled House because all of the sponsors of the bill are Democrats," Ellixson said.
"Therefore, the bill probably has only a small chance of passing unless the party demographics of the General Assembly radically change."
The Freedom to Work Act was referred to the House Labor and Industry Committee on Nov. 27, according to the Pennsylvania legislature's website. In addition to Caltagirone, the bill is also sponsored by Michael J. Driscoll (D-173), Anthony M. DeLuca (D-32) and David H. Zimmerman (D-99).
Caltagirone said in his letter to his fellow representatives that "with the economy improving and the unemployment rate at or below 5 percent, many businesses find it difficult to attract highly qualified employees."
Caltagirone said small businesses are especially affected by non-compete clauses.
"Under the current archaic indentured servitude system, businesses, workers and our economy suffer," Caltagirone wrote. "This bill will give Pennsylvania businesses an advantage over non-Pennsylvania businesses in retaining and recruiting the best and brightest talent to the Commonwealth.
Information on the legislature's website indicated that no votes had been taken on the bill as of Jan. 31.