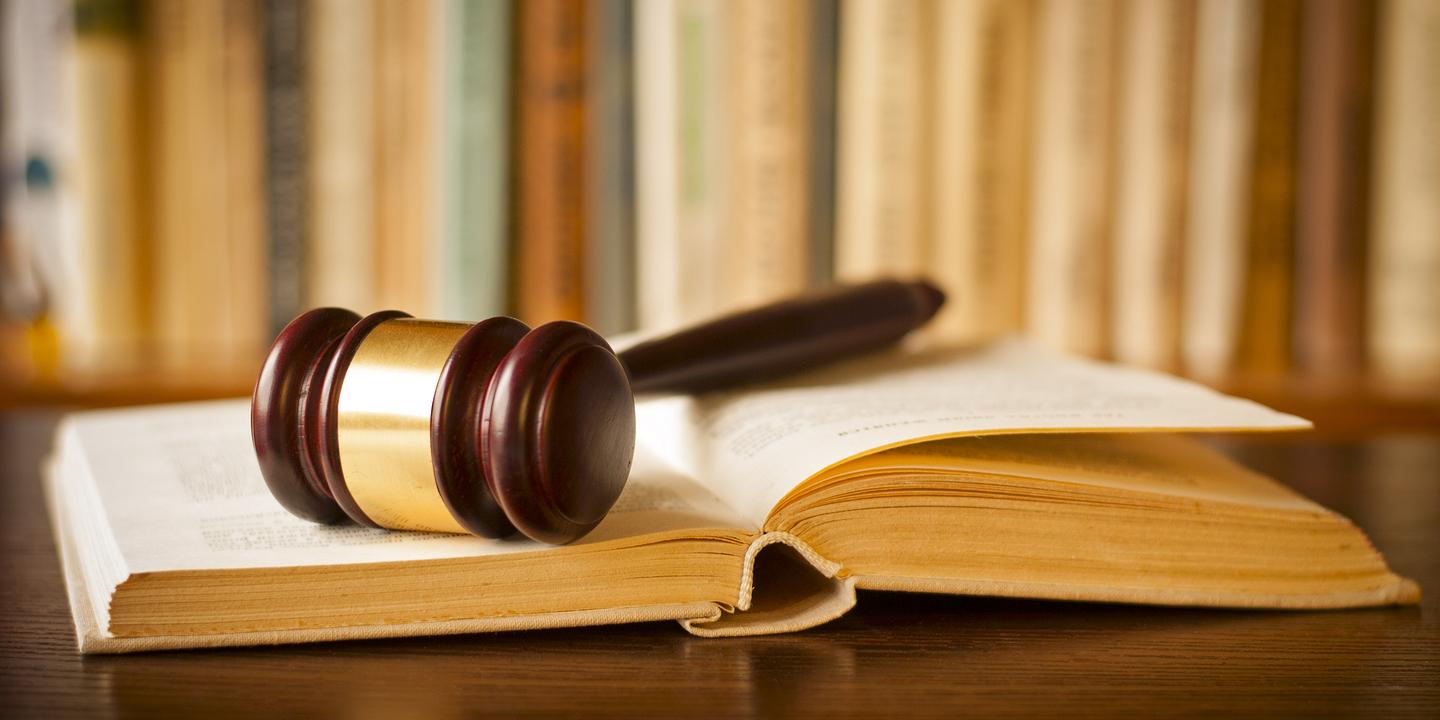 PHILADELPHIA – In December, the U.S. Court of Appeals for the Third Circuit affirmed rulings in a Pennsylvania lawsuit that alleges a Lehigh County company did not meet its pension requirements.
Former employee Derrick Askew sued R.L. Reppert Inc. over its alleged failure "to properly contribute to its employees' pension plan and its alleged subsequent failure to produce requested pension plan documents when the error was discovered," according to a Dec. 21 opinion.
The Third Circuit affirmed the imposition of fines for a lengthy delay in producing the requested documents.
"The district court also directed that the pension plan at the center of this controversy be audited. Finally, the district court dismissed third-party claims asserted by Reppert against appellee California Pension Administrators & Consultants Inc. (CalPac), the entity with which Reppert had contracted to administer its pension plan," the Third Circuit said.
After he was no longer working for Reppert, Askew's lawyer requested pension and 401(k) plan documents from the company.
Askew's lawyer determined that documents produced fell short of what was requested and Askew filed a class action lawsuit, alleging that: The company fell short of Employee Retirement Income Security Act of 1974 (ERISA) requirements; failed to establish a trust as required by law; breached fiduciary duties to the plans by failing to administer them in accordance with ERISA; and failing to collect amounts owing to the plans on a timely basis and did not deposit certain withheld wages.
"Askew provided a detailed list of missing documents on April 16, 2012," the Third Circuit opinion said. "Askew renewed his request for these documents in discovery on Aug. 24, 2012, but he received no additional documents from Reppert."
The court said Askew "was able to find some of the missing documents on his own" through subpoenas issued to other parties.
Reppert subsequently claimed that it was unable to hand over any other plan documents, and that "it was exempt from the requirement for annual audits because it employed less than the requisite number of employees," according to the Third Circuit opinion.
The district court ruled that Reppert was at fault because it did not provide requested 401(k) and Nationwide Insurance Co. agreement information.
"Regarding the need for an audit for plan years 2008-2011, the district court found that there was a genuine issue of material fact as to whether defendants were required by ERISA to conduct audits and failed to do so," the Third Circuit opinion said. "Whether CalPac was responsible for the oversight regarding the audits was also an issue left for trial."
Following a trial, the Third Circuit said a district court order "assessed penalties of $50 per day for the period of Dec. 6, 2008 to Oct. 2, 2009, for nonproduction of documents relating to Reppert's 401(k) plan documents, and $1 per day for the period of May 17, 2012, to Jan. 1, 2015, for the nonproduction of the Nationwide agreement that Askew had obtained through subpoena, totaling $15,959."