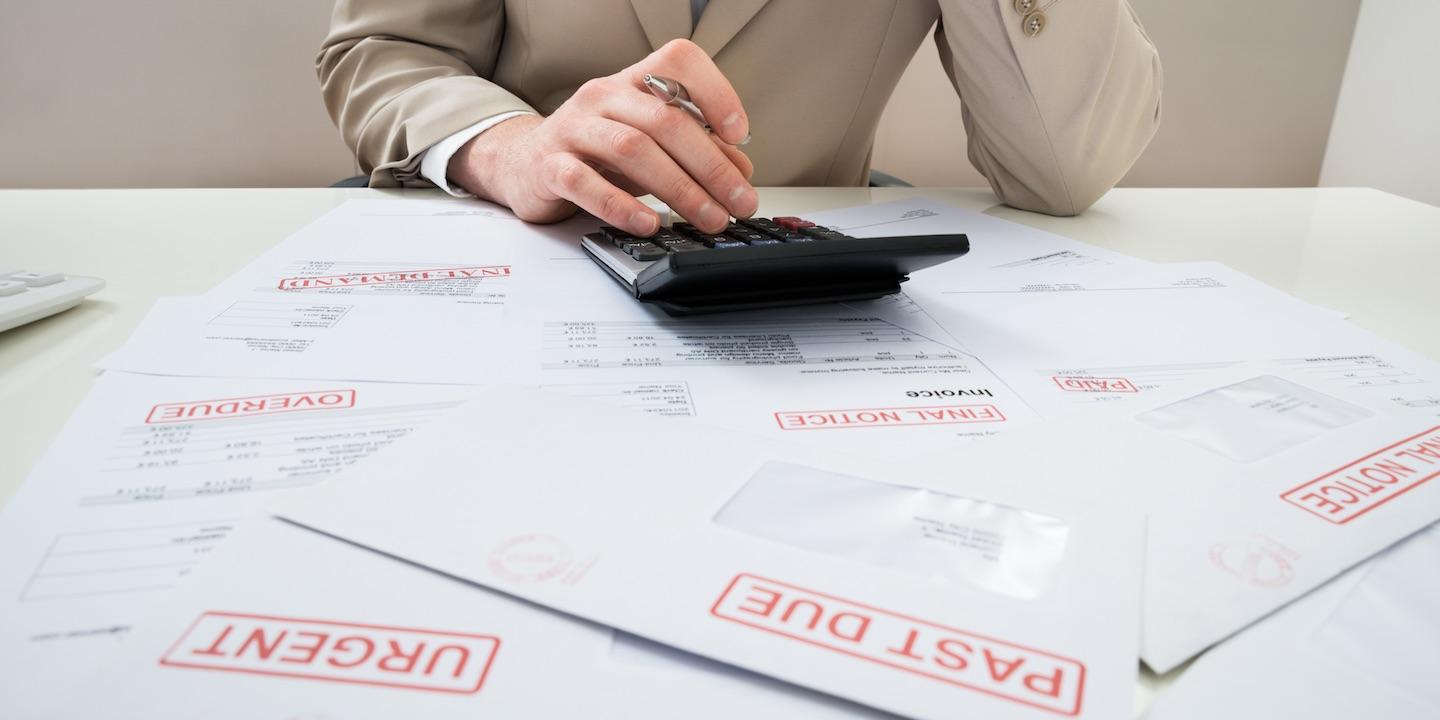 PITTSBURGH – A consumer claims a debt collector sent a letter that contained confusing statements.
Albina Vaidova filed a complaint individually and on behalf of all others similarly situated on Feb. 23 in the Court of Common Pleas of Allegheny County against Collection Management Co., doing business as Credit Management Co., alleging violation of the Fair Debt Collection Practices Act.
According to the complaint, the plaintiff received a letter from the defendant in September 2017 regarding an alleged debt. She alleges the letter was confusing regarding the instructions on how a consumer could dispute a debt.
The plaintiff holds Collection Management Co. responsible because the defendant allegedly sent a collection letter to the plaintiff that misleadingly states that a consumer could dispute the alleged debt orally.
The plaintiff seeks statutory damages, court costs and any further relief the court grants. She is represented by Jeffrey L. Suher of Dell, Moser, Lane & Loughney LLC in Pittsburgh.
Court of Common Pleas of Allegheny County case number GD-18-002627