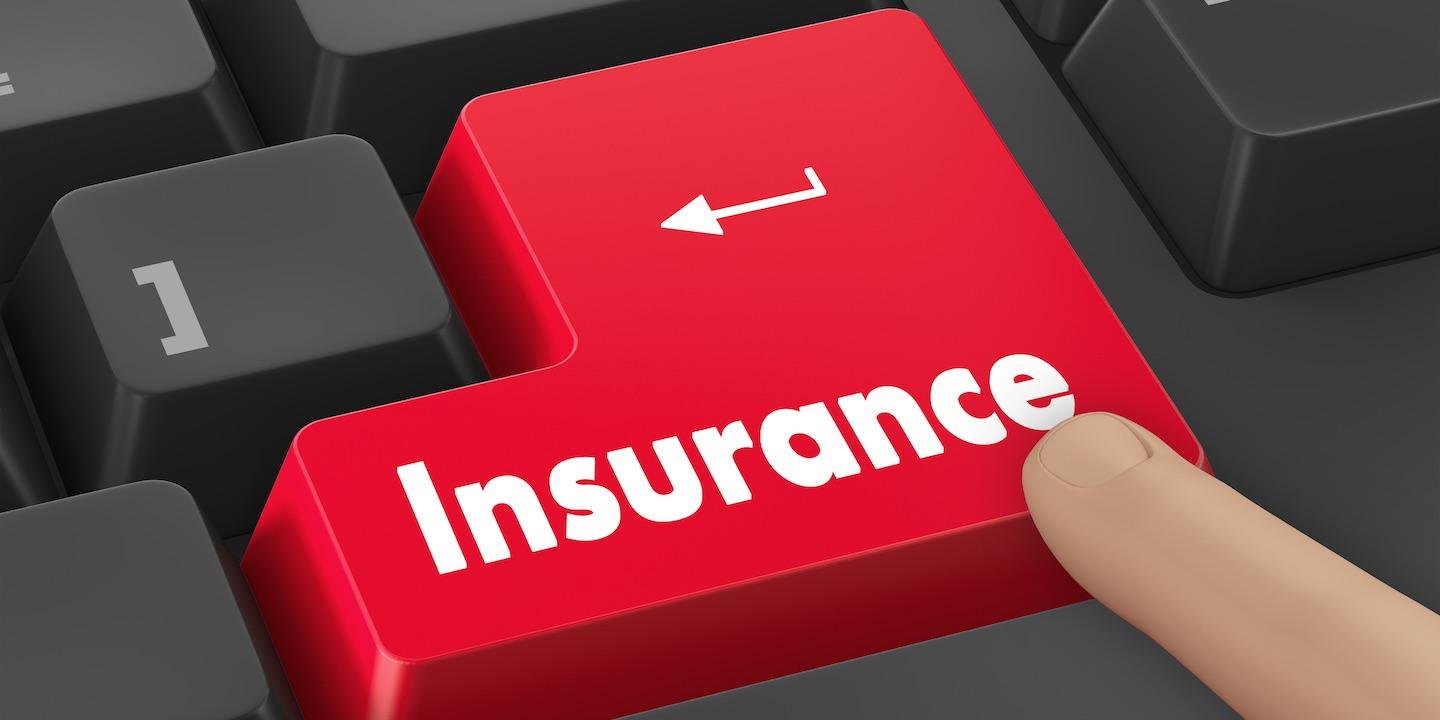 PITTSBURGH – An insurance company alleges a defective refrigerator caused property damages.
Allstate Insurance Co., as subrogee of Evan and Haydee Metzger, filed a complaint on Feb. 24 in the Court of Common Pleas of Allegheny County against LG Electronics Guam LLC, LG Electronics Inc. and Sears Roebuck & Co. alleging negligence.
According to the complaint, the Metzgers own a property in Wexford that is insured by Allstate. The suit states an LG refrigerator purchased at a Sears store damaged the property
The plaintiff holds LG Electronics Guam LLC and LG Electronics Inc. and Sears Roebuck & Co. responsible because the defendants allegedly failed to provide a safe refrigerator and supply line, failed to make reasonable inspections and failed to discover any defects.
The plaintiff seeks judgment against the defendant in the amount of $112,416.99 plus interest and court costs. They are represented by Paul N. Sandler of Sandler & Marchesini PC in Philadelphia.
Court of Common Pleas of Allegheny County case number GD-18-002688