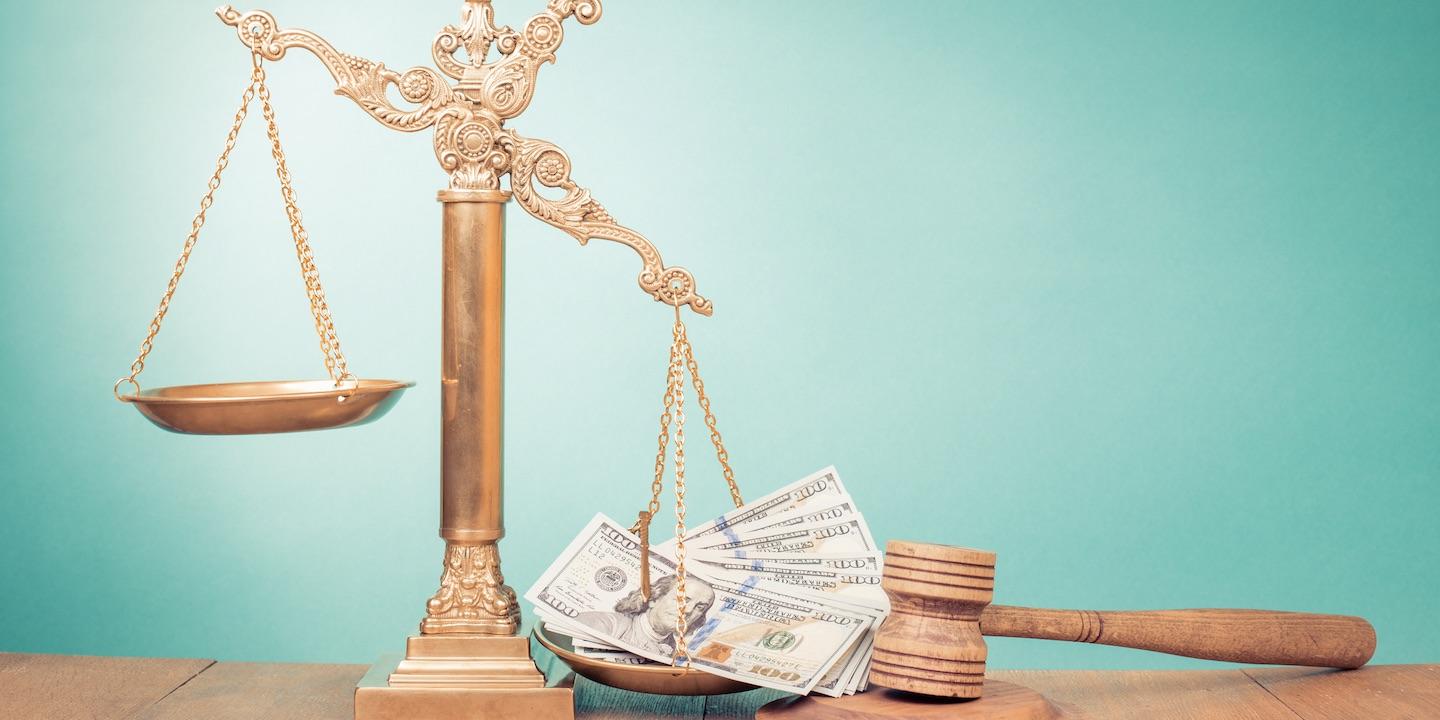 PHILADELPHIA – The U.S. District Court for the Eastern District of Pennsylvania has dismissed some claims filed by Pennsylvania Attorney General Josh Shapiro related to a "rent-a-bank scheme" allegedly conducted by a group of lenders.
The court said in its Jan. 31 ruling that "this action concerns high-interest rate, short-term loans made to Pennsylvania residents over the internet."
Specifically, the court said the Office of the Attorney General "alleges that defendants Think Finance Inc., TC Loan Service LLC, Tailwind Marketing LLC, TC Decision Sciences LLC, Financial U LLC and Think Finance's president and CEO Kenneth Rees violated Pennsylvania and federal laws prohibiting usurious and otherwise illegal lending practices."
The co-defendants that were later added to the case by the attorney general and who requested dismissal of the claims include Victory Park Capital Advisors LLC, Victory Park Management LLC, GPL Servicing Agent LLC, GPL Servicing LTD, GPL Servicing Trust, GPL Servicing Trust II and VPC/TF Trust I.
In the lawsuit, Shapiro alleged "that the defendants designed, implemented and profited from a consumer lending scheme to circumvent the usury laws of states, such as Pennsylvania, that prohibit such lending activity."
Shapiro argued that "Pennsylvania's Loan Interest and Protection Law (LIPL) prohibits lenders who are not licensed under the Consumer Discount Company Act (CDCA) from charging an interest rate in excess of 6 percent per year on a loan amount less than $50,000."
The order said the defendants attempted to get around this law by collaborating with banks and Native American tribes located outside of Pennsylvania to conduct the alleged "rent-a-bank" and "rent-a-tribe" schemes.
According to the order, the co-defendants argued that the claims filed against them should be dismissed "for lack of personal jurisdiction" and "for failure to state a claim."
In support of their lack of jurisdiction argument, the court said the defendants claimed that Native American tribes actually conducted business on the defendants' behalf with Pennsylvania residents, not the defendants themselves.
"However, the movants fail to account for other contacts relevant in this litigation," the ruling said. "... Specific jurisdiction is not solely based on physical presence. Instead, specific jurisdiction is based on the 'relationship among the defendant, the forum and the litigation.'"
The district court granted part of the defendants' case dismissal motion and denied part of it.
"The OAG fails to allege specific facts regarding VPCA's and GPLS's conduct in the 'rent-a-bank' scheme that would satisfy (legal requirements to bring a claim)," U.S. District Judge J. Curtis Joyner said in the order.
The court said that, in connection with the alleged "rent-a-bank" scheme, "the OAG only alleges that VPCA joined the scheme by being a primary investor and created GPLS to purchase participation interests from the 'rented' bank." However, the court said "a defendant does not incur liability under the (Corrupt Organizations Act) for merely funding an alleged unlawful enterprise."
As a result, Joyner wrote "because the OAG has failed to allege facts that would render the movants liable under 18 Pa. C.S.A. Section 911(b)(1), (3), and (4) for their conduct in the 'rent-a-bank' scheme, the court dismisses those aspects of the second amended complaint."