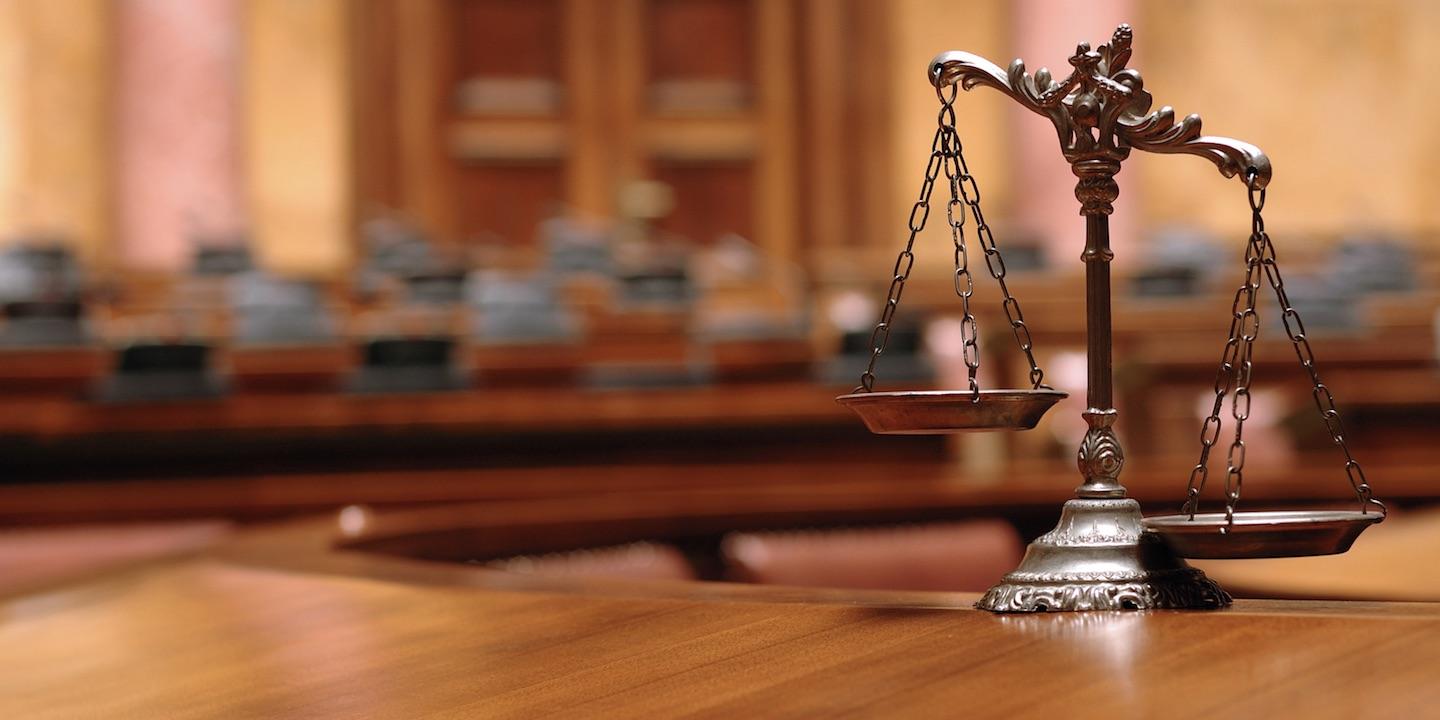 PITTSBURGH — Two individuals are suing Ebony Thomas and West End Assets LLC for alleged negligence.
John and Patricia Zwigart filed a complaint on March 19 in the Court of Common Pleas of Allegheny County, alleging that the defendants failed to properly secure pit bulls that were on their premises.
According to the complaint, the plaintiffs allege that John Zwigart sustained serious physical injuries when he allegedly was attacked by two pit bulls that allegedly had escaped from the premises. The plaintiffs hold the defendants responsible for allegedly failing to restrain the dogs and prevent them from escaping.
The plaintiffs seek judgment against the defendants for damages in an amount that exceeds the jurisdictional limits of this court. They are represented by Carlyle J. Engel of Swensen & Perer in Pittsburgh.
Court of Common Pleas of Allegheny County case number GD-18-003813