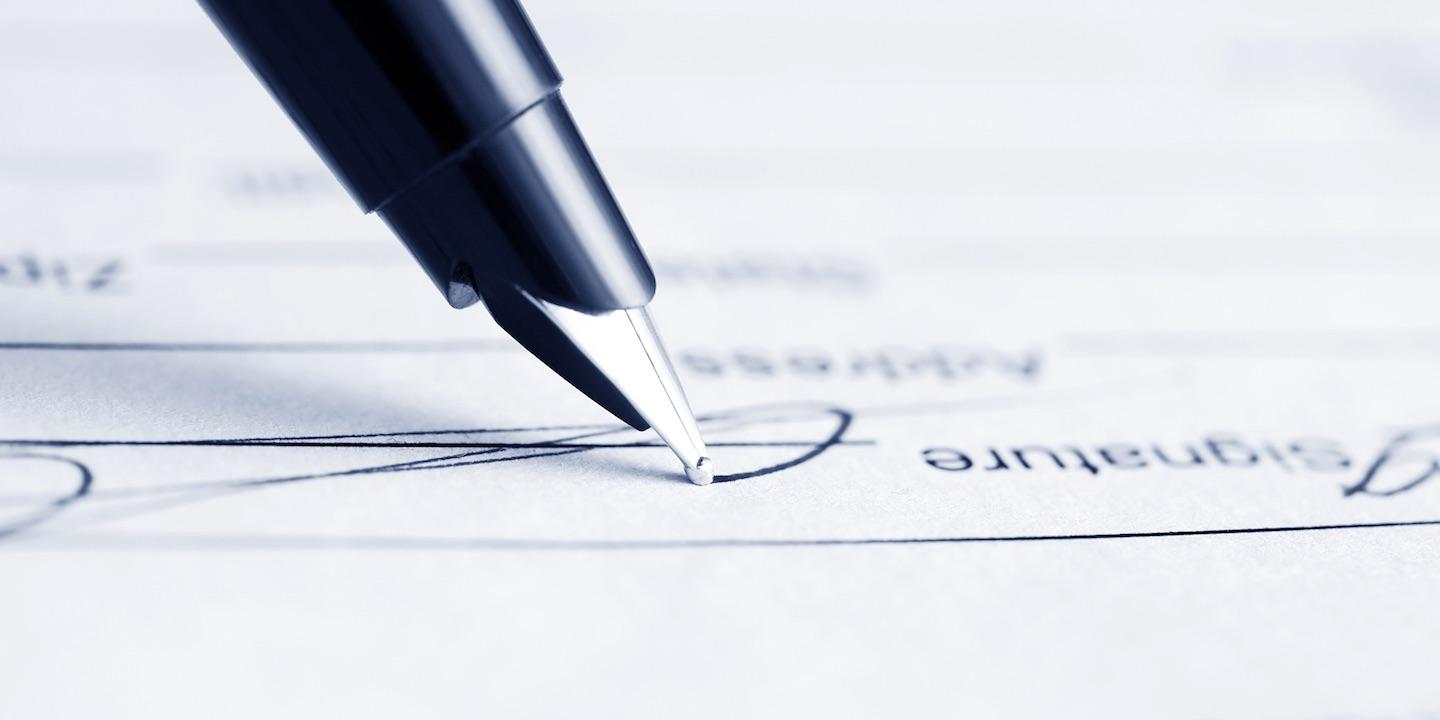 PITTSBURGH — A company and two individuals are suing Paul Miller and F5 Construction Services LLC for alleged breach of contract and unfair competition.
Heritage Electrical Services LLC, Adam Brophy and Sarah Brophy filed a complaint on March 19 in the Court of Common of Pleas of Allegheny County, alleging that the defendants interfered with their business by allegedly recruiting employees in violation of an agreement.
According to the complaint, the plaintiffs allege that they suffered severe financial losses as a result of their employees allegedly being recruited by a competitor, which allegedly violated an agreement. The plaintiffs hold the defendants responsible for allegedly using contact information and other proprietary information belonging to the plaintiffs for their own benefit and to allegedly harm the plaintiffs.
The plaintiffs seek judgment against the defendants in an amount that exceeds the statutory arbitration limits of this court, including interest, court costs and any further relief this court grants. They are represented by Matthew J. Scanlon and Timothy Grant Wojton of Scanlon & Wojton LLC in Pittsburgh.
Court of Common of Pleas of Allegheny County case number GD-18-003815