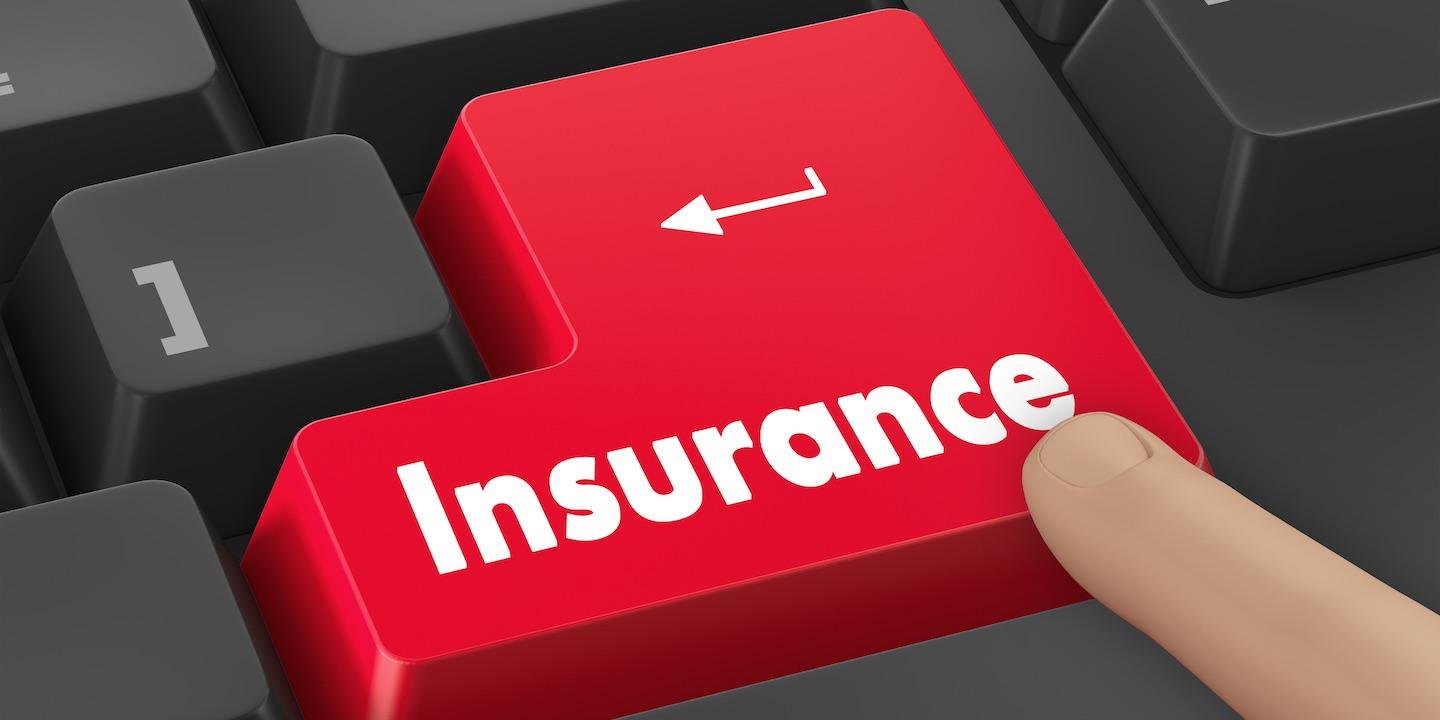 PHILADELPHIA — An individual is suing Life Insurance Company of North America for alleged breach of contract.
Jason Renowden filed a complaint on March 19 in the U.S. District Court for the Eastern District of Pennsylvania, alleging that the insurance company denied his claim for long-term disability benefits.
According to the complaint, the plaintiff alleges that he injured himself and was unable to perform his duties at work. The plaintiff holds the defendant responsible for allegedly terminating his claim for long-term disability benefits based on its contention that he no longer met the policy's definition of disabled.
The plaintiff seeks the payment of benefits under his plan, court costs, interest and any further relief this court grants. He is represented by Mary LeMieux-Fillery of Martin Law in Philadelphia.
U.S. District Court for the Eastern District of Pennsylvania case number 2:18-cv-01173-TJS