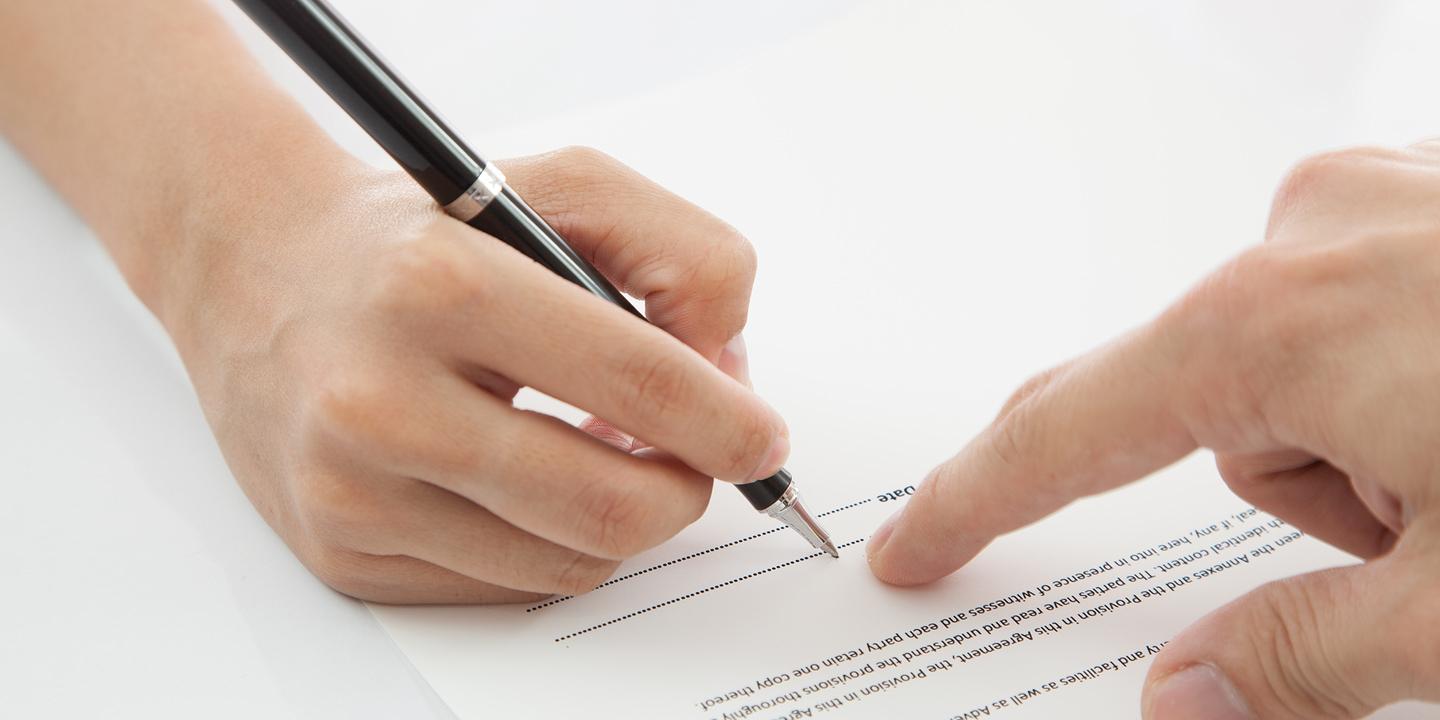 PITTSBURGH — A company is suing M & J - Big Waterfront Town Center I LLC for alleged breach of contract.
VIP III Nails and Lounge LLC filed a complaint on April 3 in the Court of Common Pleas of Allegheny County, alleging that the defendant breached a lease agreement by failing to include the agreed-upon rent commencement date.
According to the complaint, the plaintiff alleges that it was damaged financially due to allegedly receiving a revised lease agreement that did not include the agreed-upon rent commencement date. The plaintiff holds the defendant responsible for allegedly moving the rent commencement date up one month.
The plaintiff requests a trial by jury and seeks judgment against the defendant in an amount that exceeds $35,000 plus interest, court costs and any further relief this court grants. The plaintiff is represented by Patrick K. Cavanaugh of Del Sole Cavanaugh Stroyd LLC in Pittsburgh.
Court of Common Pleas of Allegheny County case number GD-18-004552