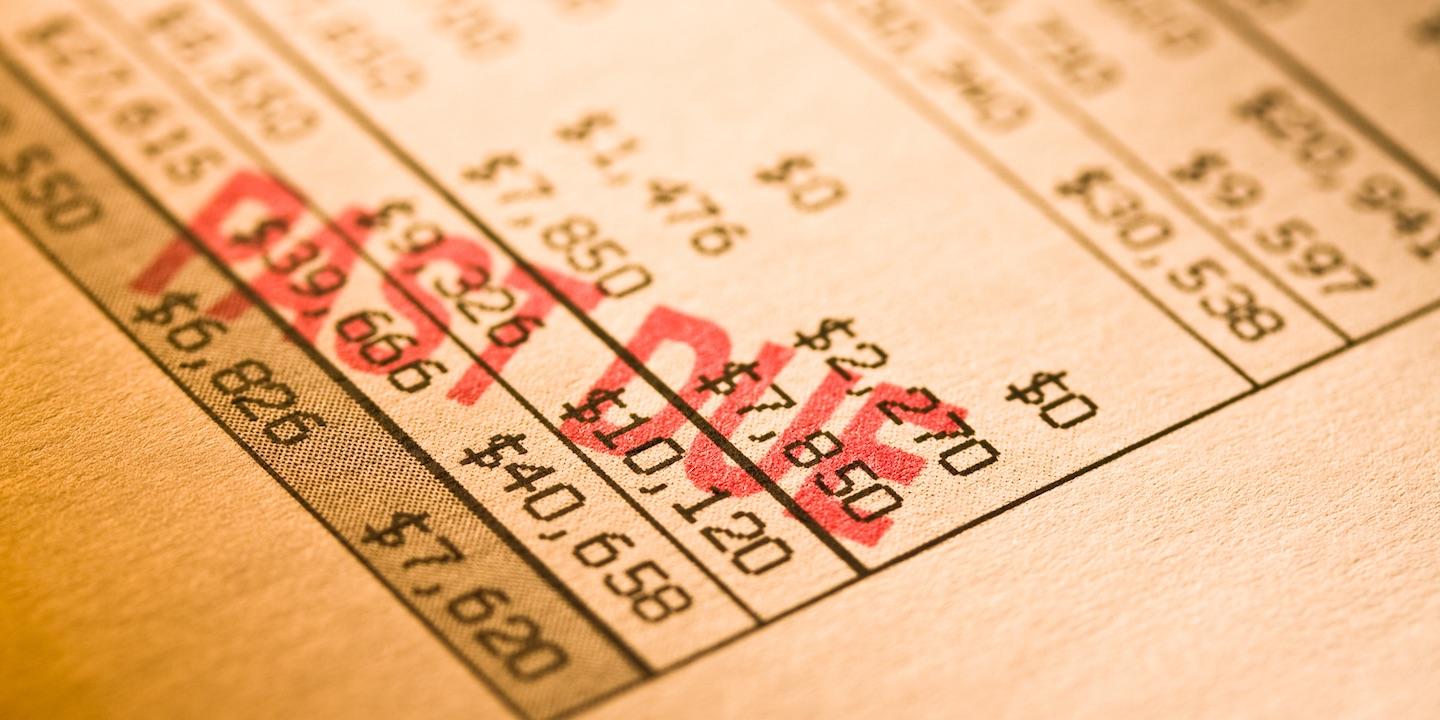 PHILADELPHIA — Two companies are suing Main Line Medical Supplies Inc. for alleged breach of contract and unjust enrichment.
Invacare Corporation and Invacare Credit Corporation filed a complaint on April 9 in the U.S. District Court for the Eastern District of Pennsylvania against Main Line Medical Supplies Inc., alleging that the defendant failed to comply with its contractual obligations.
According to the complaint, the plaintiffs allege that they began leasing medical supplies and equipment to the defendant in 2015. As of March 2018, the defendant allegedly is indebted to the plaintiffs in the amount of $202,227.12. The plaintiffs hold the defendant responsible for allegedly failing to pay all the amounts currently due and owing.
The plaintiffs request a trial by jury and seek damages of no less than $202,227.12, plus interest, costs, attorney's fees and all further relief that the court deems just and proper. They are represented by Kristin B. Mayhew and Scott A. Levin of McElroy, Deutsch, Mulvaney & Carpenter LLP in Philadelphia.
U.S. District Court for the Eastern District of Pennsylvania case number 2:18-cv-01471-JCJ