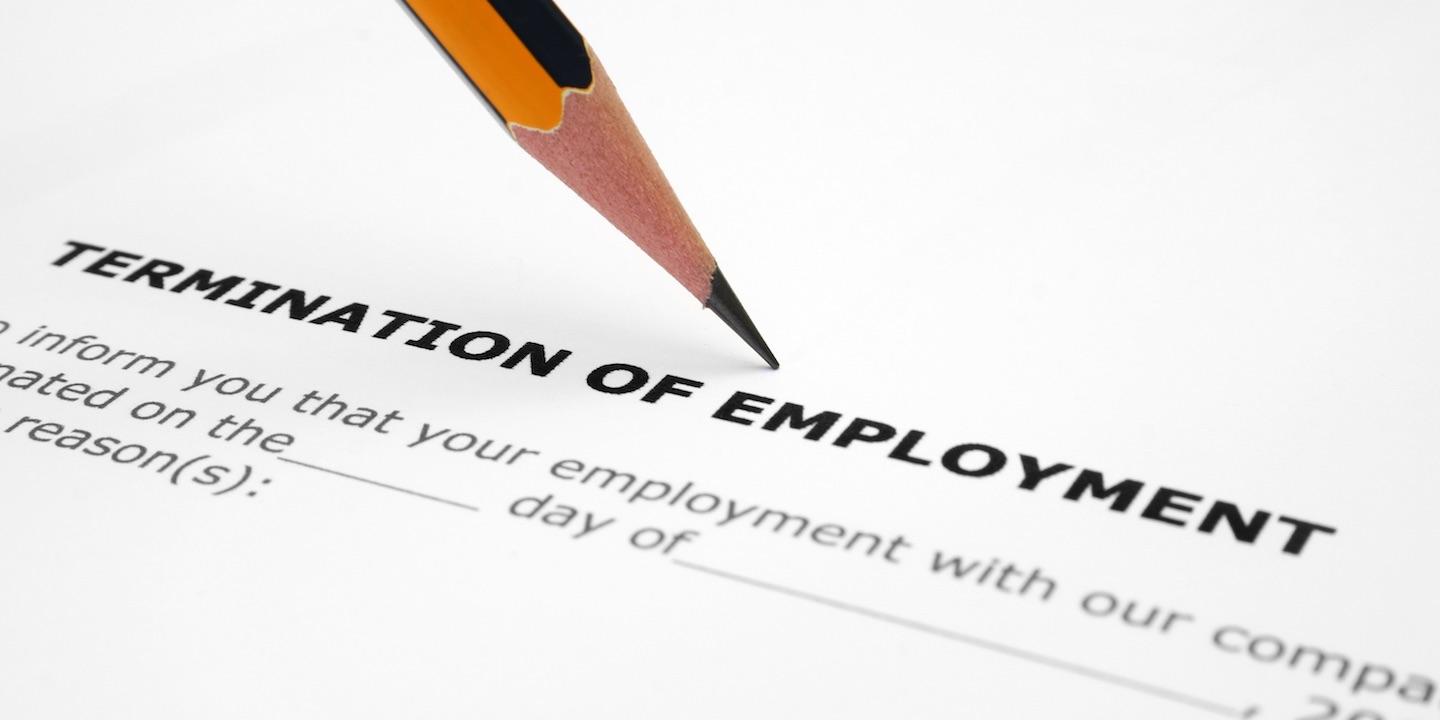 PITTSBURGH — An individual is suing Fujitsu America Inc. for alleged age discrimination, retaliation and wrongful termination.
George B. Wintner filed a complaint on April 12 in the U.S. District Court for the Western District of Pennsylvania, alleging that the defendant violated the Age Discrimination in Employment Act and the Pennsylvania Human Relations Act.
According to the complaint, the plaintiff alleges that he was terminated from his employment on Nov. 6, 2017 even though he allegedly had met his sales quotas. As a result, he claims that he has suffered financial damages, embarrassment, humiliation and mental anguish. The plaintiff holds the defendant responsible for allegedly discriminating against him due to his age and then retaliating against him by firing him for filing a discrimination complaint.
The plaintiff requests a trial by jury and seeks back pay, front pay, liquidated damages, attorney's fees, costs and all other legal and equitable relief. He is represented by Melvin L. Vatz in Pittsburgh.
U.S. District Court for the Western District of Pennsylvania case number 2:18-cv-00474-CB