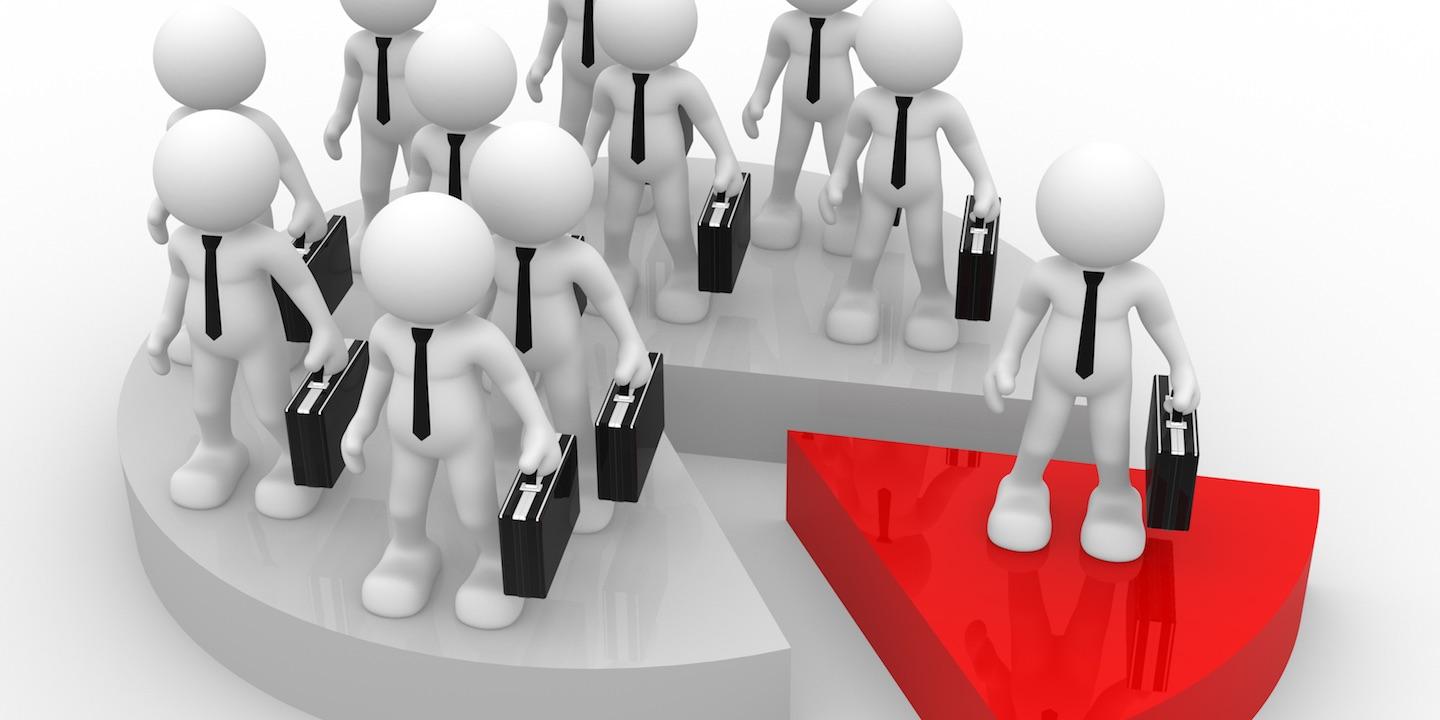 PHILADELPHIA — An African-American man is suing his former employer and supervisor, the U.S. Postal Service and Megan J. Brennan, for alleged discrimination, harassment and retaliation.
Stephen Derrick filed a complaint on April 18 in the U.S. District Court for the Eastern District of Pennsylvania, alleging that the defendants violated the Pennsylvania Human Relations Act and Title VII of the Civil Rights Act.
According to the complaint, the plaintiff alleges that he was fired from his job because he reported to human resources that he had been subjected to harassment and racial discrimination. As a result, the plaintiff claims that he has suffered great financial damages, pain, emotional distress and depression. The plaintiff holds the defendants responsible for allegedly subjecting him to harassment and discrimination based on his race and then firing him for reporting the alleged conduct.
The plaintiff requests a trial by jury and seeks compensatory and punitive damages, interest, attorney's fees, costs and any other appropriate relief. He is represented by Marc A. Weinberg of Saffren & Weinberg in Jenkintown.
U.S. District Court for the Eastern District of Pennsylvania case number 2:18-cv-01621-JHS