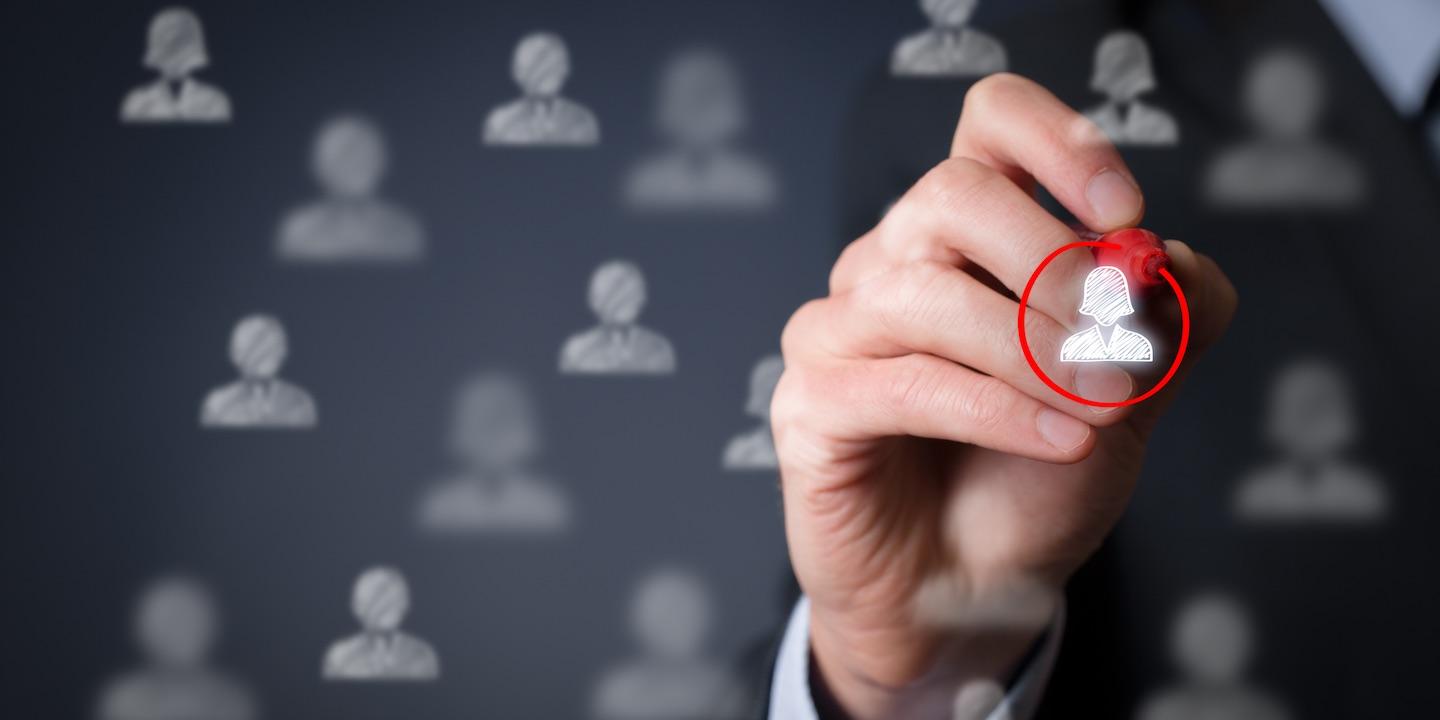 PHILADELPHIA — An individual is suing his former employer, Solid Waste Services Inc. d/b/a J.P. Mascaro & Sons, for alleged disability discrimination and wrongful termination.
Steven D'Amico filed a complaint on April 20 in the U.S. District Court for the Eastern District of Pennsylvania, alleging that the defendant violated the Americans with Disabilities Act and the Pennsylvania Human Relations Act.
According to the complaint, the plaintiff alleges that he was fired because of his past shoulder injuries even though he claims that the injuries would have had no impact on his ability to perform his job duties.
The plaintiff requests a trial by jury and seeks compensatory and punitive damages, liquidated damages, post-judgment interest, reinstatement or front pay, attorney's fees, costs and any other just and necessary relief. He is represented by Matthew D. O'Donnell of Maloney, Danyi & O'Donnell in Bethlehem.
U.S. District Court for the Eastern District of Pennsylvania case number 5:18-cv-01697-JLS