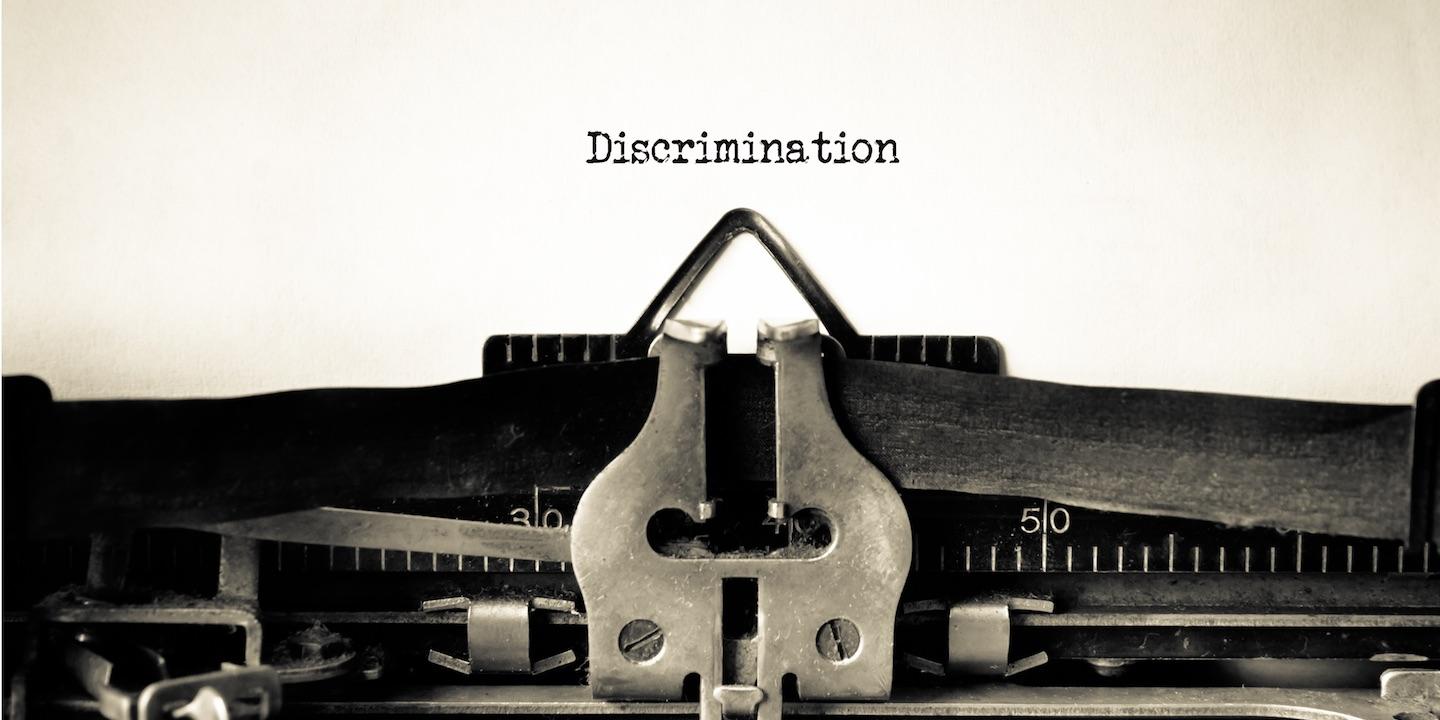 PITTSBURGH — An individual is suing her former employer, West Shore Window & Door Inc., for alleged gender discrimination and retaliation.
Amy L. Calesaric filed a complaint on April 20 in the U.S. District Court for the Western District of Pennsylvania, alleging that the defendant violated Title VII of the Civil Rights Act.
According to the complaint, the plaintiff alleges that she was fired from her job because she allegedly complained about being subjected to gender discrimination. The alleged discrimination included "yelling, screaming, swearing [and] saying derogatory things about women." As a result, she claims that she has suffered monetary damages and emotional distress. The plaintiff holds the defendant responsible for allegedly discriminating against her and then firing her for complaining about it.
The plaintiff requests a trial by jury and seeks compensatory and punitive damages, costs, attorney's fees and all available relief. She is represented by Erik M. Yurkovich in Wexford.
U.S. District Court for the Western District of Pennsylvania case number 2:18-cv-00512-CB