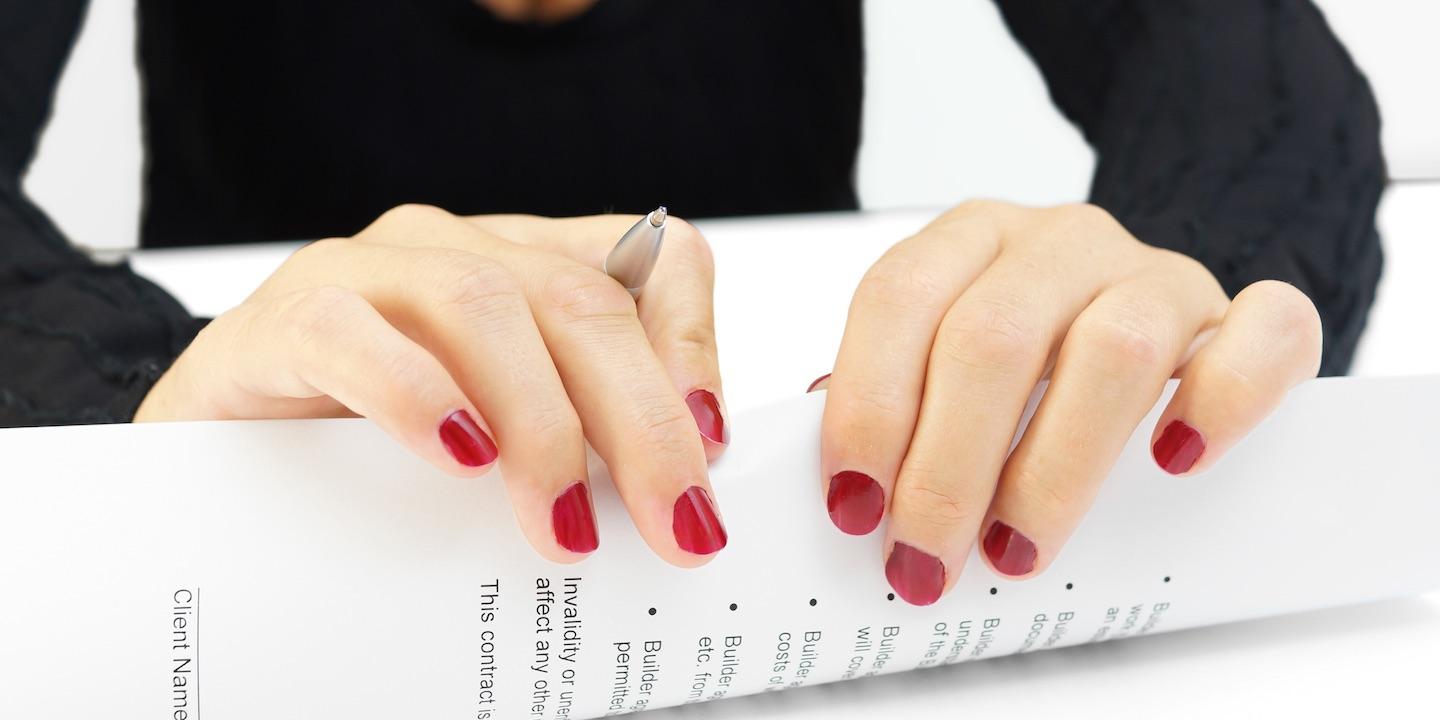 PHILADELPHIA — An individual is suing Doubletree by Hilton-Reading for alleged disability discrimination and wrongful termination.
Laurie Pearson filed a complaint on April 24 in the U.S. District Court for the Eastern District of Pennsylvania, alleging that the defendant violated the Americans with Disabilities Act.
According to the complaint, the plaintiff alleges that she was fired because the defendant thought her unintentional facial expressions kept her from properly performing her job duties. As a result, she claims that she has suffered financial damages, mental distress, humiliation and loss of employment.
The plaintiff requests a trial by jury and seeks back pay, reinstatement or front pay, compensatory and punitive damages, attorneys' fees, costs and any other necessary and appropriate relief. She is represented by Marc E. Weinstein of Weinstein Law Firm LLC in Fort Washington and Ralph E. Lamar of the Law Office of Ralph Lamar in Arvada, Colo.
U.S. District Court for the Eastern District of Pennsylvania case number 5:18-cv-01709-EGS