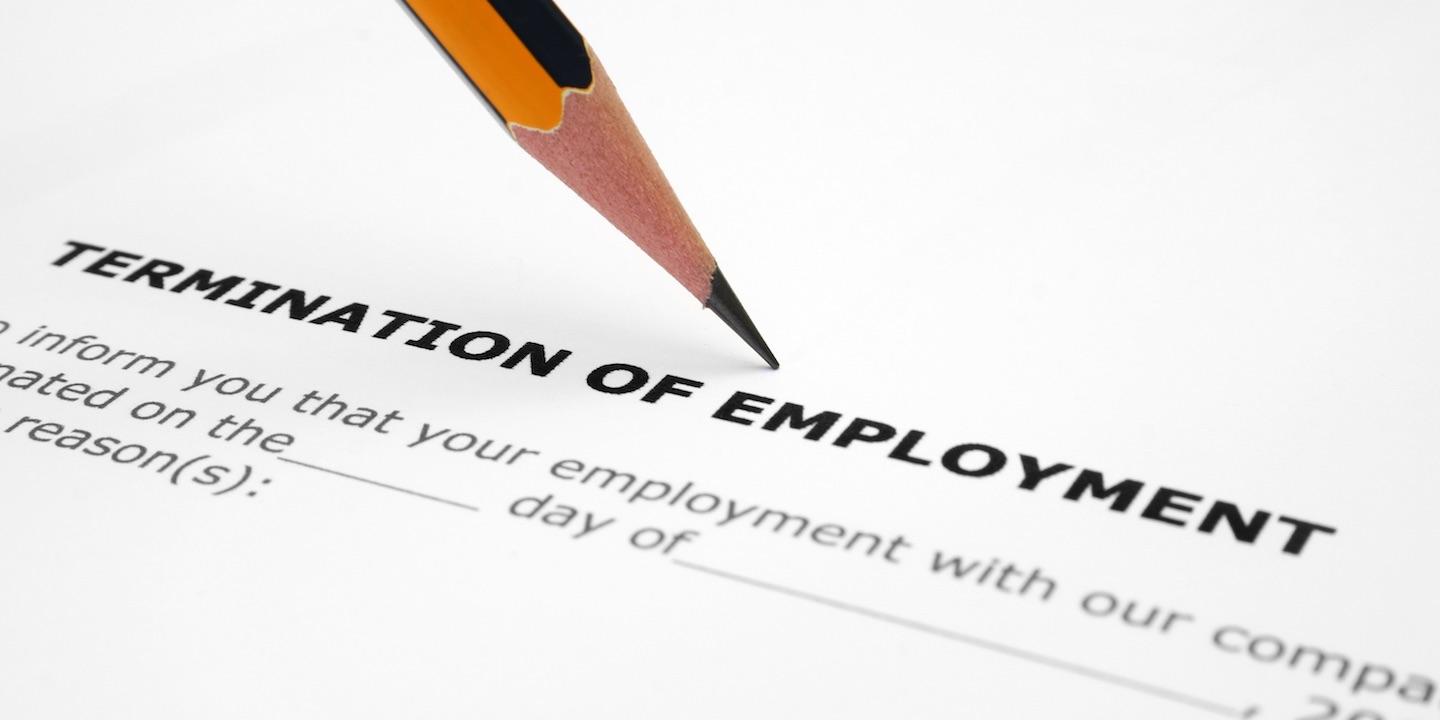 PHILADELPHIA — An individual is suing his former employer, Moore Enterprises, and his former supervisor, Kevin Moore, for alleged disability discrimination, retaliation and wrongful termination.
Troy Alexander filed a complaint on April 25 in the U.S. District Court for the Eastern District of Pennsylvania, alleging that the defendants violated the Pennsylvania Human Relations Act and the Pennsylvania Wage Payment and Collection Law.
According to the complaint, the plaintiff alleges that he was fired in retaliation for requesting accommodation and workers' compensation benefits for a back injury that he allegedly sustained while on the job. As a result, he claims that he has suffered financial damages and severe emotional and psychological distress.
The plaintiff requests a trial by jury and seeks unpaid wages and liquidated damages, reinstatement or front pay, compensatory and punitive damages, attorneys' fees, costs and any other just and proper relief. He is represented by James A. Bell IV and Christopher A. Macey Jr. of Bell & Bell LLP in Philadelphia.
U.S. District Court for the Eastern District of Pennsylvania case number 2:18-cv-01748-AB