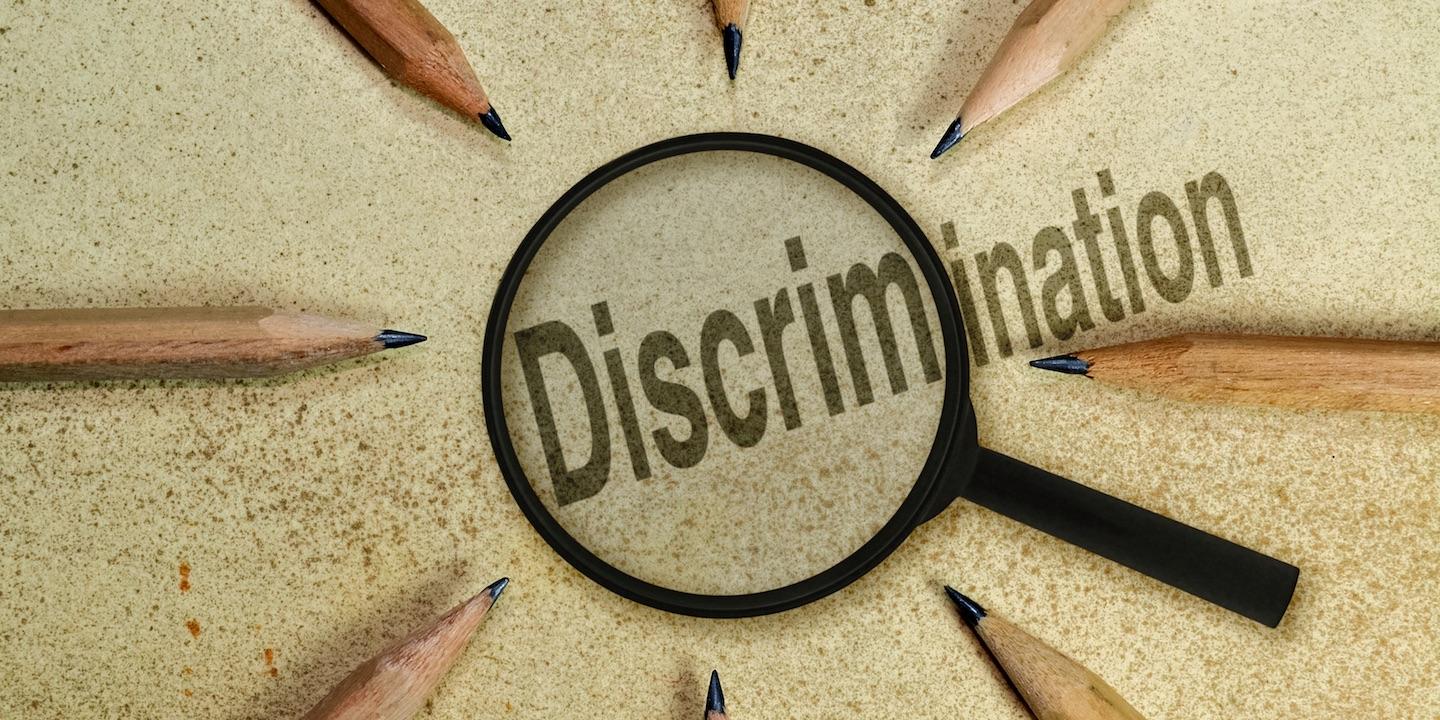 PHILADELPHIA — A 67-year-old, African-American woman is suing her former employer, Congregation of the Mission of St. Vincent De Paul in Germantown d/b/a St. Vincent Seminary, for alleged age and race discrimination.
Christine Green filed a complaint on April 25 in the U.S. District Court for the Eastern District of Pennsylvania, alleging that the defendant violated the Pennsylvania Human Relations Act and Title VII of the Civil Rights Act.
According to the complaint, the plaintiff alleges that she was fired in retaliation for complaining about workplace discrimination. As a result, she claims that she has suffered financial damages and emotional distress. The plaintiff holds the defendant responsible for allegedly treating her differently because of her age and race and then firing her for complaining about it.
The plaintiff requests a trial by jury and seeks compensatory and liquidated damages, legal fees, costs, expenses and any other lawful and equitable relief. She is represented by Ari R. Karpf of Karpf, Karpf & Cerutti PC in Bensalem.
U.S. District Court for the Eastern District of Pennsylvania case number 2:18-cv-01725-CDJ