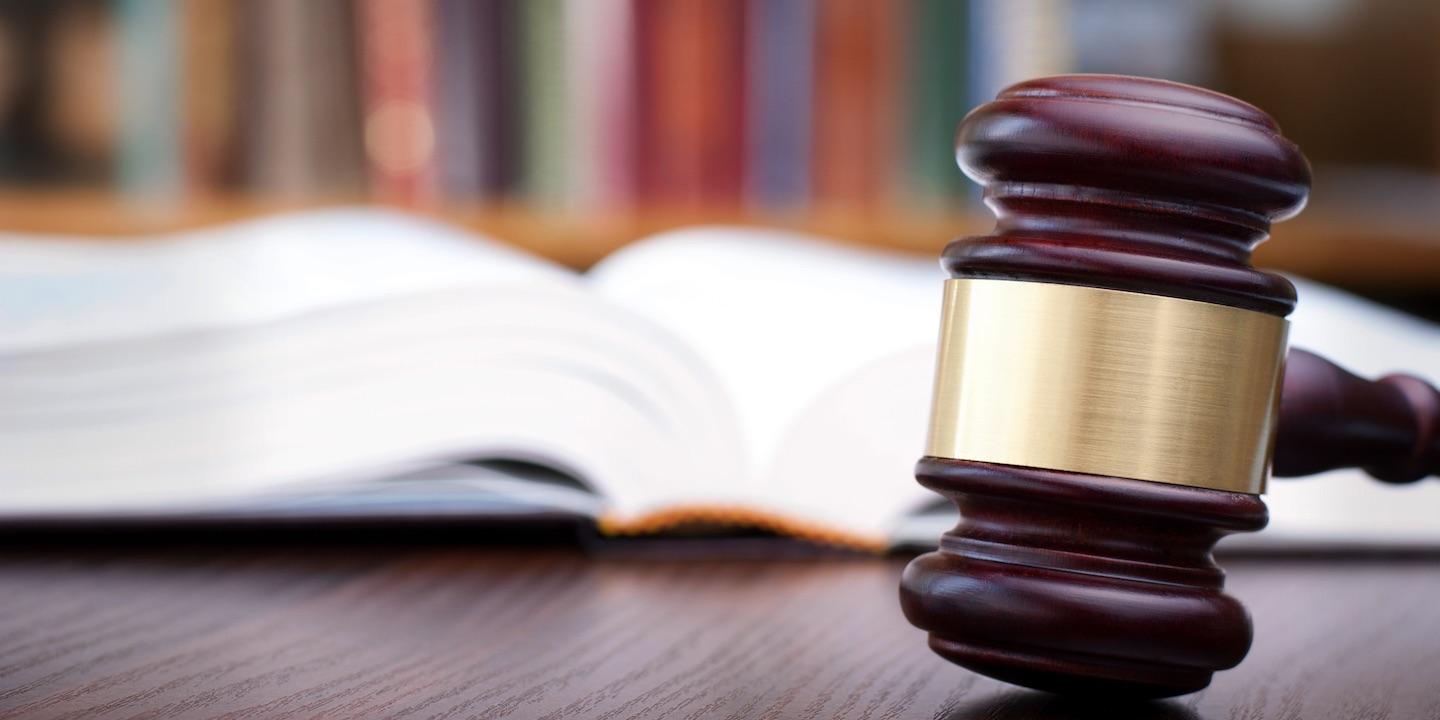 PHILADELPHIA — An individual and a company are suing WhoseYourLandlord Inc. and several individuals for alleged defamation.
Peter Crawford and Crawford Development Group Inc. filed a complaint on April 27 in the U.S. District Court for the Eastern District of Pennsylvania, alleging that the defendants republished a renter's comment that "Peter Crawford will do anything to take your deposit."
According to the complaint, the plaintiffs allege that as a result of defendants' alleged conduct, they have suffered financial harm and damage to their professional reputation. The plaintiffs hold the defendants responsible for allegedly posting defamatory statements on their website and Facebook page that falsely accused the plaintiffs of unethical behavior.
The plaintiffs request a trial by jury and seek compensatory damages against each defendant in an amount that exceeds $80,000, plus punitive damages, litigation costs and any other relief that they are entitled to. They are represented by A. Jordan Rushie of Rushie Law PLLC in Philadelphia.
U.S. District Court for the Eastern District of Pennsylvania case number 2:18-cv-01784-NIQA