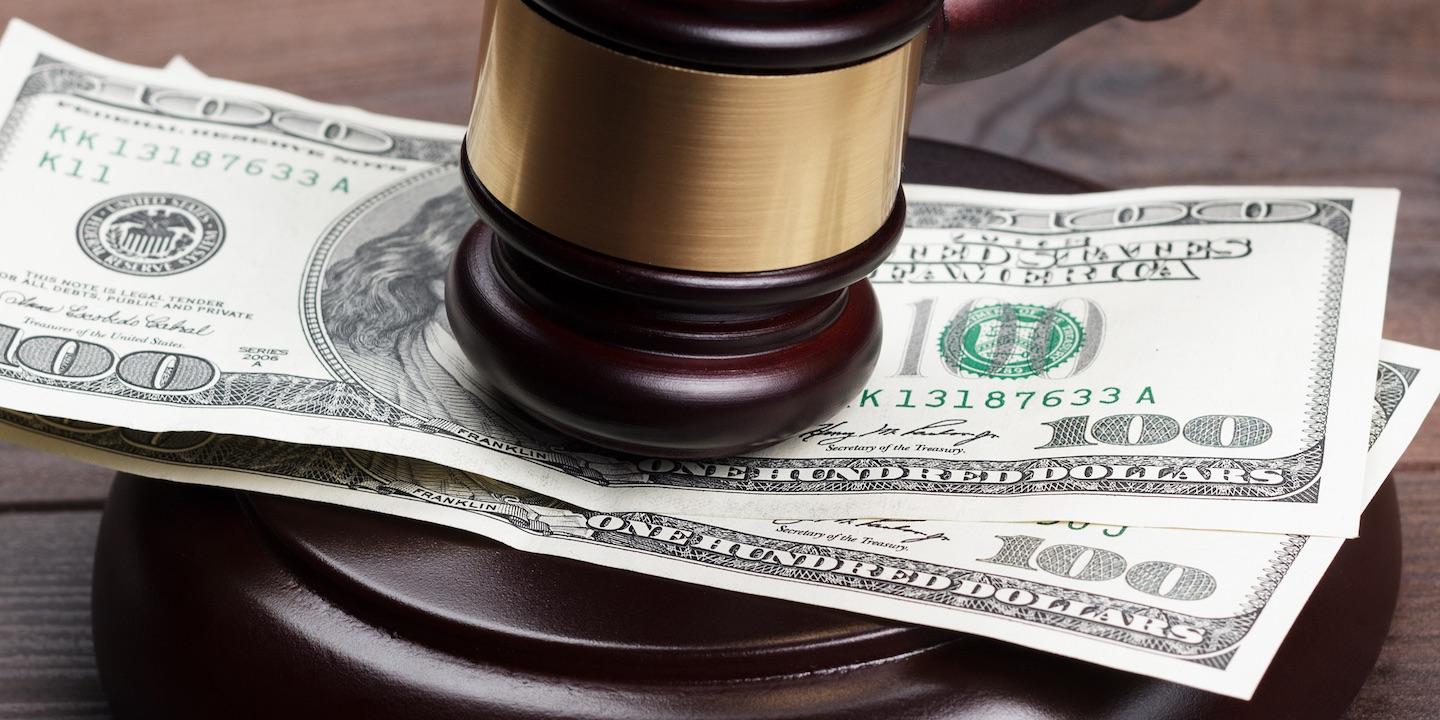 PHILADELPHIA – A Texas personal injury law firm claims it is owed part of $16 million awarded to a corporate whistleblower because colleagues effectively poached the client and represented him in secret.
The fraud lawsuit filed by Danziger & De Llano of Houston recently found its way out of the relative shadows of Montgomery County Court of Common Pleas in Pennsylvania and into federal court in Philadelphia. The defendant – Morgan Verkamp of Cincinnati – is accused of hiding its representation of Michael Epp, who was referred to attorneys at that firm from Danziger & De Llano more than 10 years ago.
The Danziger firm initiated proceedings in 2016 as it fought to obtain records between Epp and Morgan Verkamp, then finally filed its lawsuit on May 2. It seeks more than $2.1 million in referral fees as well as punitive damages.
"But for Plaintiff bringing Defendants into the Epp matter, Defendants would never have had the opportunity to represent Epp," the complaint says. "It would be inequitable and unjust to allow Defendants to keep the entirety of the legal fees in the Epp case without paying a referral fee to Plaintiff."
Epp was the whistleblower who aided the federal government's False Claims Act prosecution of Supreme Foodservice GmbH of Switzerland and its United Arab Emirates affiliate. Those companies pleaded guilty to criminal charges of overcharging the United States for food and water for U.S. forces overseas.
The companies used a middleman company they owned to mark up prices for fresh fruits and vegetables. The criminal fine totaled nearly $289 million, and the FCA lawsuit came with a $146 million settlement.
For his part, Epp, who was the company's former director of its Commercial Division and Supply Chain, was awarded $16 million in 2014. Whistleblowers who file FCA lawsuits are entitled under the statute to a certain percentage of the recovery, depending on whether the federal government intervenes.
Seven years earlier, the Danziger firm referred Epp to Frederick Morgan, who eventually left his firm at the time to start Morgan Verkamp, the lawsuit says. It says the two have had a referral relationship through the years in which the Danziger firm is usually entitled to one-third of the attorneys fees recovery.
After months of back-and-forth, the Danziger firm felt it appeared that Epp had decided not to continue with his lawsuit with either firm. When Morgan started his own firm in 2008, it left the prepared fee arrangement useless.
In 2010, Epp filed his lawsuit in Philadelphia federal court through the new firm, Morgan Verkamp. Whistleblower suits are filed under seal, so the Danziger firm said it was years before it found out Epp had filed the case.
One email asked Morgan if a whistleblower settlement was referring to Epp, to which Morgan answered it was not because "Michael Epp worked with something like United Food Service."
That email, which incorrectly named Epp's employer, was sent two months before Morgan filed Epp's lawsuit.
Another email from Morgan to Epp didn't copy Rod De Llano, allegedly because Morgan knew the Danziger firm was still interested in representing Epp.
"I have not included Rod De Llano on this contract, as we have not discussed whether you wish to retain his firm as well as ours. If you wish me to reach out to Rod to see if he wishes to participate, I will do so," the email says.
"Otherwise, I will work (sic) him once the case is evolved (sic) to ensure that he is reasonably compensated for the work he did for you in 2007."
Before filing suit, the Danziger firm discovered Morgan Verkamp was paid 40% of Epp's recovery - $6.4 million. Of that, it is entitled to a one-third referral fee of $2.13 million, it claims.
Danziger accuses Morgan of knowing, "with absolute certainty," that the Danziger firm wanted to participate in the case.
"Yet, Morgan, on behalf of all Defendants, lulled Epp into not being concerned about the absence of Plaintiff from the case due to Defendants' purported intention to compensate Plaintiff for work performed for Epp – something Defendants have refused to do," the lawsuit says.
Morgan did not respond to a message seeking comment.