Chief Judge Christopher Conner Dickinson Law School
SCRANTON — A federal judge is considering a settlement between environmental advocate Sierra Club and Talen Energy over the company's Brunner Island power plant in York County at which it has agreed to end coal burning.
Both parties want to settle the case by consent decree "and avoid the costs, delay and uncertainty of litigation," according to a filing submitted to U.S. District Court for the Middle District of Pennsylvania Chief Judge Christopher C. Conner. The consent decree was issued with the Sierra Club's complaint, which was filed about three months after parties in the case issued a joint statement that they'd reached a settlement.
The Sierra Club and Talen Energy "agree that the settlement of this action through this consent decree without further litigation is in the public interest and is a fair, reasonable and appropriate means of resolving the matter," the consent decree said.
The consent decree also was forwarded to the U.S. Department of Justice and to the Environmental Protection Agency for a statutorily mandated 45-day review period. "The parties agree to cooperate in good faith in order to expeditiously obtain EPA and United States Attorney General review and district court approval," the consent decree said.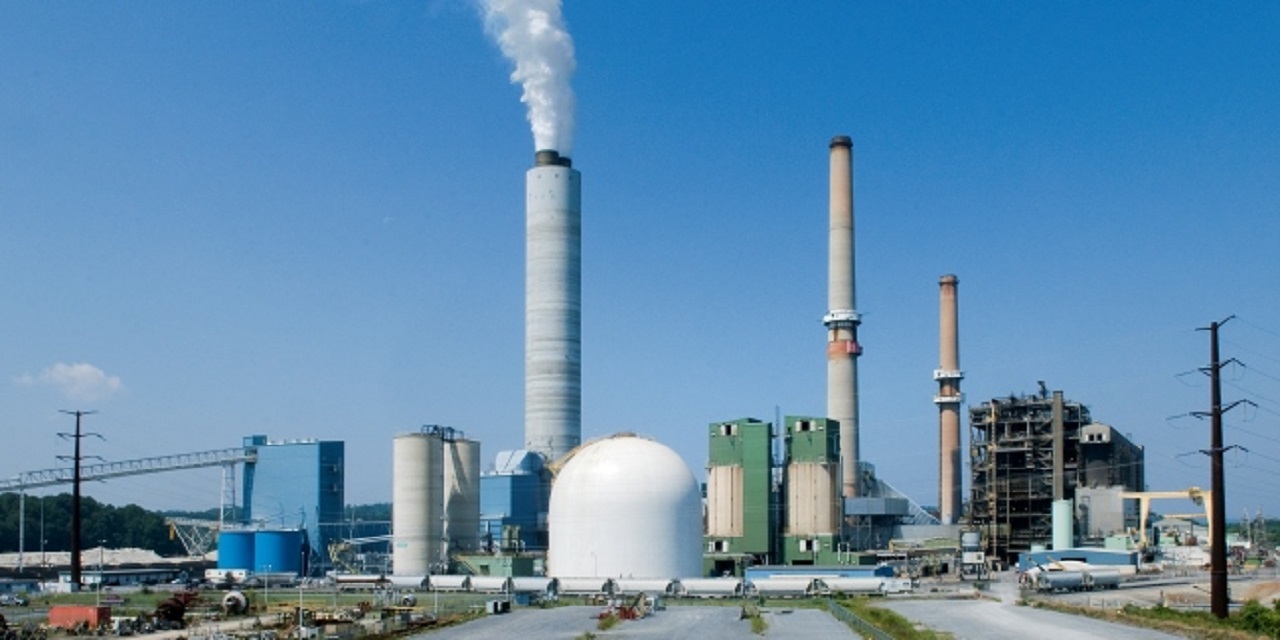 "In the event that DOJ or EPA comments upon the terms of this decree, the parties agree to discuss and address such comments to support the entry of the consent decree or to make any revisions to the decree as the parties determine may be appropriate."
In February, Talen Energy and the Sierra Club issued a joint statement that they had reached "global settlement." The announcement said the settlement was reached on the same day the Sierra Club served a notice of intent to sue over "various environmental statutes" related to coal operations at Brunner Island Power Plant.
Under the settlement announced in that statement, "Brunner Island agrees to operate only on natural gas during the ozone season (May 1-Sept, 30) starting on Jan. 1, 2023 and cease coal operations after Dec, 31, 2028," the joint statement said.
The statement said "The agreement does allow for use of coal during the ozone season before Dec. 31, 2028, subject to limits on annual CO2 and ozone season NOx emissions, as well as during emergencies, as determined by the operator of the electric grid, PJM Interconnection, after Dec. 31, 2028."
Prior to that statement, the Sierra Club had informed Talen Energy it intended to file a lawsuit on May 15, according to that statement, and actually did so on May 17.
"The settlement will be memorialized in a consent decree, filed concurrently with the complaint," the statement said. "The consent decree will be reviewed and approved by the U.S. District Court for the Middle District of Pennsylvania and fully resolves all of the Sierra Club's claims against Brunner Island."