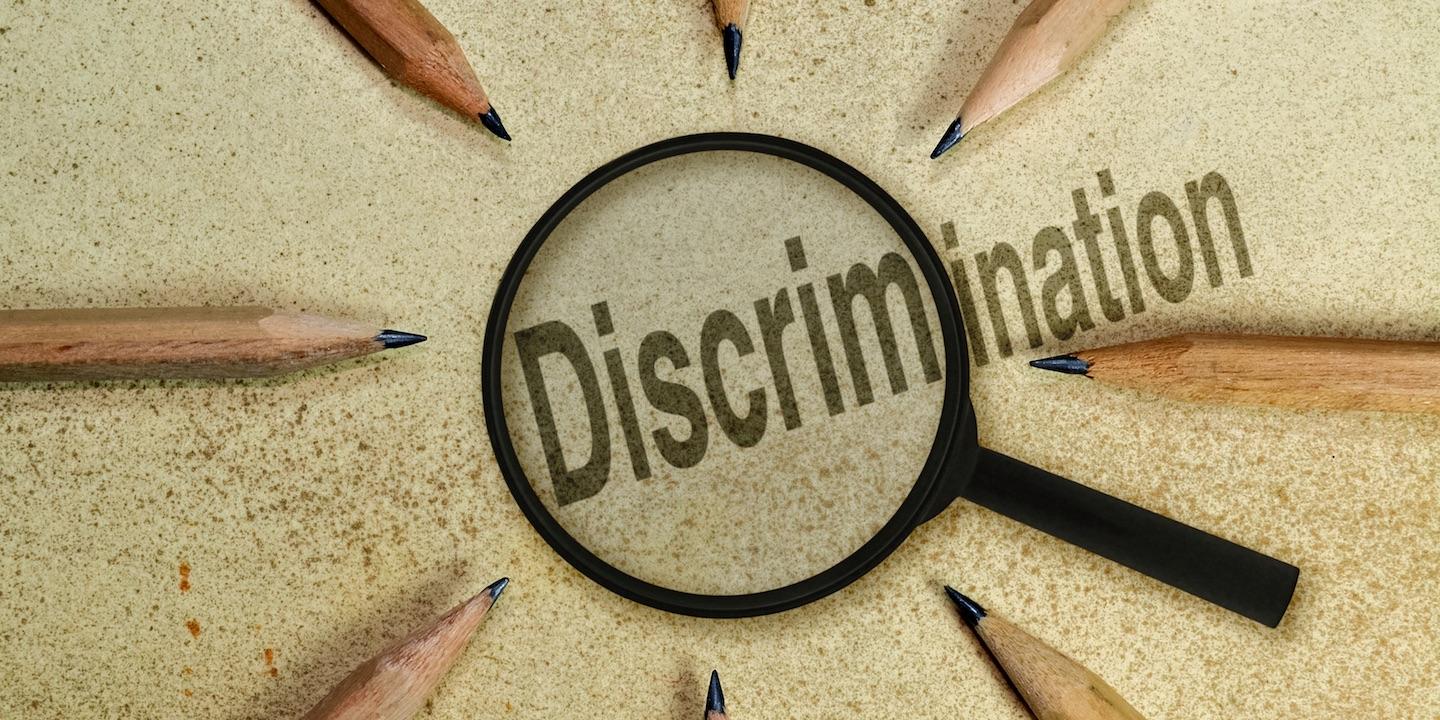 PHILADELPHIA — A lawsuit alleging discrimination and violations of the Americans with Disabilities Act was recently dismissed after the parties reached a settlement.
The order of dismissal was filed on April 16 in the U.S. District Court for the Eastern District of Pennsylvania. The defendants had filed a motion for summary judgment on March 23.
The defendants, America's Home Health Services (AHHS) and Ramazi Gotsiridze, alleged that Elsie Rivera repeatedly failed to call or show up for work, which violated their attendance policy.
Rivera never produced doctor's notes for the no-shows, nor did she make any requests for accommodations regarding her medical issues, the defendants claimed.
AHHS alleged it had initially fired Rivera on May 9, 2016, for this issue, but then gave her a second chance and reinstated her employment.
Rivera also allegedly used the company credit card for personal purchases of Uber and Lyft rides. She was warned not to do this but continued to do so, according to the memorandum in support of the motion.
The defendants believe Rivera failed to show that AHHS and Gotsiridze took adverse employment action against her due to her mental health conditions.
The defendants called the Uber and Lyft charges the "final straw" in their decision to terminate Rivera's employment, but also noted that she had wrongfully responded to a request for employment confirmation of another employee, stating that the employee did not work there when she did.
While Rivera claimed the defendants were supposed to offer her health insurance, her employment offer only said that insurance was "expected to be offered" and the defendants claim they did not breach their contract with Rivera regarding health insurance.
The defendants asked that the lawsuit be dismissed and the motion for summary judgment be granted.
The plaintiff never filed a response to the motion for summary judgment.
Rivera began her employment with AHHS as the director of operations and nursing on Feb. 22, 2016, according to a complaint filed May 15, 2017, in the U.S. District Court for the Eastern District of Pennsylvania.
Rivera allegedly suffers from several serious health conditions and, because of those health conditions, and mentioned to the defendants that she would like mental health coverage that included her conditions.
Beginning in May 2016, until her employment was terminated, Rivera claimed the defendants were hostile toward her regarding her health conditions.
Rivera was supposed to meet Gotsiridze for a meeting on May 11, 2016, but began experiencing extreme anxiety and e-mailed that she would not be able to meet in person. She then took off work the following two days.
Rivera was still not provided health insurance and complained to the defendants on May 24, 2016. She then made a complaint with the Pennsylvania Human Relations Commission on June 3, 2016, detailing the hostility she allegedly received from the defendants.
The plaintiff's employment was terminated on June 17, 2016, for alleged violations of the agency's Employee Attendance and Leave Policy.
Rivera believes the defendants violated the Americans with Disabilities Act (ADA), the Pennsylvania Wage Payment Collection Law (WPCL) and the Pennsylvania Human Relations Act (PHRA).
Rivera was seeking compensatory and punitive damages and for the defendants to no longer discriminate or retaliate against employees. She is represented by Zachary J. Zahnerof Karpf, Karpf & Cerutti in Bensalem.
The defendants were represented by Kimberly H. Ashbach of Ashbach Law in Ambler.
U.S. District Court for the Eastern District of Pennsylvania Case number: 2:17-cv-02225