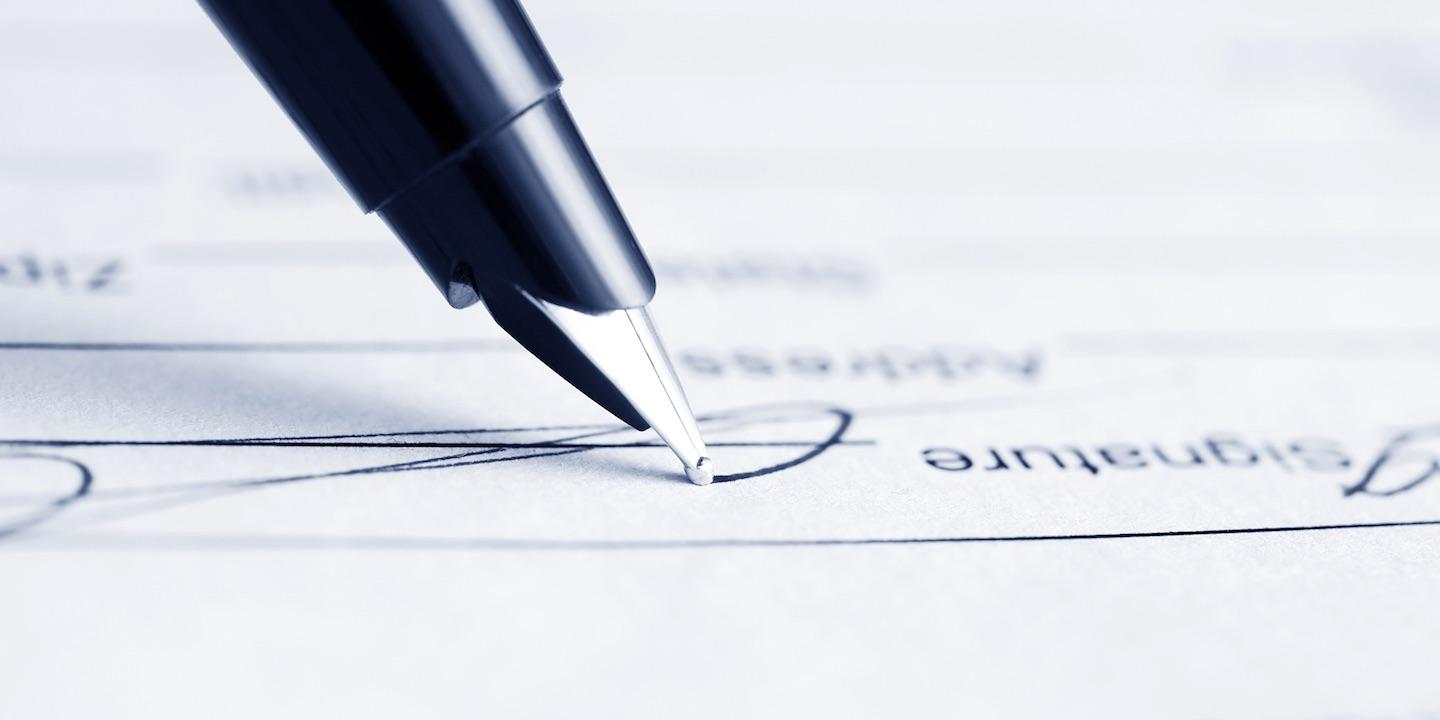 PHILADELPHIA — A pharmaceutical products distributor is suing SpeedyRx LLC, Bentzion Salamon and Solomon Endzweig, citing alleged breach of a credit and guaranty agreement.
AmerisourceBergen Drug Corp., doing business as Bellco Generics, filed a complaint May 25 in the U.S. District Court for the Eastern District of Pennsylvania, alleging that the defendants failed to pay all amounts due under the agreement.
According to the complaint, Bellco agreed on Aug. 5, 2015 to provide goods and services to the defendants on credit. As of May 25, Bellco said the defendants still owed $129,900.81 under the credit line.
The plaintiffs request a trial by jury and seek a judgment against the defendants in the amount of $129,900.81, plus accruing interest, attorney's fees, costs and expenses and other appropriate relief. They are represented by Mark Dorval and Joseph Catuzzi of Stradley Ronon Stevens & Young LLP in Philadelphia.
U.S. District Court for the Eastern District of Pennsylvania case number 2:18-cv-02215-AB