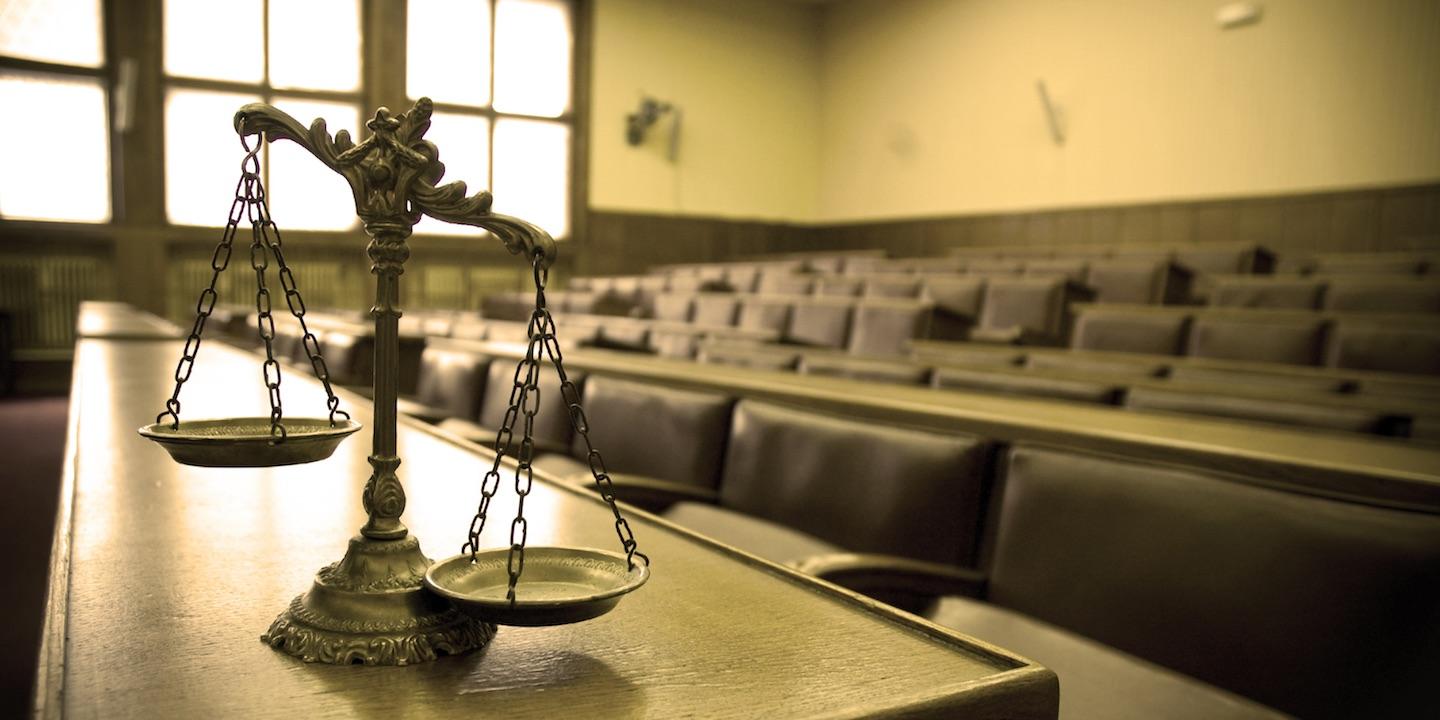 SCRANTON — A park guest is suing Camelbeach Mountain Waterpark and Camelback Resort LLC, claiming that the defendants did not take sufficient measures to prevent injuries at their facility.
Eliyah Banash filed a complaint June 21 in the U.S. District Court for the Middle District of Pennsylvania.
According to the complaint, Banash was allegedly injured on June 30, 2016 when he was thrown off a board used for the ride and shot to the top of the FlowRider at the defendants' water park. Banash said he fractured his hand, requiring medical attention and leading to prolonged pain and discomfort.
The plaintiff claims the defendants failed to provide any instructions and/or warnings on how to properly and safely ride the FlowRider.
The plaintiff requests a trial by jury and seeks a judgment in an amount in excess of $75,000, plus interest and costs. He is represented by Andrew Rehmeyer of Rehmeyer & Allatt in State College.
U.S. District Court for the Middle District of Pennsylvania case number 3:18-cv-01252-JMM