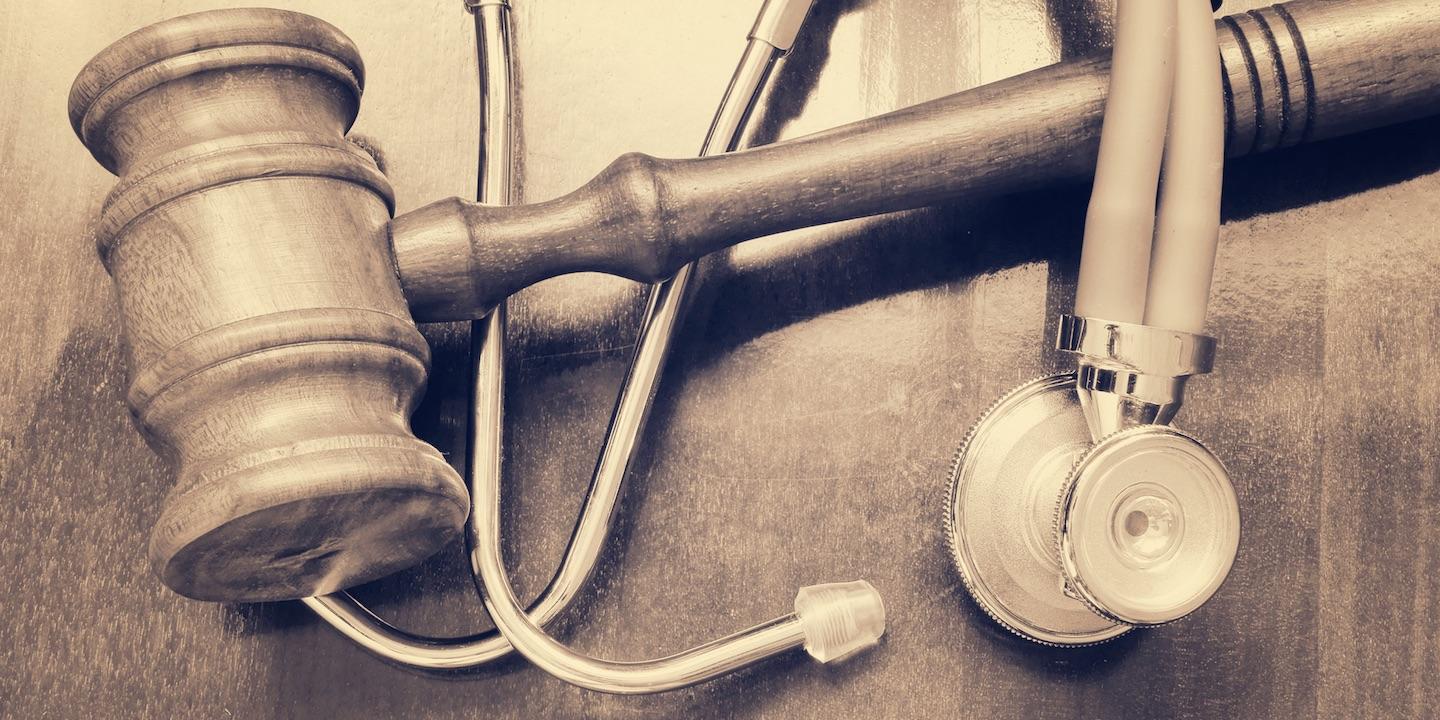 MEDIA — A woman, through her daughter and legal guardian, is suing assisted living and related health services facilities The Belvedere Center, Genesis Healthcare Inc, Genesis Healthcare LLC and 2507 Chestnut Street Operations LLC, citing alleged professional negligence.
Sylvia Burns, through her daughter and legal guardian Kristin Burns, filed a complaint June 15 in the Court of Common Pleas of Delaware County, alleging that the defendants were negligent and/or careless in their care of Sylvia Burns.
According to the complaint, on Sept. 26, 2016, Sylvia Burns, a resident at The Belvedere who has advanced dementia, allegedly sustained a traumatic head injury while under the defendants' care, but the defendants offered no explanation of the incident.
The plaintiff claimed she later learned that an aide responsible for her mother's care was suspended or terminated for abuse and/or neglect of one or more residents.
Kristin Burns said the defendants are responsible for her mother's injuries because they allegedly failed to recognize the injuries, failed to timely report it and delayed Sylvia Burns' medical evaluation.
The plaintiff requests a trial by jury and demands damages against all defendants in an amount in excess of the prevailing arbitration limits, exclusive of pre-judgment and post-judgment interest and costs. She is represented by David Caputo and David Schwadron of Youman & Caputo LLC in Newton Square.
Court of Common Pleas of Delaware County case number cv-2018-004650