U.S. District Judge John Jones Wikipedia
HARRISBURG - A general accusation of recklessness will not be added to a woman's extensive list of claims and allegations against a cheer camp where her daughter was allegedly injured after the U.S. District Court for the Middle District of Pennsylvania removed the phrase "and recklessness" from the lawsuit in an April 24 ruling.
Lisa Lombardo filed the complaint alleging negligence against Woodrow Camp after her daughter allegedly fell on a carpeted concrete floor.
The cheer camp said in court documents that Lombardo only wanted to add the phrase "and recklessness" to the lawsuit to increase the amount of damages she could receive.
"The only change that the addition of 'and recklessness' would have on the complaint would be to impose a higher standard of care, requiring plaintiffs to prove that defendant made a conscious choice with knowledge that it would be dangerous, rather than ordinary negligence, to succeed on their claims," the ruling said.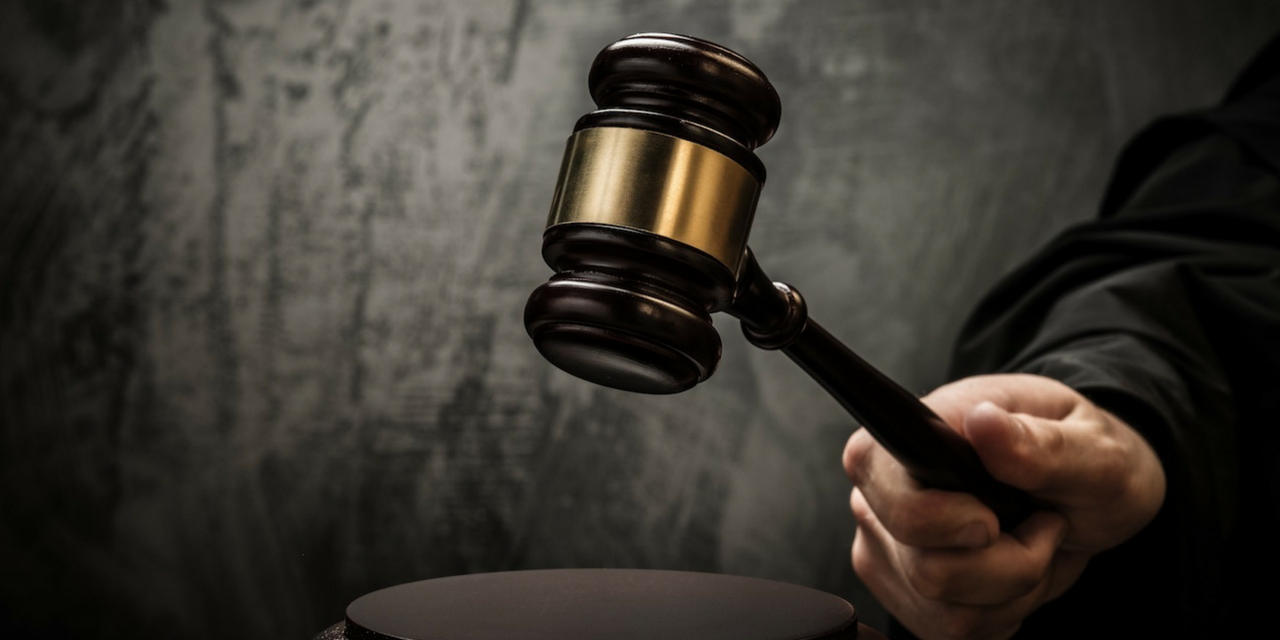 According to the ruling, the court felt that the only valid argument Lombardo made to back up her claim of recklessness was that Woodrow Camp was wrong to allow Lombardo's daughter to tumble on the carpeted floor. However, the court said that was not enough to grant Lombardo's request to amend the complaint to incude the phrase in question..
Lombardo's lawsuit claims the gym not only failed to supervise those tumbling on the carpeted floor, but that staff did not provide her daughter with proper care and did not feel her injuries were serious.
Lombardo said her daughter suffered an intra-articular fracture of the talus, an avulsion fracture of the posterior inferior fibula, an avulsion fracture of the distal fibula and an ankle sprain.
Lombardo is seeking at least $150,000 for expenses and legal costs.