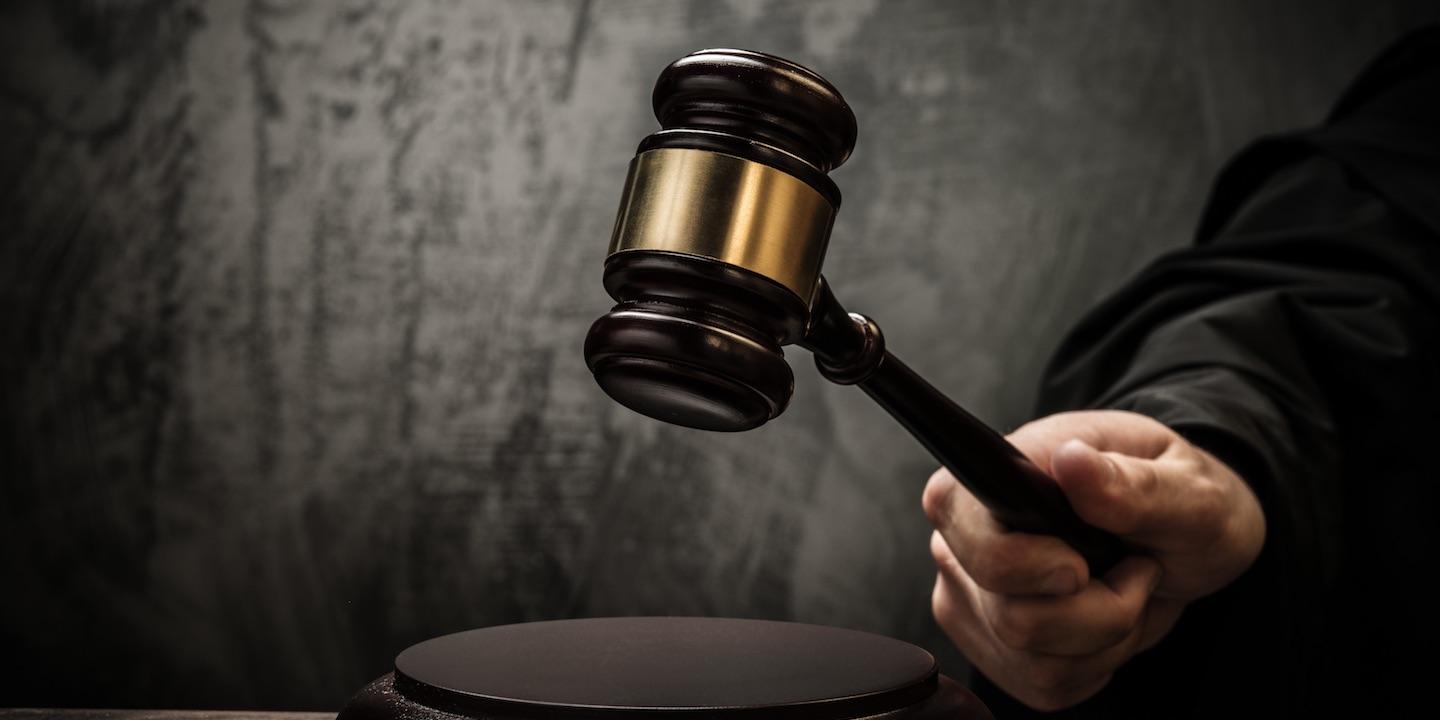 PITTSBURGH — A McDonald copier repairman who was accused of stealing ink cartridges at the University of Pittsburgh Medical Center (UPMC) is suing various police officers alleging breach of contract, fraud and negligent misrepresentation.
James Haley Boneysteele filed a complaint June 20 in the Court of Common Pleas of Allegheny County alleging UPMC Police Officer Heather Pope, UPMC Chief of Police Jeffrey Francis, UPMC Police Officer Leo DiCesare, et al., breached their verbal contract that they would not file charges if the plaintiff followed their conditions.
According to the complaint, the plaintiff alleges that, between Sept. 2, 2015 and July 20, 2016, he was accused by the defendants of stealing ink cartridges from UPMC and selling them on eBay. He repeatedly told them that the ink was leftover from his previous job working for a Xerox contractor and some of the cartridges were from the garbage at UPMC.
The defendants allegedly told Boneysteele they would not file criminal charges if he would submit a certified check for the ink cartridges he had sold, the remainder of the ink and any other Xerox items in his possession. The plaintiff did as requested, but on Sept. 24, 2015, he was charged with felony theft by unlawful taking and felony receiving stolen property.
On July 20, 2016, Boneysteele was found not guilty of both charges.
The plaintiff holds the defendants responsible because they allegedly knew that they had a verbal contract with him, but made false statements.
The plaintiff seeks an amount in excess of $10 million, plus an unliquidated sum for pain and suffering in the excess of the jurisdictional limits for arbitration, and any other relief the court deems just and proper. He is represented by Lawrence E. Bolind Jr. in Imperial.