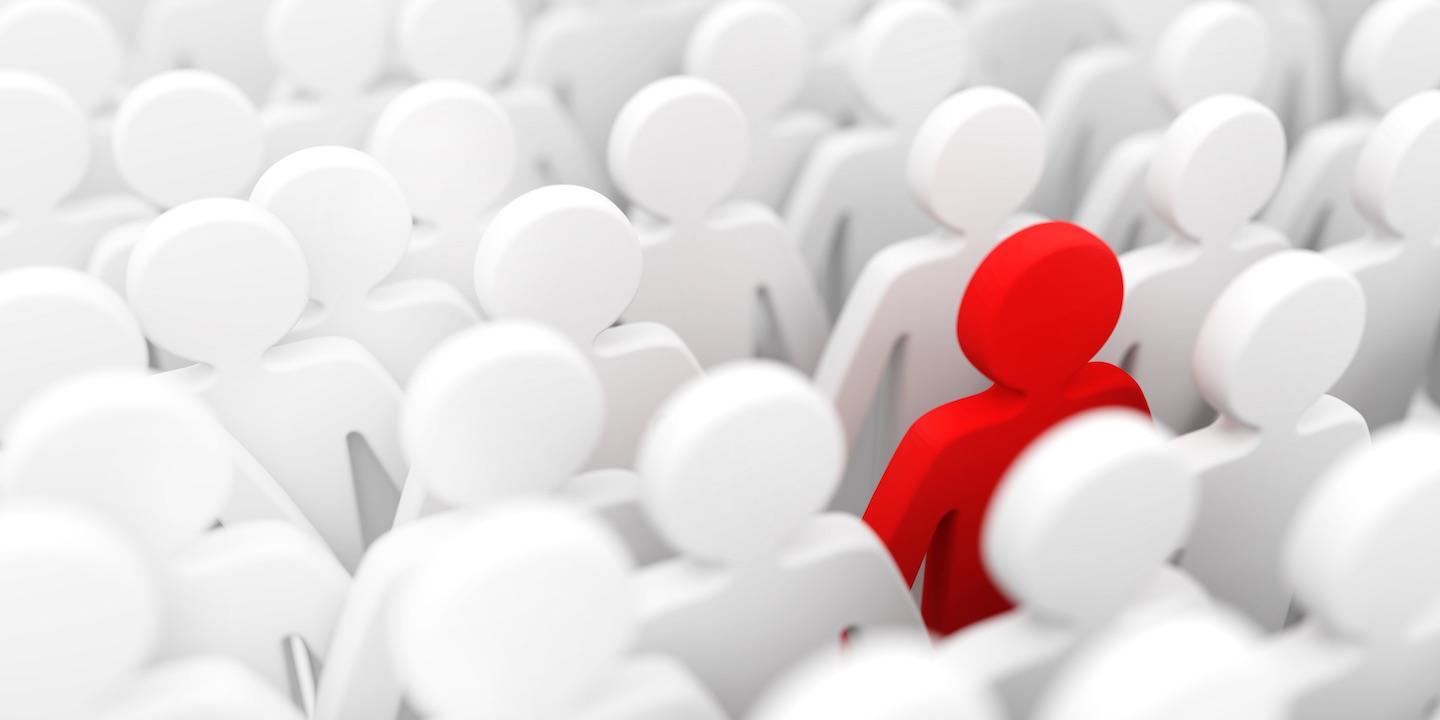 PHILADELPHIA — A former employee is suing Amazon.com.DEDC LLC d/b/a Amazon, an online shopping company, citing alleged disability discrimination, retaliation, and wrongful termination.
Heather Turdo filed a complaint on July 11, in the U.S. District Court for the Eastern District of Pennsylvania against Amazon.com.DEDC LLC, which does business as Amazon, alleging that the company violated the Americans with Disabilities Act and the Pennsylvania Human Relations Act.
According to the complaint, despite her willingness to perform any job that fit within her medical restrictions, Turdo was fired in October 2017, resuting in lost wages and benefits, emotional distress, pain and suffering and humiliation.
Turdo said Amazon allegedly failed to provide reasonable accommodation, refused to engage in an interactive process, retaliated against her and terminated her employment because of her disabilities.
The plaintiff requests a trial by jury and seeks compensatory and punitive damages, attorney's fees, costs and expenses and other relief. She is represented by Ari Karpf of Karpf, Karpf & Cerutti PC in Bensalem.
U.S. District Court for the Eastern District of Pennsylvania case number 5:18-cv-02898-EGS