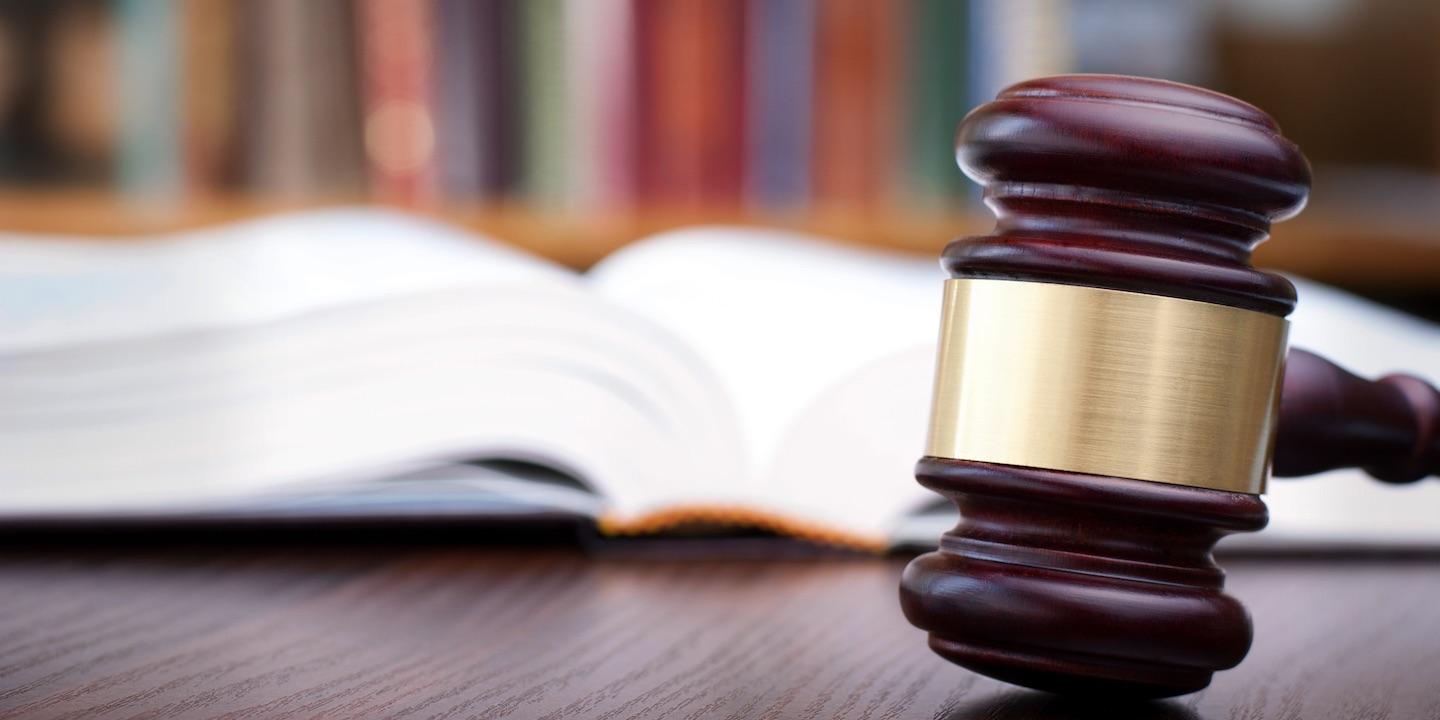 PHILADELPHIA - A mother and her children are suing Arco Industrial Sales Inc., Arco Packaging/Jantiorial Sales and Signode Industrial Group LLC, citing alleged product liability and wrongful death.
Gail Shipman, individually and as personal representative of the estate of the late Roy Marvin Shipman Jr., filed a complaint July 12 in the U.S. District Court for the Eastern District of Pennsylvania, alleging that the defendants failed to conform the Tenax bands to its intended design and specifications.
According to the complaint, Roy Shipman Jr. was allegedly crushed on July 15, 2016 when he was struck by more than 1,000 pounds of polypropylene pipes that fell from a flat-bed trailer and died from his injuries. The plaintiffs allege that the defendants' Tenax bands holding the bundle of pipes together unexpectedly broke.
Shipman and her children claim the defendants are responsible because they allegedly failed to recommend bands suitable for bundling pipes and failed to provide adequate warnings about or instructions for using their products.
The plaintiffs request a trial by jury and seek actual and exemplary damages, pre-judgment and post-judgment interest, court costs and other relief. They are represented by David Langfitt, Melanie Garner and Caroline Bar of Locks Law Firm in Philadelphia and Lance Lubel and McKenna Harper of Lubel Voyles LLP in Houston.
U.S. District Court for the Eastern District of Pennsylvania case number 2:18-cv-02922-JS