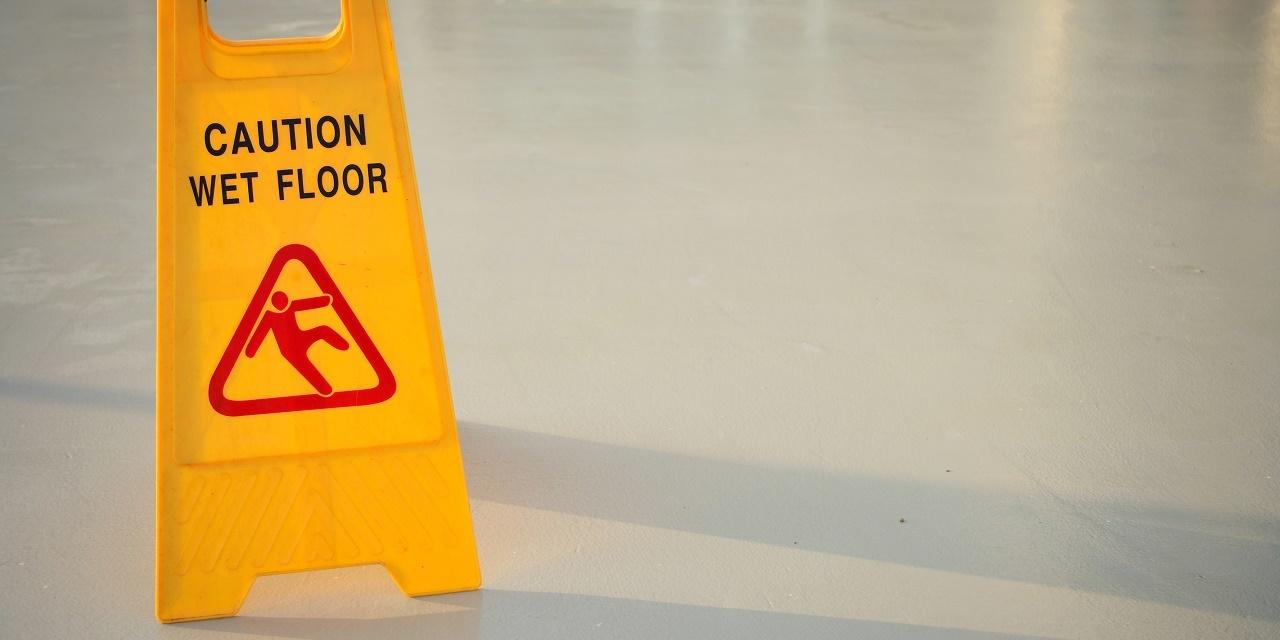 PHILADELPHIA — A customer is suing Moran Foods, LLC, doing business as Save-A-Lot, Ltd., citing alleged negligence.
Christina Fleming filed a complaint July 11, in the U.S. District Court for the Eastern District of Pennsylvania, alleging that Save-A-Lot failed to provide a safe environment for its customers.
According to the complaint, Fleming allegedly sustained injuries to her neck, arms, back and legs on Sept. 9, 2016 and was required to undergo surgery when she slipped and fell, on a liquid substance on the floor of a store in Philadelphia.
Fleming sale the defendant allegedly failed to warn customers about the existing dangers, failed to maintain and supervise the area of the store where the accident occurred and allowed a dangerous condition to exist.
The plaintiff requests a trial by jury and seeks a judgment in an amount exceeding arbitration limits. She is represented by Todd Jacobs and Anthony Comerota of Law Offices of Todd B. Jacobs in Philadelphia.
U.S. District Court for the Eastern District of Pennsylvania case number 18-cv-02908