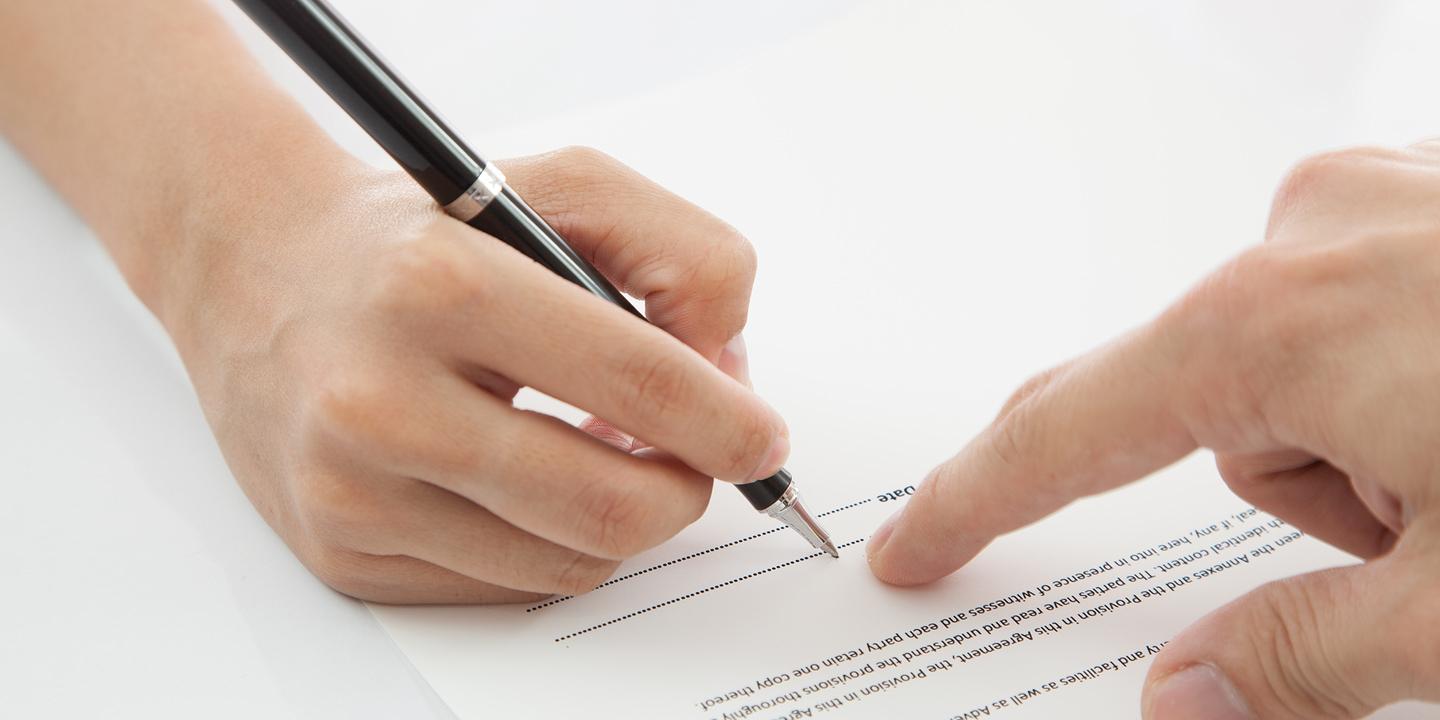 PITTSBURGH — Allegheny International Services (ME) LLC is suing former chief clinical offficer Sherry Flynn, citing alleged breach of loyalty, breach of contract and conversion.
Allegheny International Services filed a complaint June 29 in the Court of Common Pleas of Allegheny County, alleging that Flynn failed to maintain the confidentiality of documents given to her in the course of her employment, refused to return materials to the plaintiff after her resignation and recruited Allegheny International's employees to join her in a different company.
According to the complaint, the plaintiff gave Flynn confidential and proprietary information between April 19, 2017 and April 25, 2018, and she shared that information, even through she allegedly signed a non-disclosure agreement.
The plaintiff requests a trial by jury and seeks an amount exceeding $500,000, punitive damages and interest, attorney's fees, costs and other relief the court deems appropriate. It is represented by Michael Ginsberg and Katherine McLay of Jones Day in Pittsburgh.
Court of Common Pleas of Allegheny County case number GD-18-8444